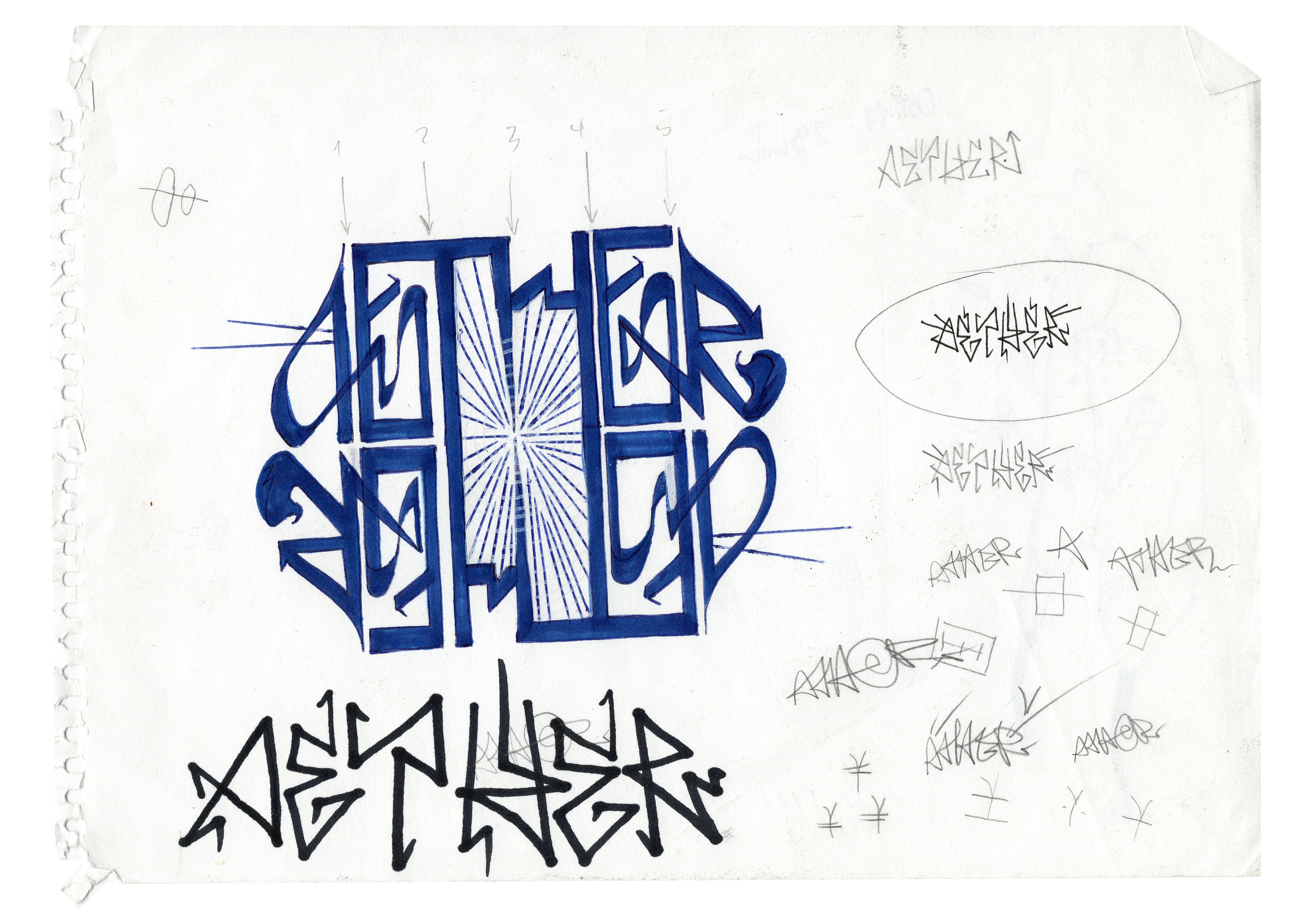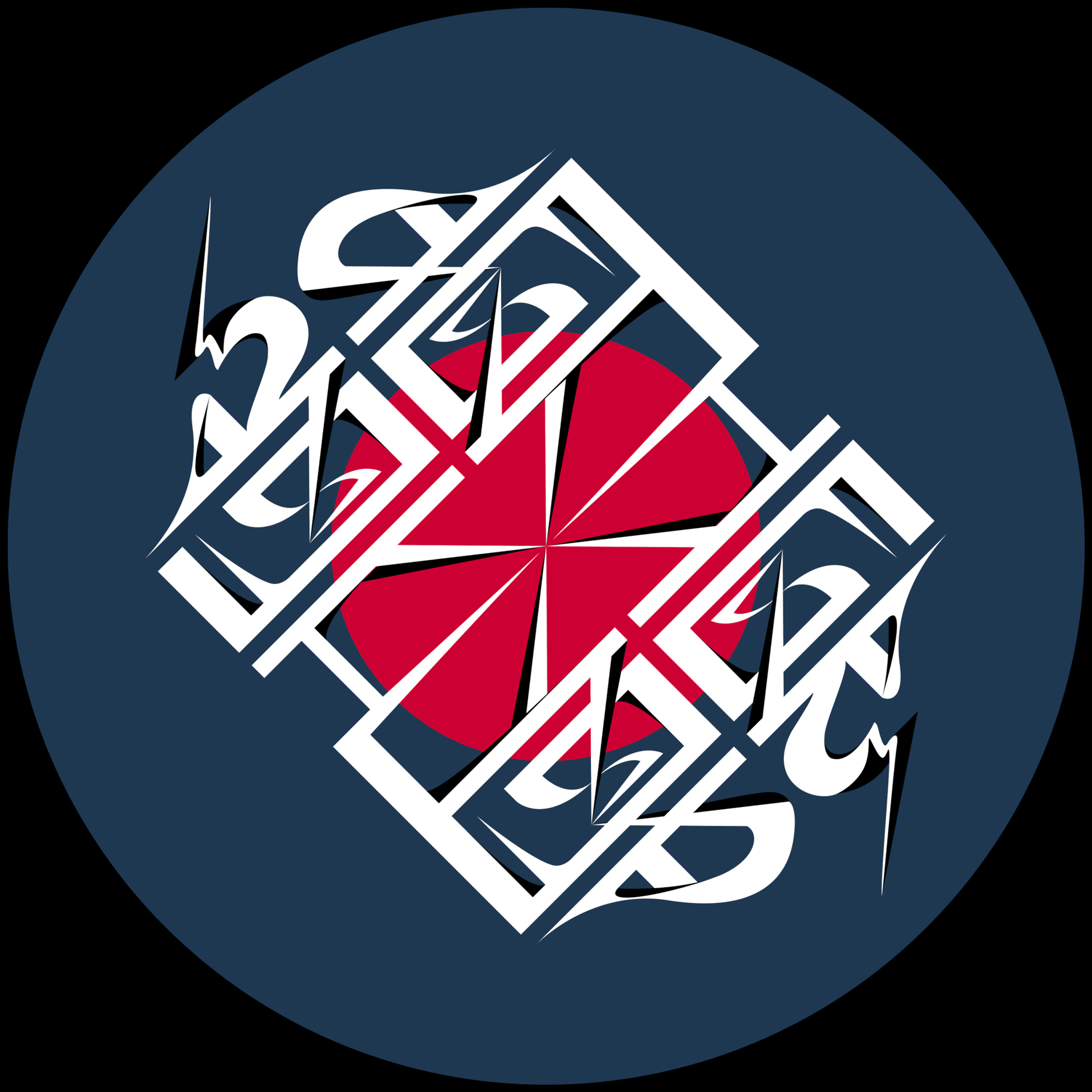 AENAGRAM
2022 Graphite, Inkscape, Blender

This is an idea I had for a long time. I wanted to create a graphical anagram which balances itself inbetween decoration and typography.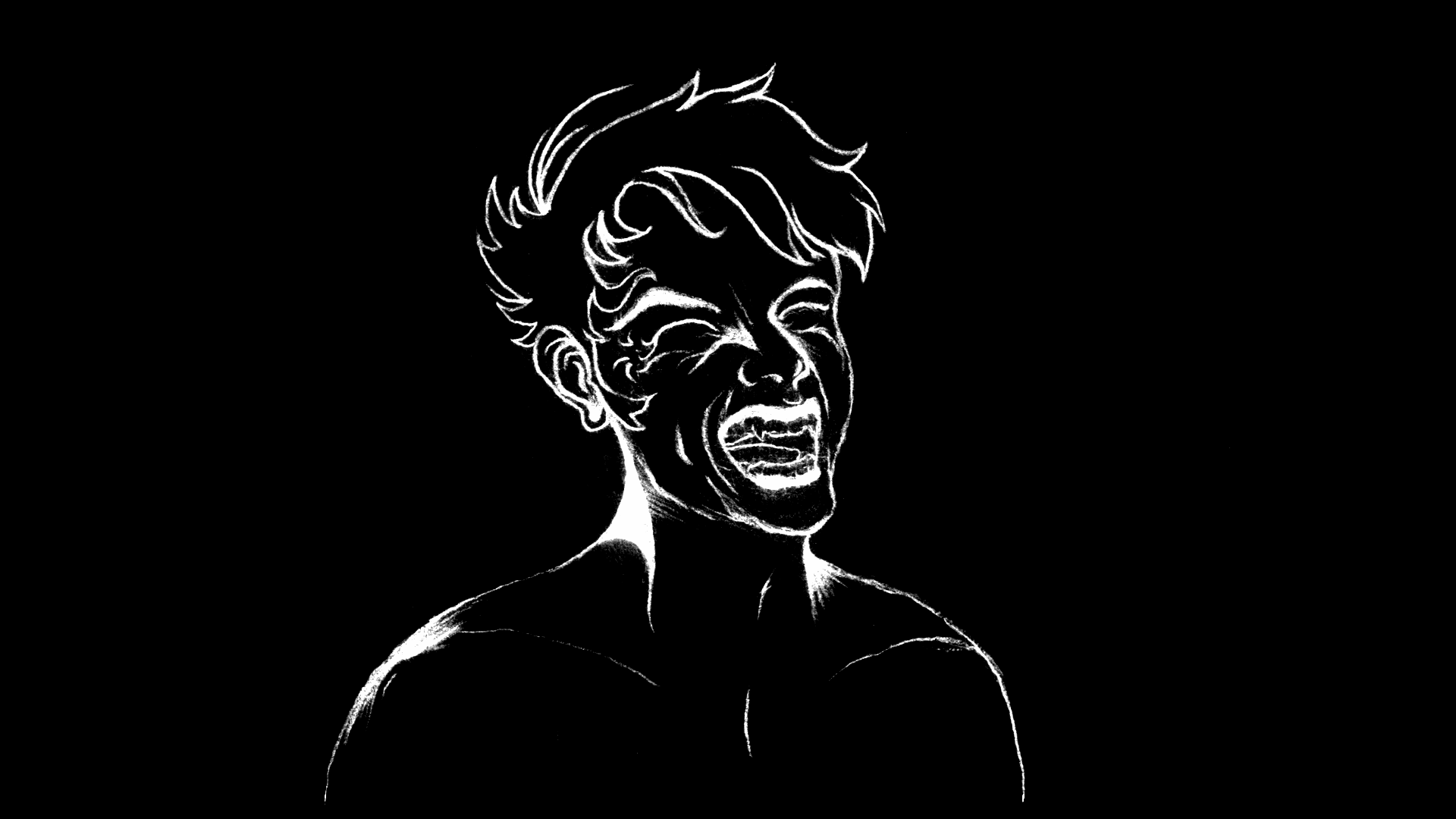 DEADLY JOKE 2022
Graphite & Photoshop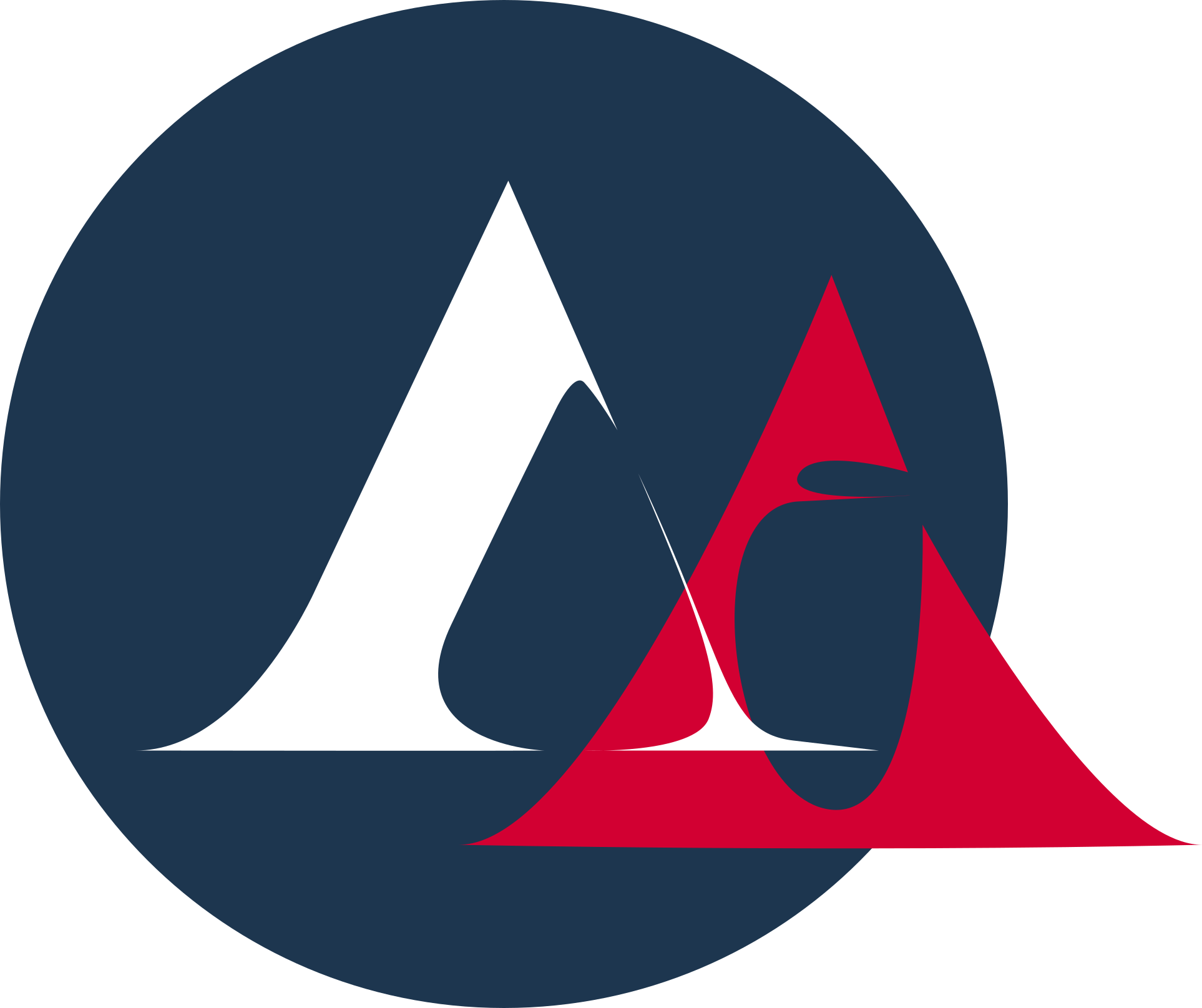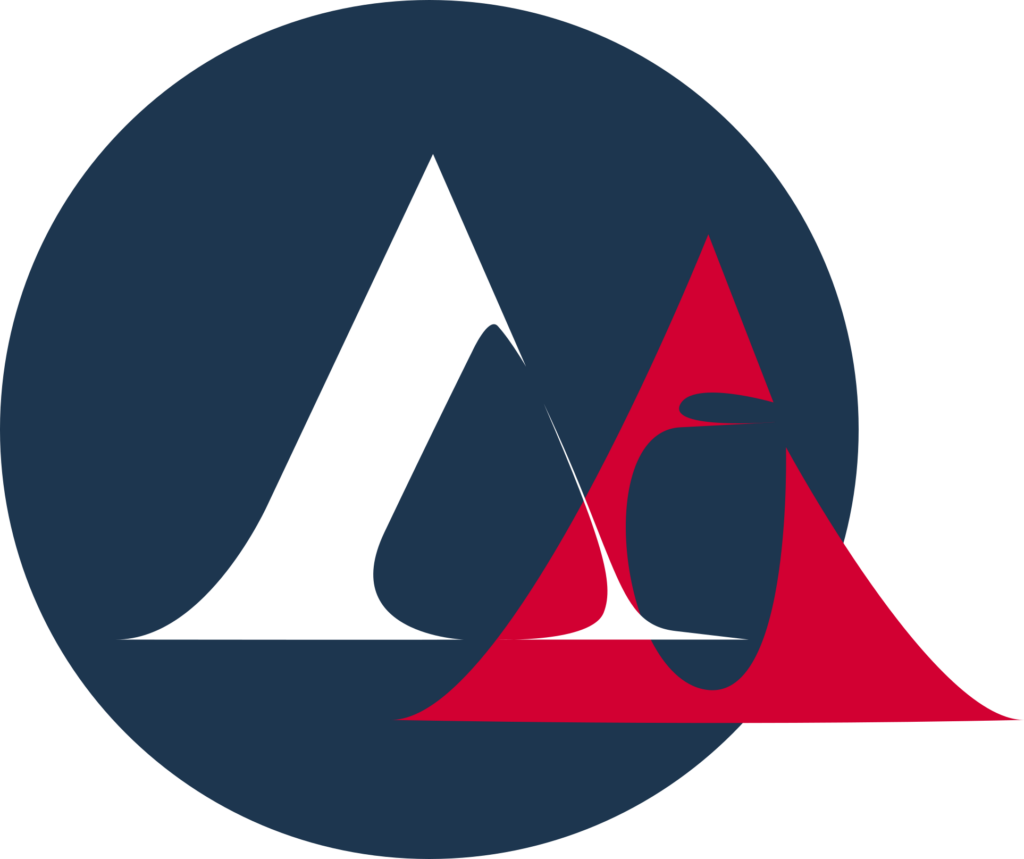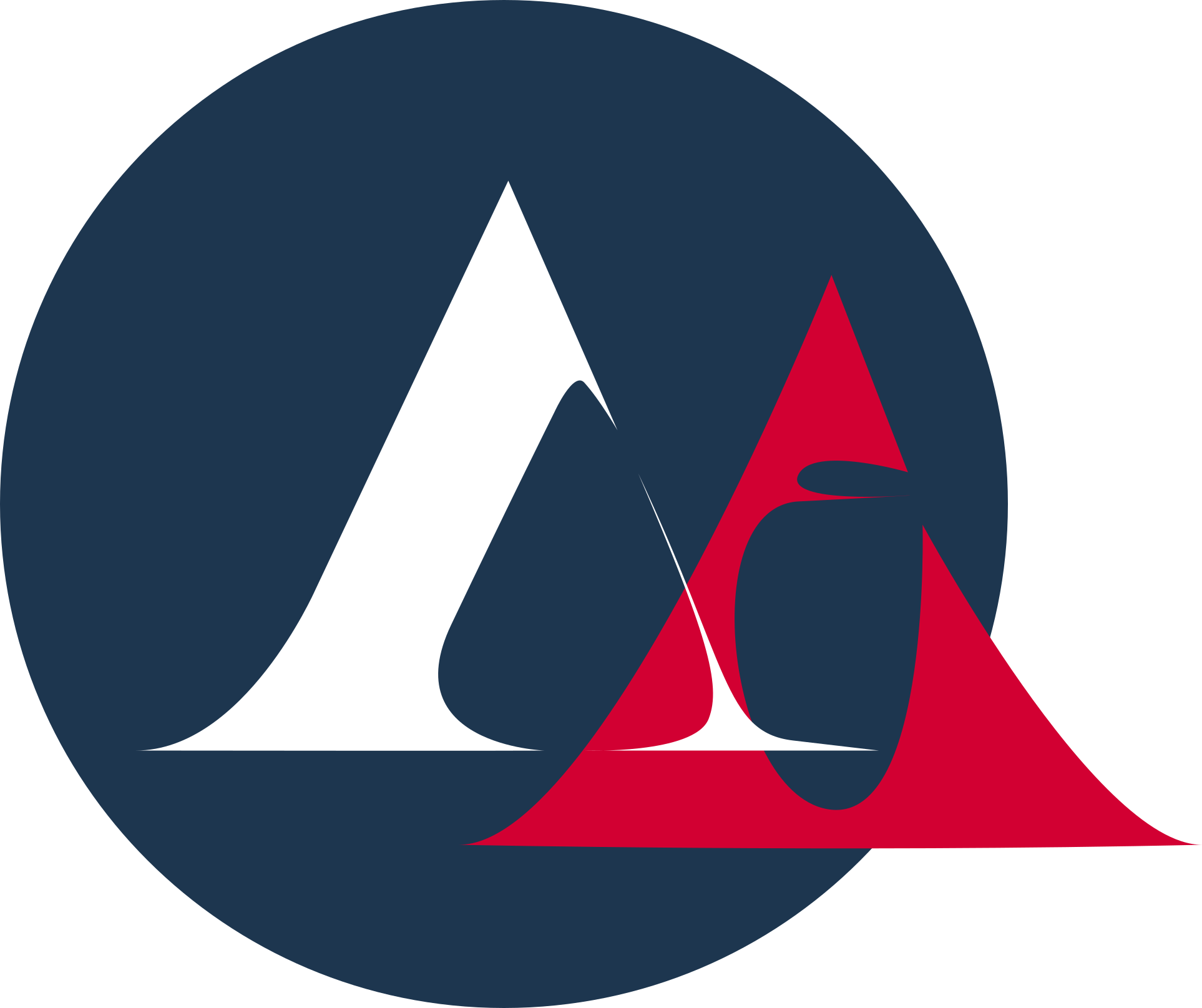 AE Logo 2022
Adobe Illustrator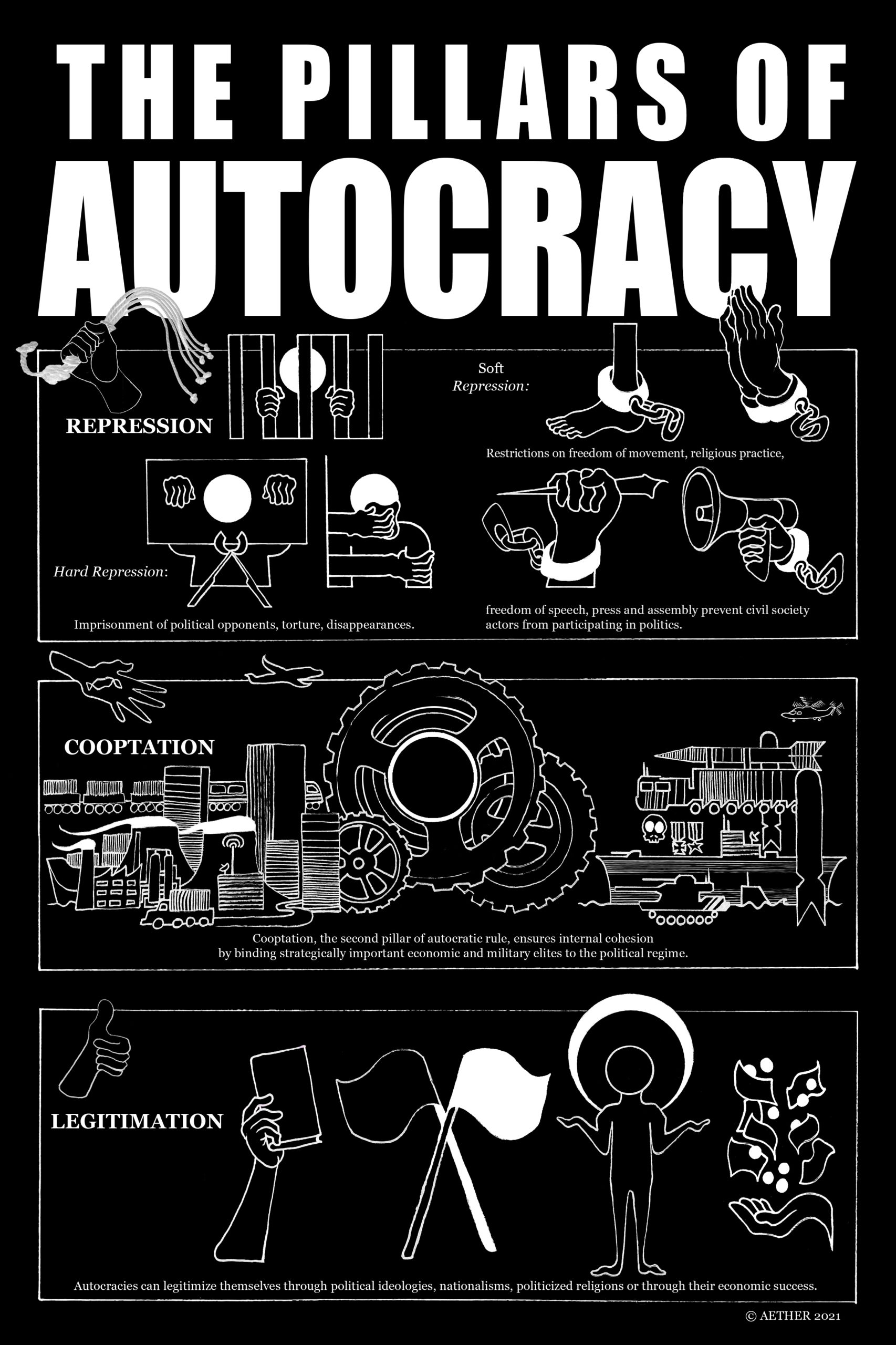 Platypus Rex
2021 Inkscape / Illustrator
Albumcover for a fictional band
Font: Jugendstil Regular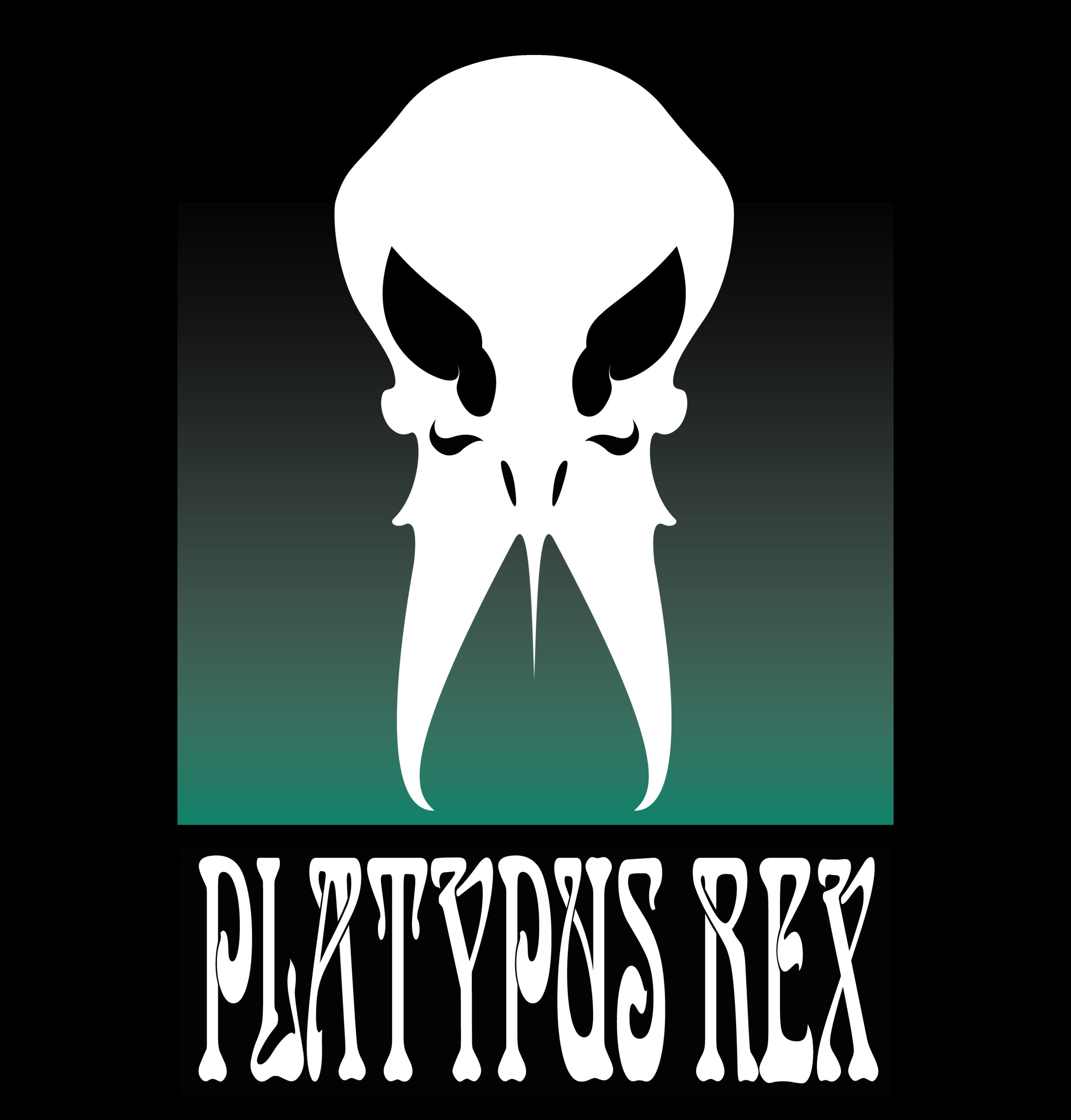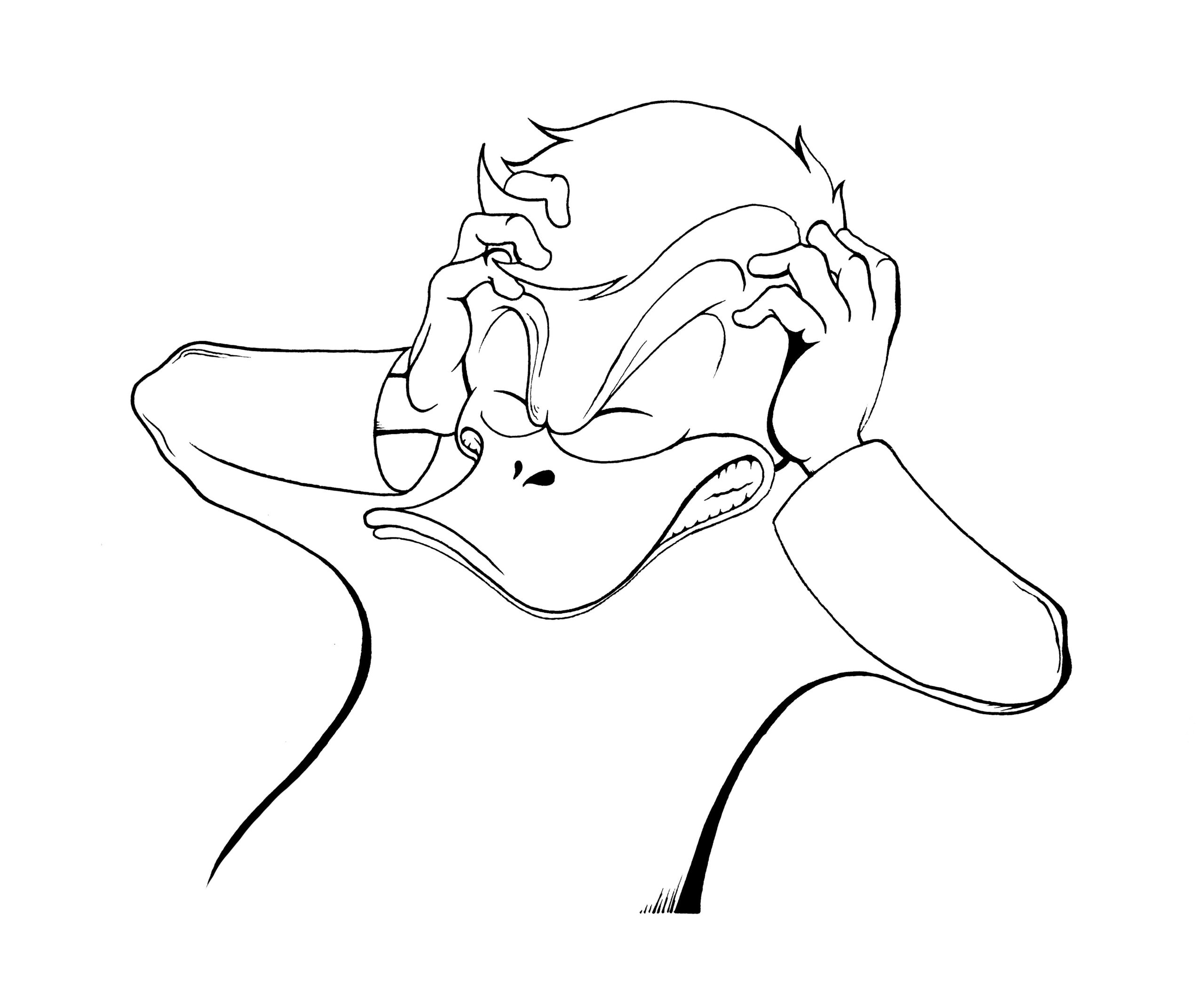 CRITIQUE
2019 Ink, Photoshop
I designed this in preparation for the Schall & Rauch technoparty at the Jos Fritz Cafe Freiburg.
The aim of the graphic is to convey a feeling of loud noise or overkill without being too serious.
The title of this graphic is chosen according to my interpretation of donald duck as a working-class antihero suffering from capitalism.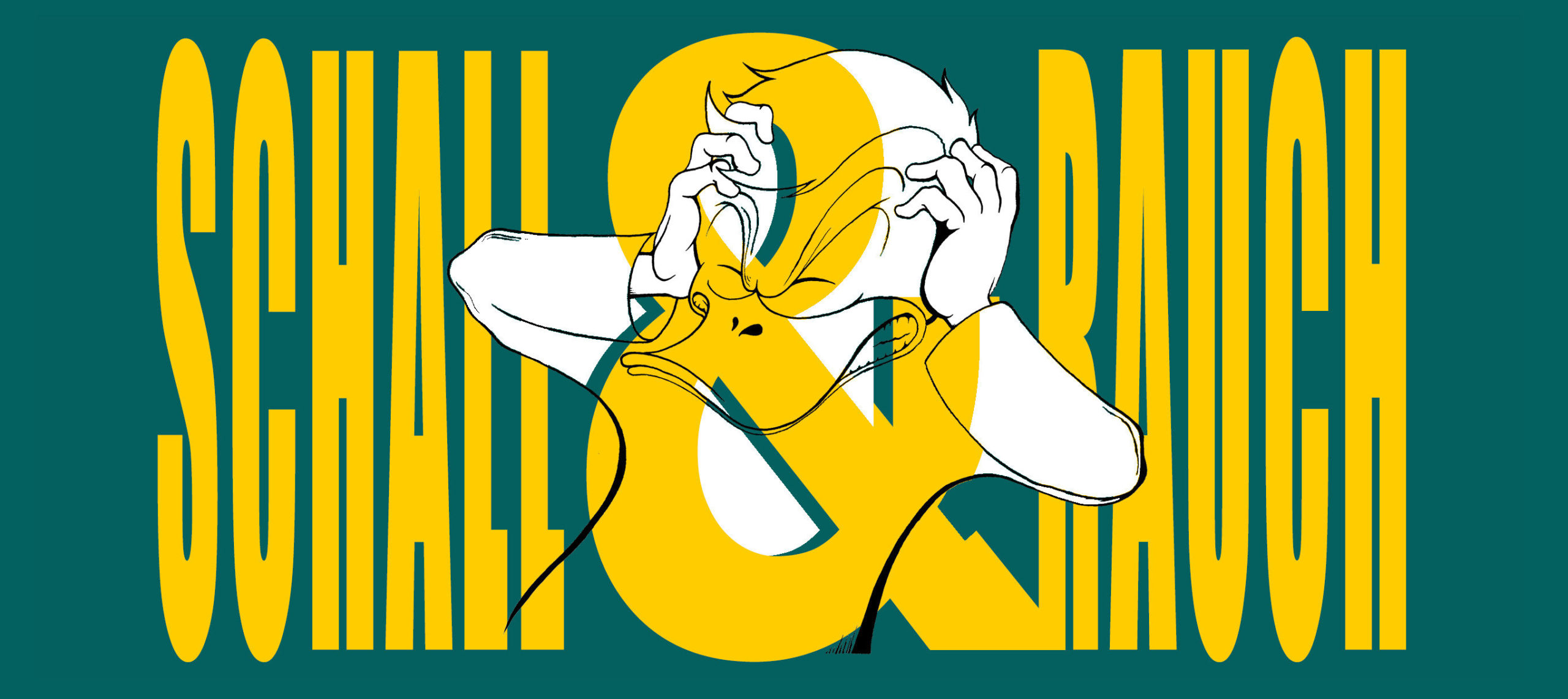 GRENZEN WEGDANCEN
2019 Graphite, Photoshop
This illustration was part of Movement Motus promotional purposes. Movement Motus(in short: MoMo), was a registered voluntary cooperation of young adults for the benefit of refugees in the years 2015-2020.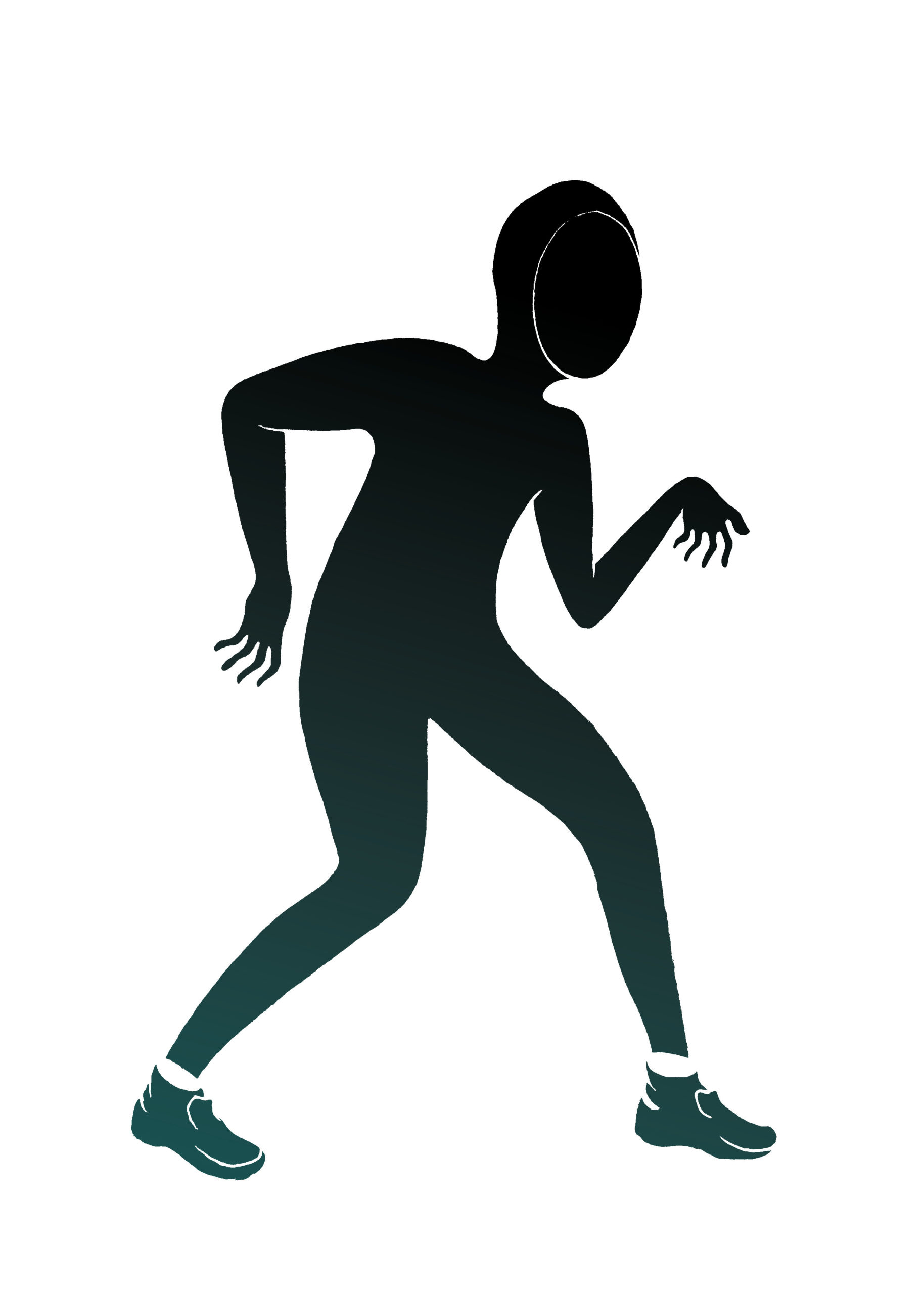 We established a series of parties: GRENZEN WEGDANCEN, that invited a wide variety of people to participate, regardless of social classes and categories. The parties provided a place to meet in a relaxed situation and a space to break down fears of contact. The funds generated at the parties were fully donated to selected local or global refugee organisations involved in humanitarian aid, education, outreach, trauma care, etc.
Our motivation was to give the refugee debate, which is often portrayed negatively and controversially in the german leading media and public discourse, a new approach and handling based on grassroots participation.

Newspaper article about MoMo 2016 (in German)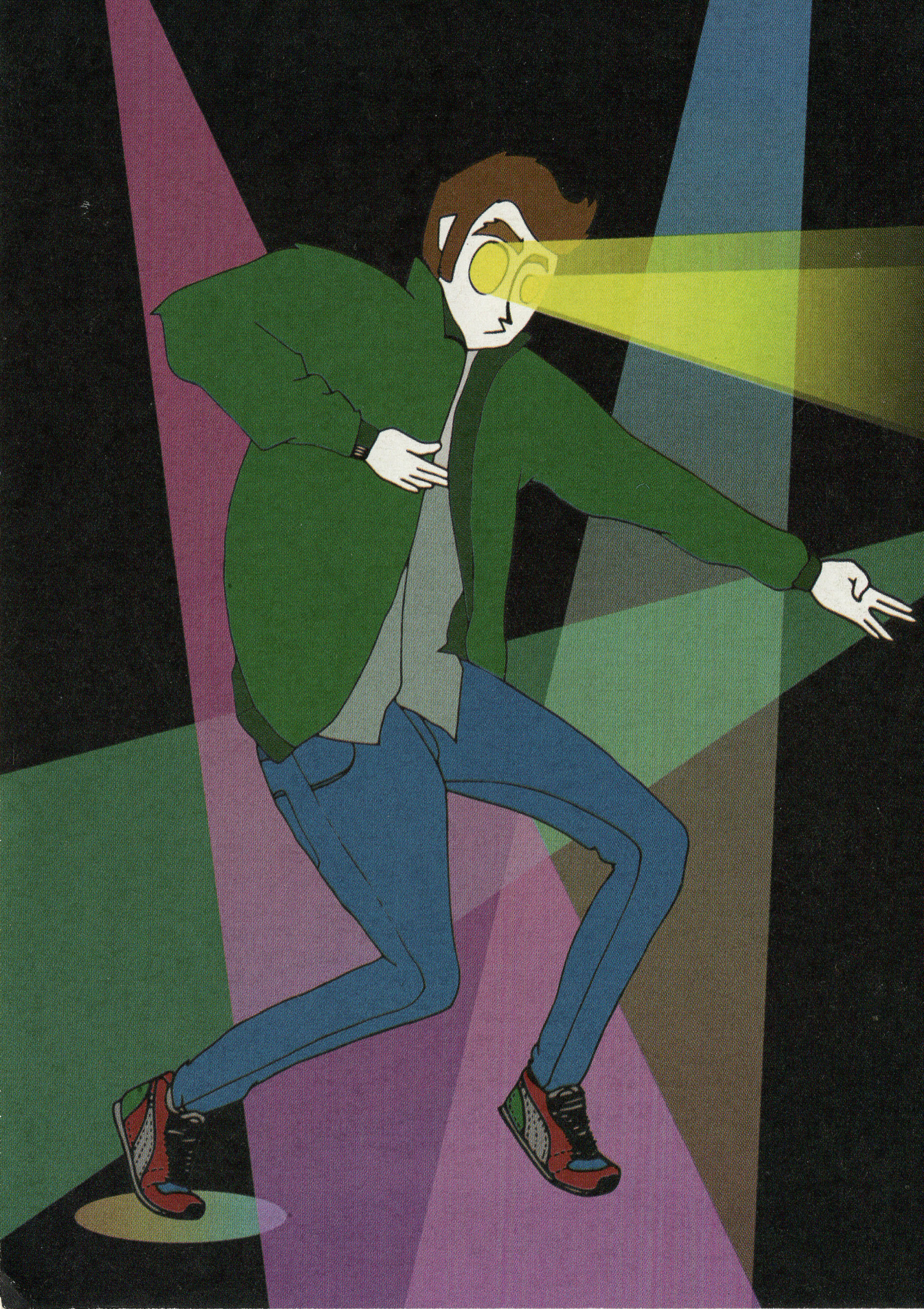 GRENZEN WEGDANCEN Flyers
2017/2018 Photoshop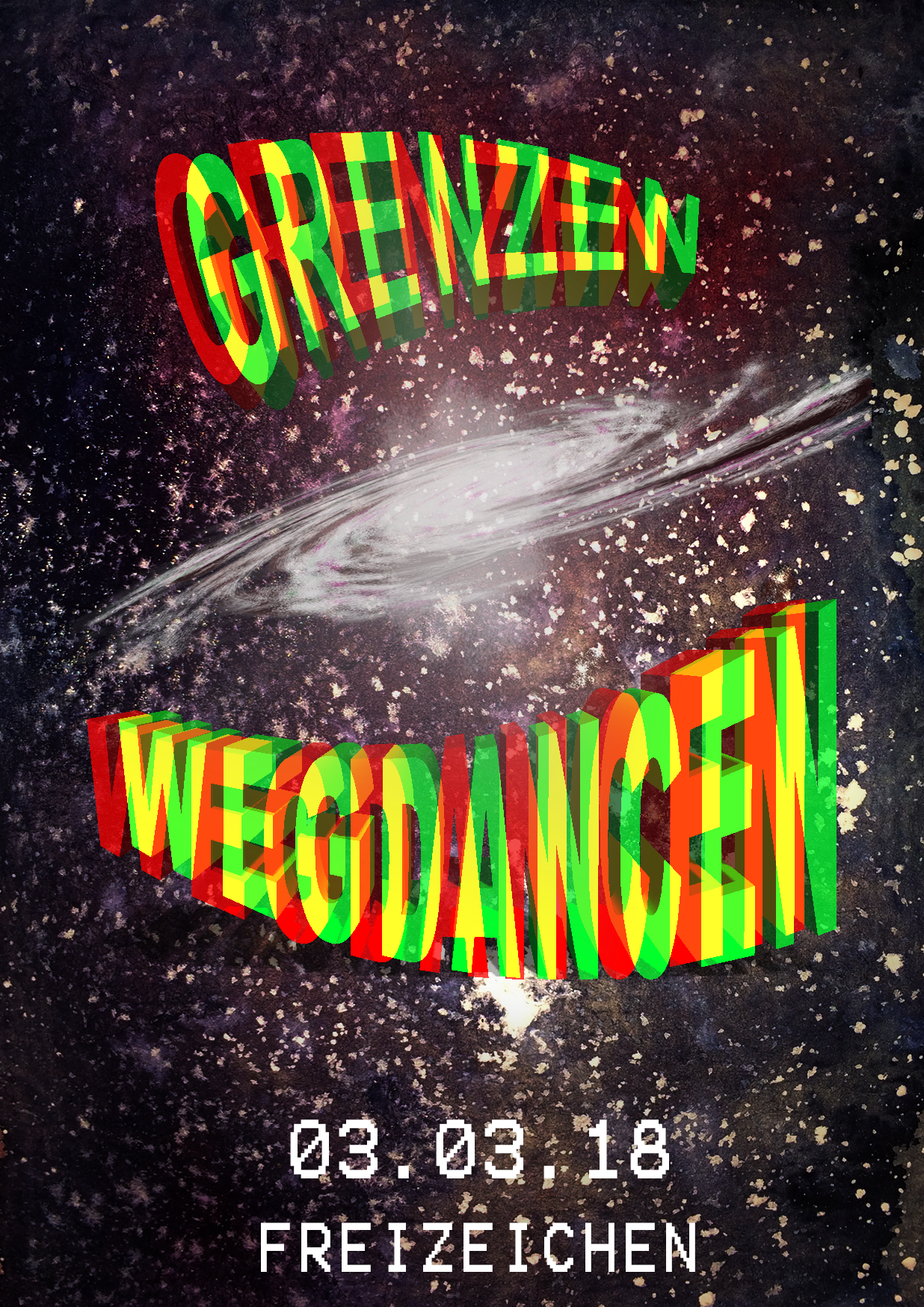 Logodesign for Subtil/Skurril
2017 Graphite, Ink, Photoshop
Subtil/Skurril is a digital space for arts and literature, which was founded by Fluvius Raon and me in 2017. As a mixture between webzine and online exhibition, it is a reliable online-tool for procrastination, amusement, inspiration, motivation and collaboration.
The visual assets oscillate between abstraction and readability, because that's what Subtil/Skurril is all about.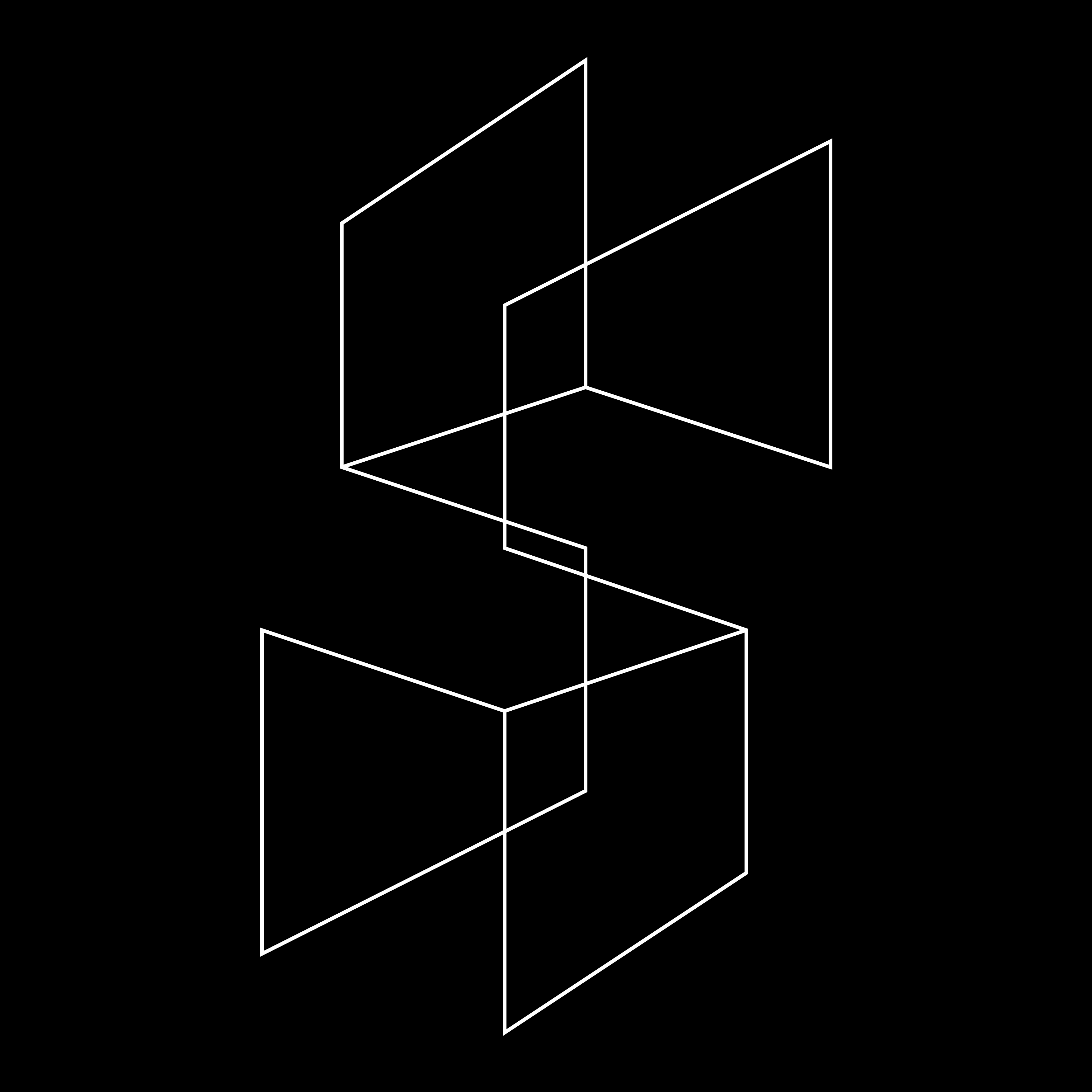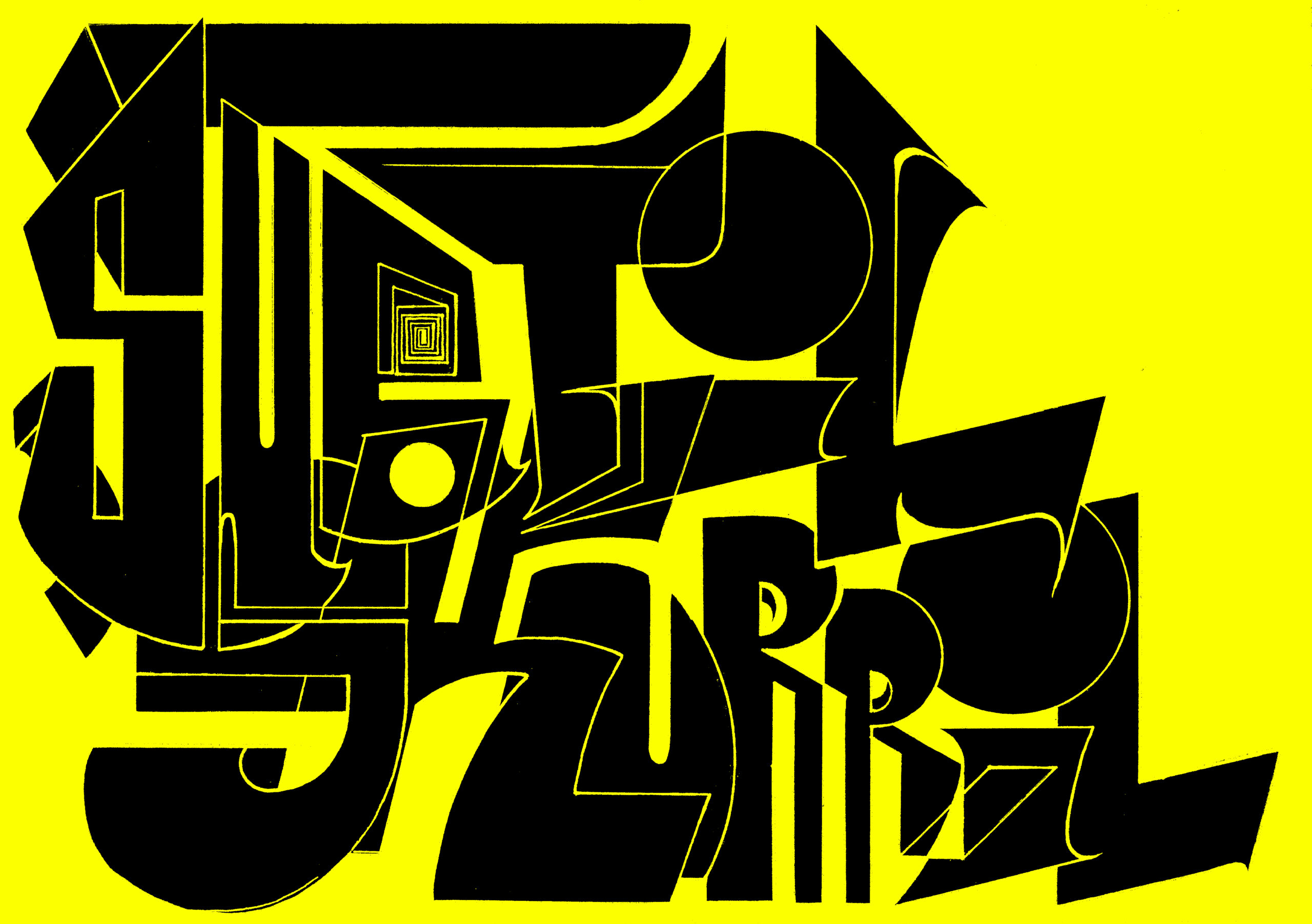 Logodesign for Blackwood Films
2016 Graphite, Ink, Photoshop
Blackwood Films is a group of award-winning independent filmmakers based in Freiburg, Germany.
They've been sharing equipment, expertise, and a love of filmmaking since 2009.
I was part of the crew from 2014 to 2016 and gained my first insights into filmmaking there.