李丹青 DANIEL LI
DIGITAL ART AND DESIGN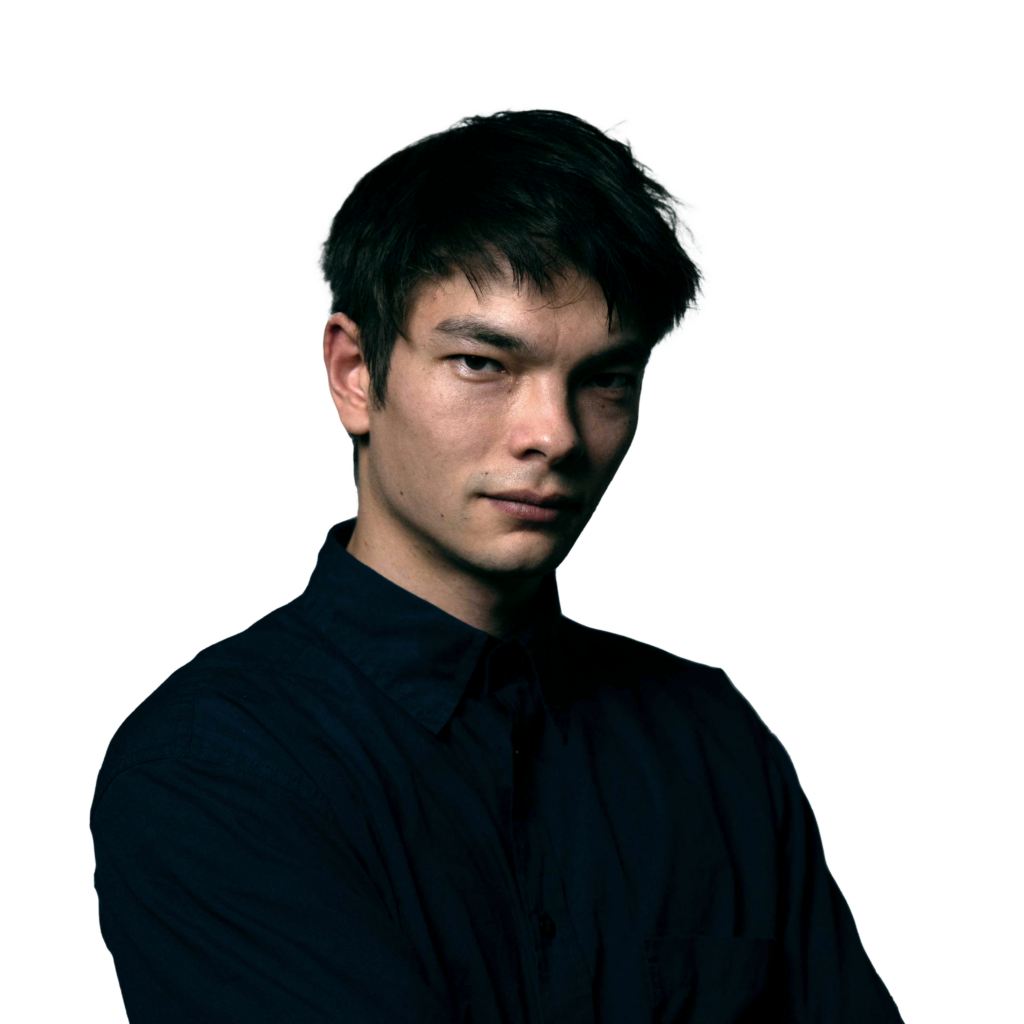 Hi, my name is Li. I'm also known as Aether.
I produce and communicate ideas.
I work in digital design and post-production for various projects and clients since 2016, currently focusing on UX/UI and VFX in Berlin.
As a visual problem solver, I can help you design products and build your brand.