hi, I am æther
I conceptualize and communicate ideas.
I can help you catch vibes, design products & build your brand.
While my aesthetics are rooted in the worlds of comics, graffiti, and electro, I am interested in a broad range of communication and underlying frameworks of intertextualities. I love translating complex topics into simple representations. In realizing a vision, I can work on both the content and the form. I do media production, postproduction, and visual design for all kinds of projects since 2017.
With an academic background in sinology and cognitive science, profound experience in project management and media design, further education in UX/UI and 3D design, as also a great passion for strategic communication, I usually take an interdisciplinary approach when looking for creative solutions.
I am personal, uncomplicated and real.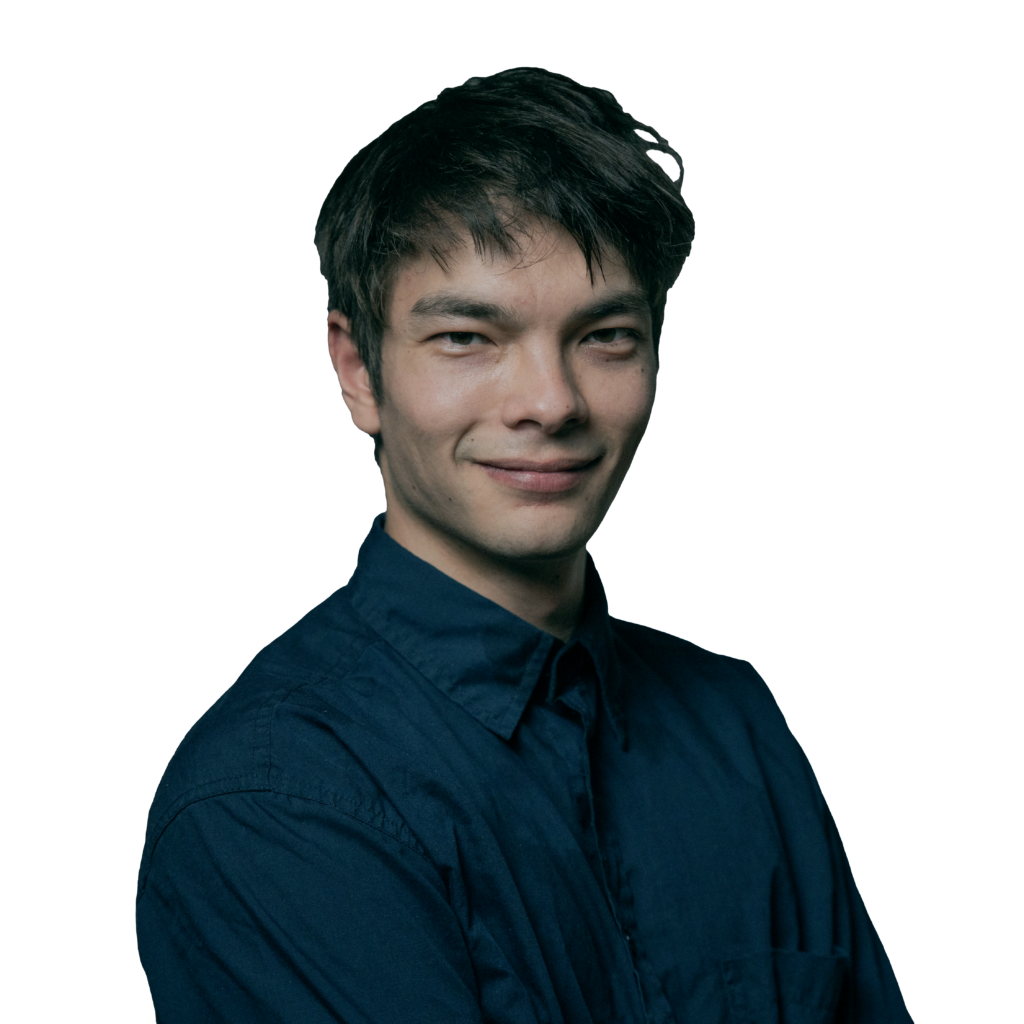 my tools as a designer:
Premiere, Photoshop, Illustrator, InDesign, Figma, InkScape, Blender, GitHub, WordPress
I know a glimpse of:
Unity, HTML5, SaSS, JS, JQuery, PHP, MySQL, Scheme, R, Analytics
my top features:
empathy, agility & commitment to quality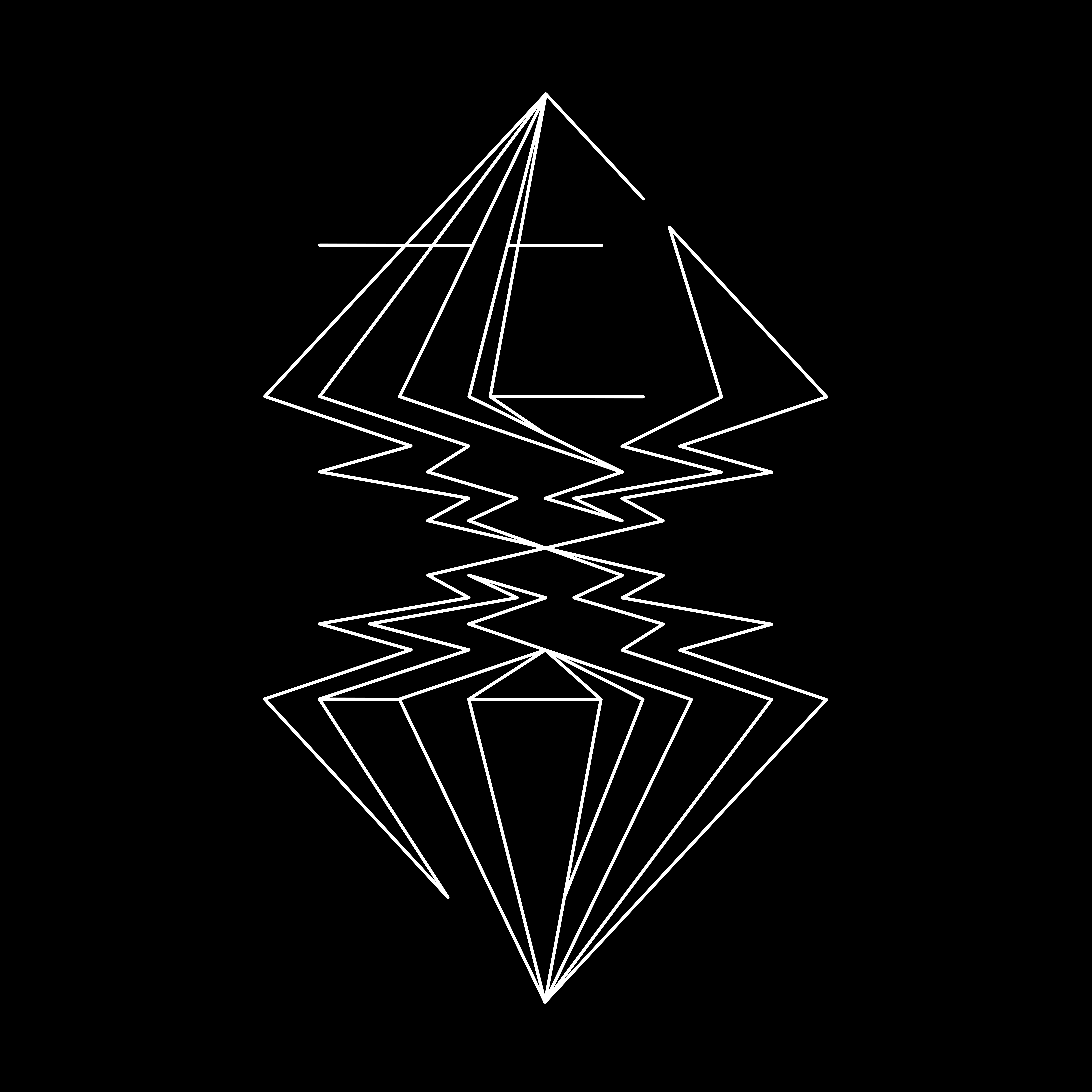 Let's get in touch!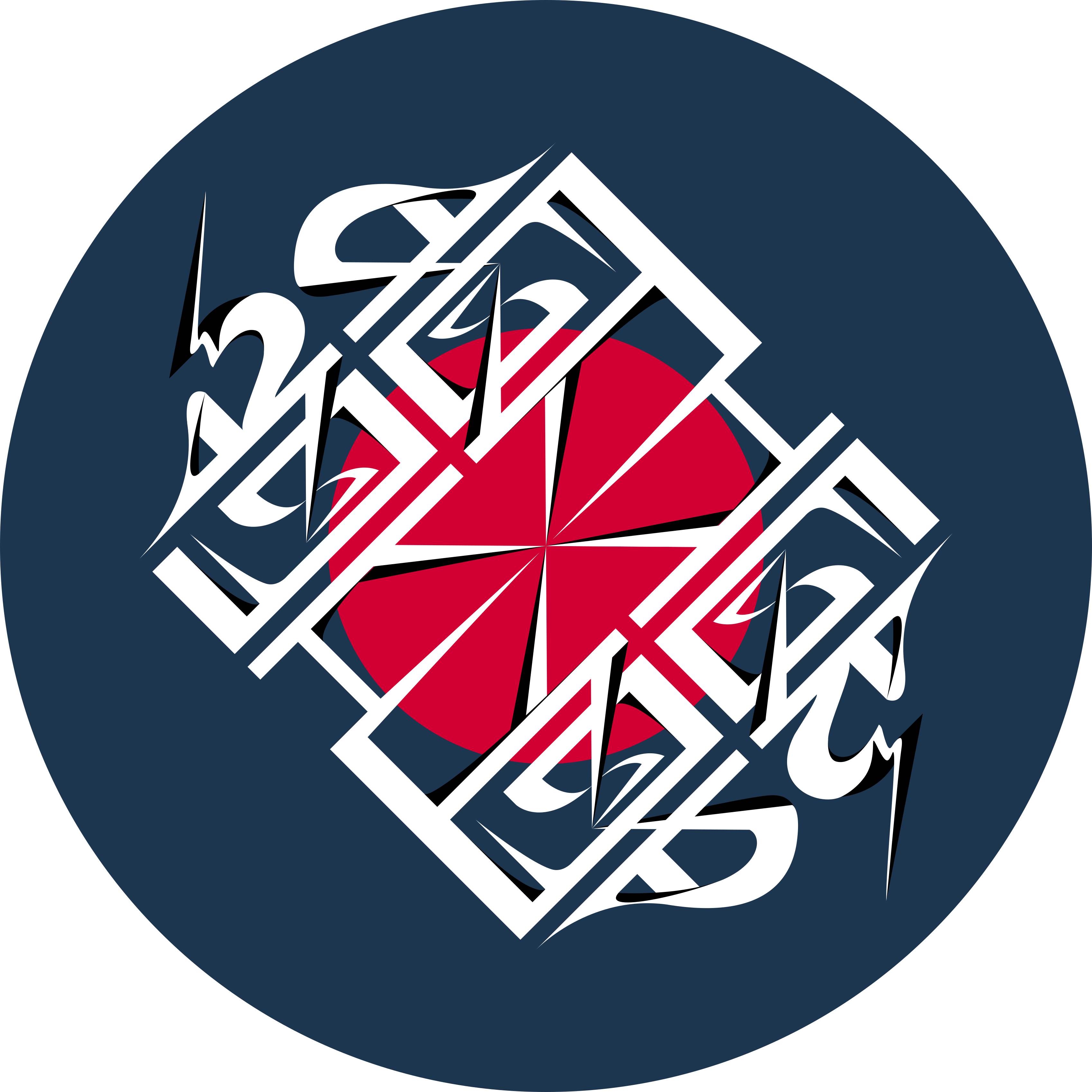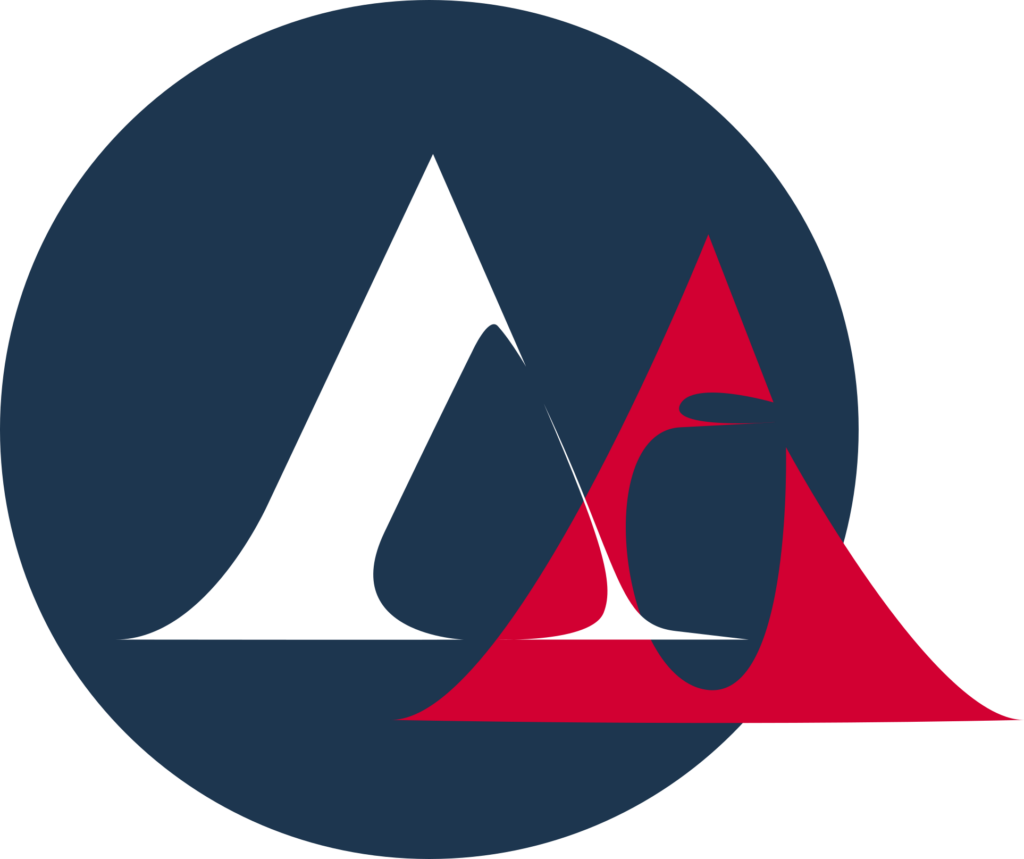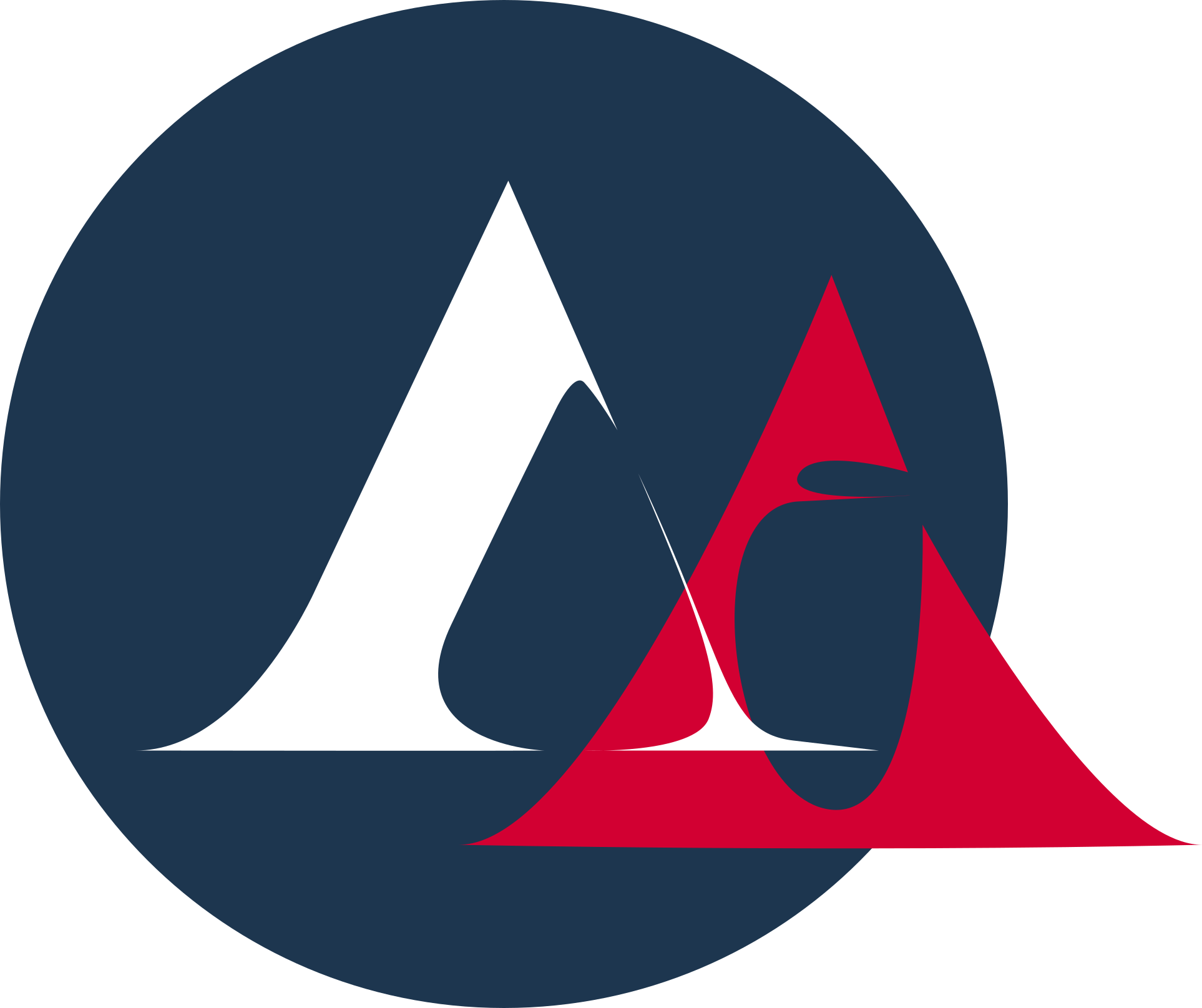 education
| | | | |
| --- | --- | --- | --- |
| student in the Blender course | Academy for Informatics and Graphic Design FIGD | | 08-11/2022 |
| student in the UX/UI design course | Academy for Informatics and Graphic Design FIGD | | 08/2021-08/2022 |
| participant in the advanced Photoshop course | LIMA Berlin | | 04/2017 |
| student of Sinology and Cognitional Science | Albert-Ludwigs University Freiburg | | 10/2014-02/2021 |
employments & internships
| | | | |
| --- | --- | --- | --- |
| production assistance | COSMO at Rundfunk Brandenburg Berlin | | 01-04/2021 |
| intern in the communication department | Mercator Institute for China Studies Berlin | | 10-12/2020 |
| project manager, illustrator, media designer | International Club of the Student Union Freiburg | | 2018-2020 |
| artistic assistance, technical support, art installation & handling | Kunstverein Freiburg | | 2017-2020 |
| intern in the analog print workshop | "La Sirena" by Roberto Sandino in Granada NI | | 03-04/2016 |
| intern in the freelance illustration workshop | Gabriella Stellino in Riegel am Kaiserstuhl | | 11/2014-04/2015 |
concept & management
| | | | |
| --- | --- | --- | --- |
| co-founder, project & pr manager, brand designer | "Rempart Rave" by Impuls Crew | | 01/2020-10/2020 |
| co-founder, project & pr manager, brand designer, media designer | Subtil/Skurril | | 05/2017-today |
| co-founder, project & pr manager, brand designer | Movement Motus e.V. | | 12/2015-01/2020 |
video production & post
| | | | |
| --- | --- | --- | --- |
| camera operator | "Ilay" Performance Trailer for Johann Eggebrecht | | 12/2022 |
| video editor | "Stampede" Performance Trailer for Moving Orchestra | | 20-06/04/2022 |
| DOP, storyboarder, editor | "Liebe" Shortfilm by Nils Dressel | | 01/2022 |
| video editor | "Final Blue" Performance Trailer for Noah Rees | | 11/2021 |
| video producer & editor | "Aerial-Hoop" Performance Trailer for Noah Rees | | 11/2021 |
| direction, camera, editing | "Baloon Culture" videoproject with Johann Eggebrecht | | 11/2021 |
| live stream camera operator | "Dear white People" Educational Festival | | 07-13/06/2021 |
| live stream camera operator | Sri Lankan Embassy Berlin | | 02/02/2021 |
| camera operator | "Morning Flower" Performance Trailer by Shibui Collective | | 08/02/2020 |
| camera operator, setdesigner | UniCross Freiburg | | 09/2019-02/2020 |
| direction assistance, graphic designer, setdesigner | Blackwood Films Freiburg | | 12/2014-01/2016 |
* I was rendered and exported during the year 1994 in the Black Forest metropolis of Freiburg