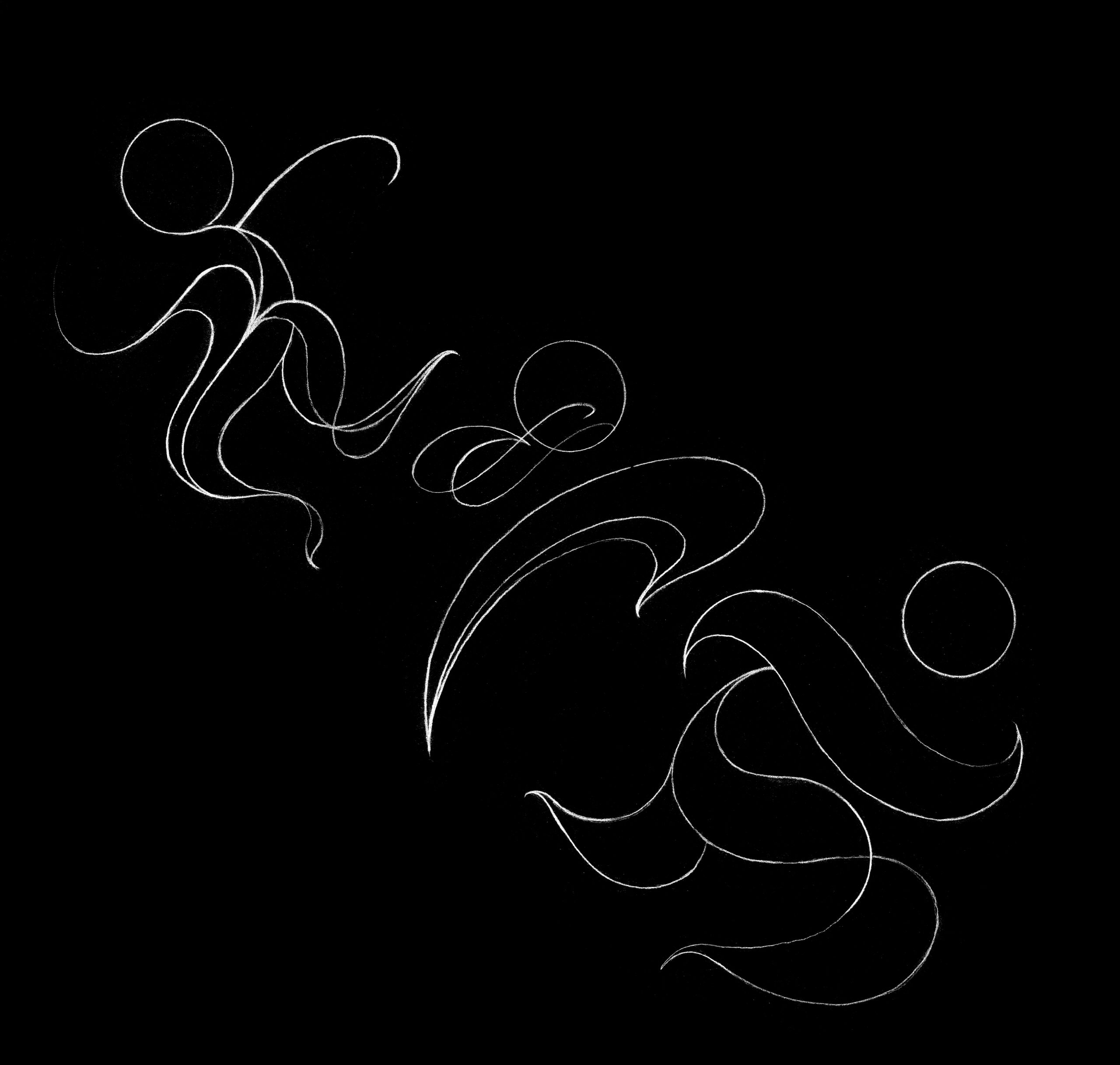 hi, I am æther
I conceptualize and communicate ideas.
I can help you catch vibes, design products and build your brand.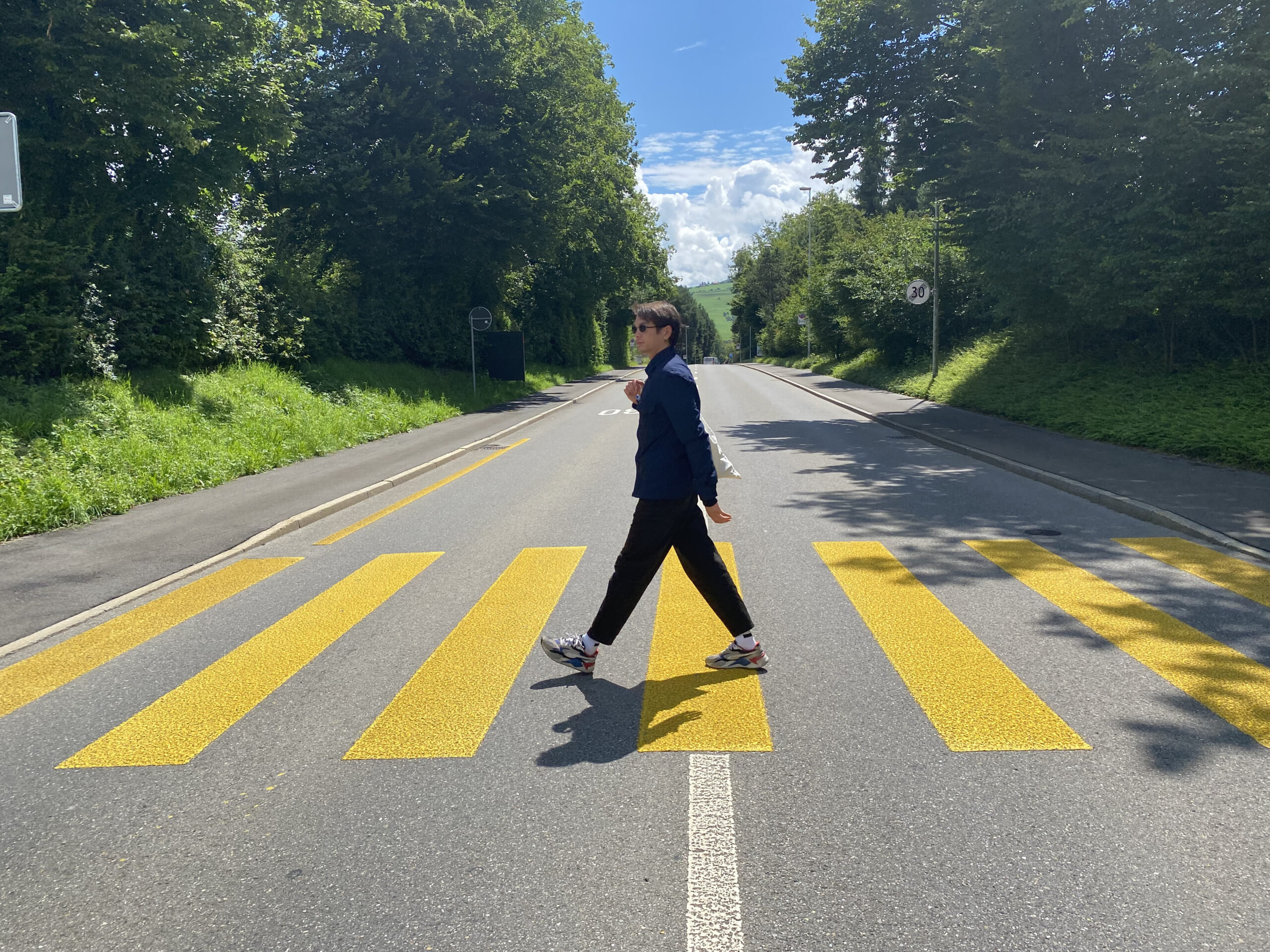 While my aesthetics are rooted in the worlds of comics, graffiti, and electro, I am interested in a broad range of communication and underlying frameworks of intertextualities.
With an academic background in sinology and cognitive science, profound experience in project management and media design, further education in ux/ui and 3d design, as also a great passion for strategic communication, I usually take an interdisciplinary approach when looking for creative solutions.

I am personal, uncomplicated and real.
my tools as a designer:
Premiere, Photoshop, Illustrator, InDesign, Figma, InkScape, Blender, GitHub, WordPress
I know a glimpse of:
Unity, HTML, SaSS, JS, AJAX, JQUERY, PHP, MySQL, Scheme, R, G. Analytics
my top features:
empathy, agility, commitment to quality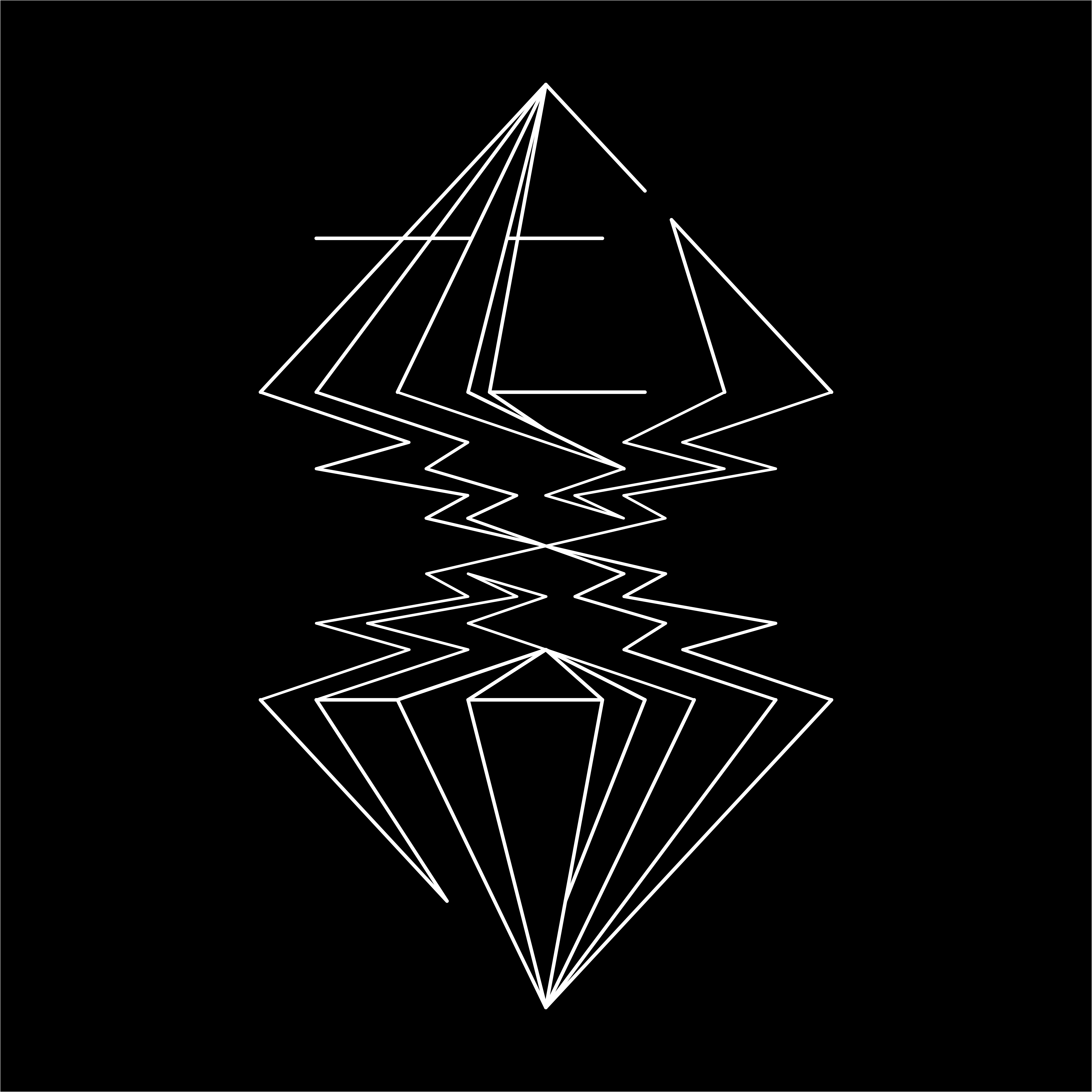 Let's get in touch: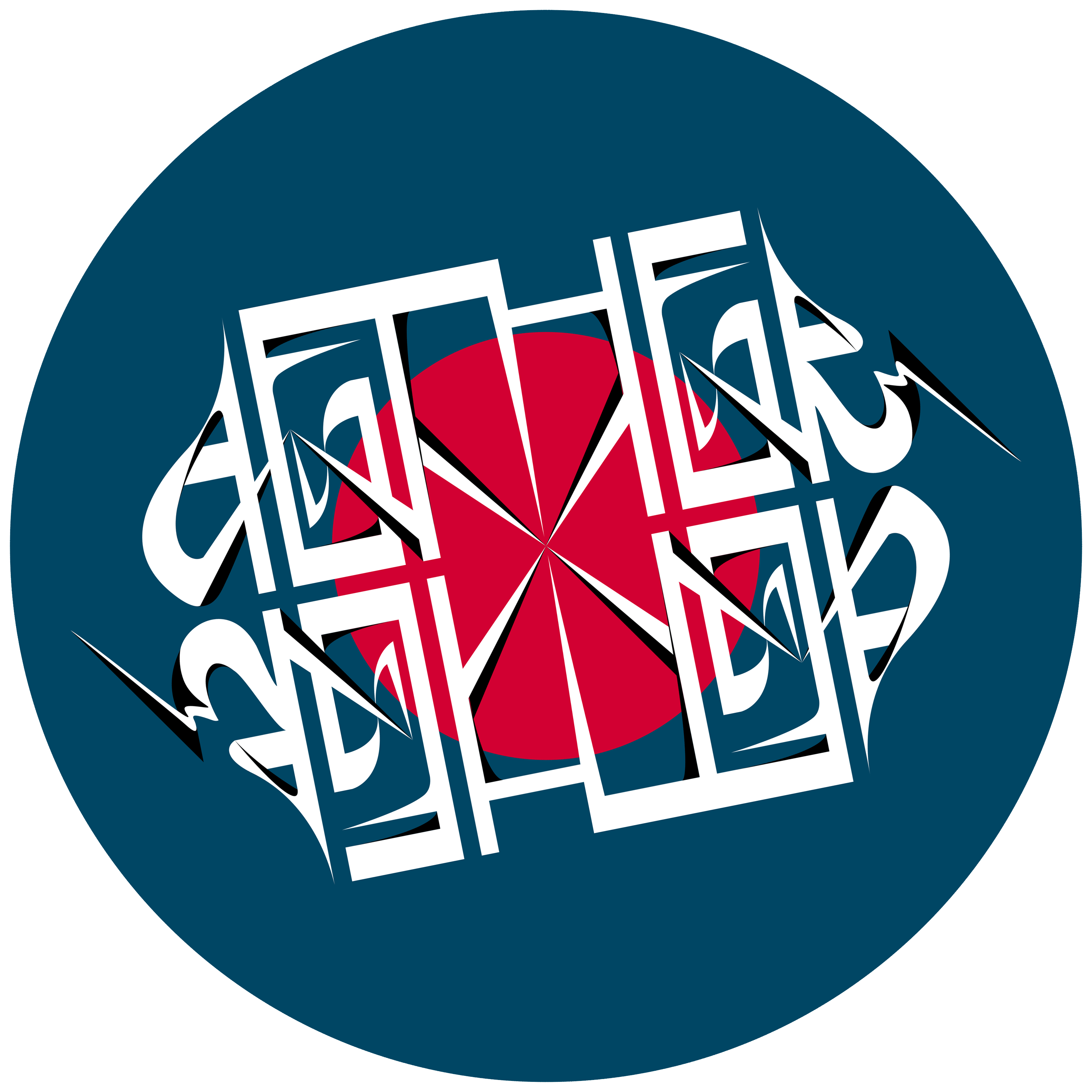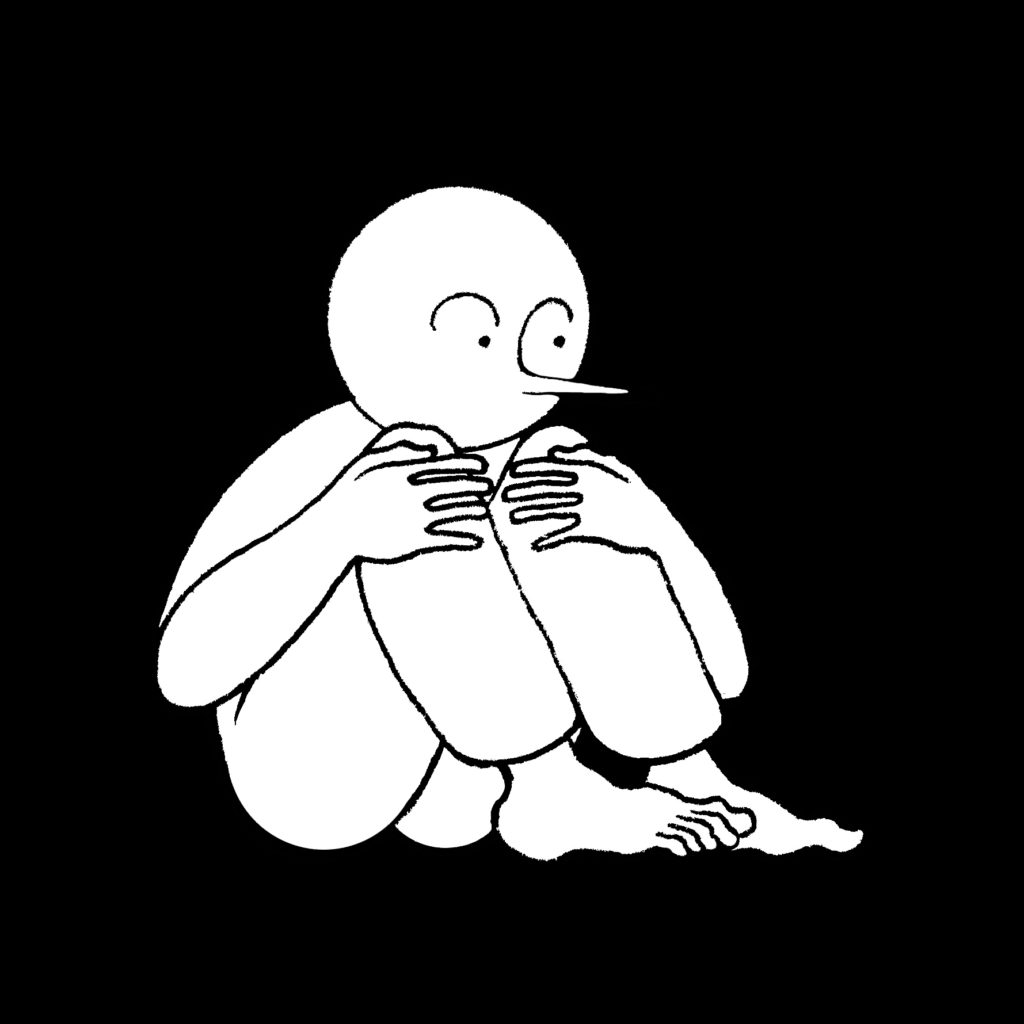 experience
| | | | |
| --- | --- | --- | --- |
| AS | AT | | |
| participant of the blender course | Academy for Informatics and Graphic Design FIGD | | 19/08/2022 |
| graphic , interface , narrative designer | "ultimate battle dice" for GMTK Gamejam 2022 by Superschnitzel | | 65-17/07/2022 |
| video editor | "Stampede" Performance Trailer by Moving Orchestra | | 20-06/04/2022 |
| director of photography, storyboarder, editor | "Liebe" Shortfilm by Nils Dressel | | 01/2022 |
| video editor | "Aerial-Hoop" Performance Trailer by Noah Rees | | 11/2021 |
| camera operator | Graduates of "die Etage" Circus School | | 23-24/10/2021 |
| participant of the UX/UI design course | Academy for Informatics and Graphic Design FIGD | | 08/2021-today |
| live stream camera operator | "Dear white People" Educational Festival | | 07-13/06/2021 |
| direction assistance, camera operator, setdesigner | "Wochenbett" Video Series by the midwife Klaudia Kadau | | 13-15/03/2021 |
| live stream camera operator | Sri Lankan Embassy Berlin | | 02/02/2021 |
| production assistance | COSMO at Rundfunk Brandenburg Berlin | | 01-04/2021 |
| intern in the communication department | Mercator Institute for China Studies | | 10-12/2020 |
| camera operator | "Morning Flower" Performance Trailer by Shibui Collective | | 08/02/2020 |
| co-founder, project & pr manager, corporate designer | "Rempart Rave" by Impuls Crew | | 01/2020-10/2020 |
| camera operator, setdesigner | UniCross Freiburg | | 09/2019-02/2020 |
| sound designer | "Jelena" by the Schall & Rauch Student Theater | | 07/2019 |
| project manager, illustrator, media designer | International Club at SWFR | | 2018-2020 |
| artistic assistance, technical support, art installation & handling | Kunstverein Freiburg | | 2017-2020 |
| co-founder, project & pr manager, corporate designer, media designer | Subtil/Skurril | | 05/2017-today |
| participant of the advanced photoshop course | LIMA Berlin | | 04/2017 |
| intern in the analog printworkshop | Roberto Sandino and "La Sirena" in Granada/NI | | 03-04/2016 |
| co-founder, project & pr manager, corporate designer | Movement Motus | | 12/2015-01/2020 |
| direction assistance, graphic designer, setdesigner | Blackwood Films Freiburg | | 12/2014 |
| intern in the freelance illustration workshop | Gabriella Stellino | | 11/2014-04/2015 |
| winner of my hometowns youth art award | Youth Art School Freiburg | | 11/2014 |
| student | Bachelor of Arts in Sinology and Cognitional Science | | 10/2014-02/2021 |
| respawn * | Freiburg im Breisgau | | 09/1994 |