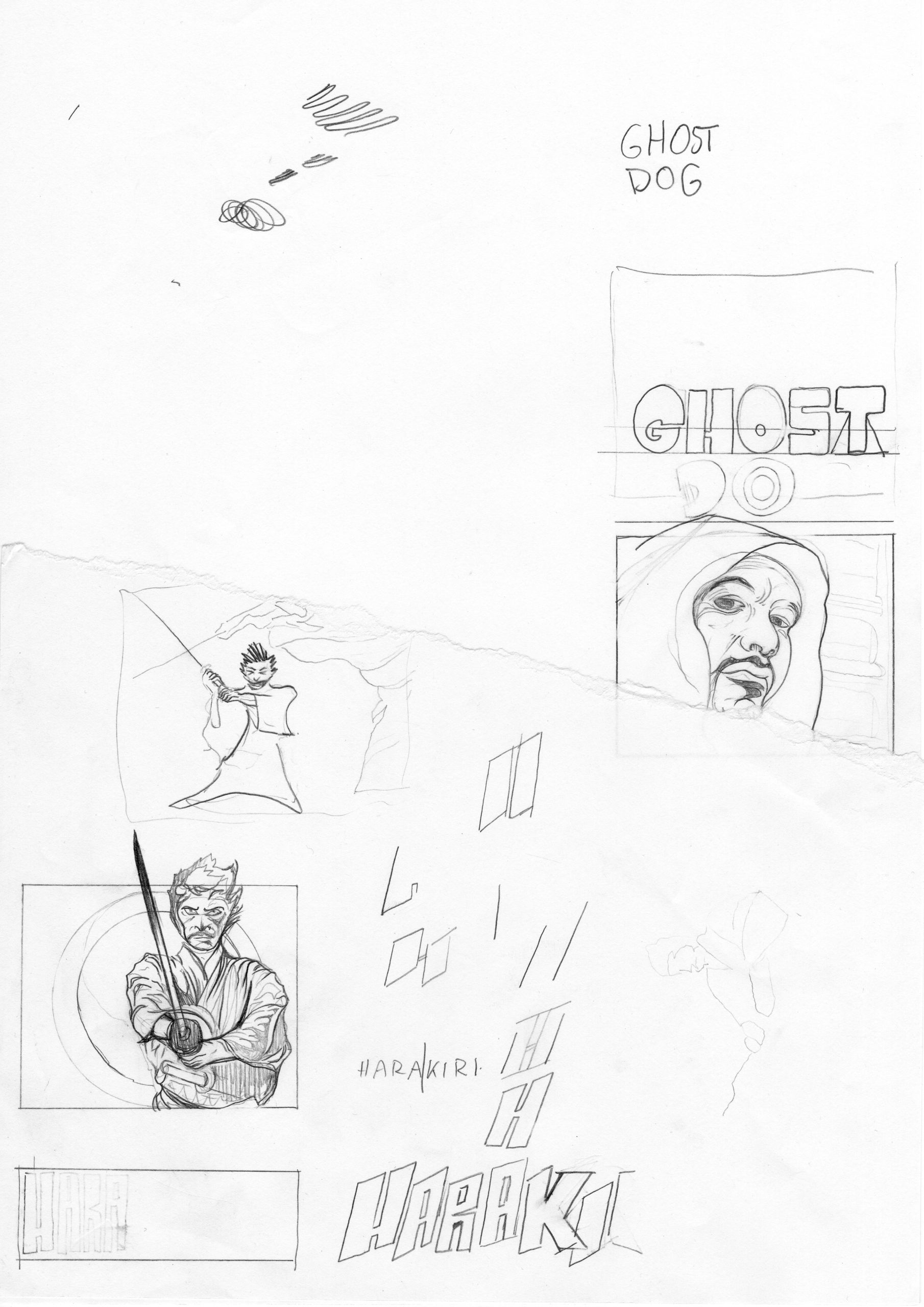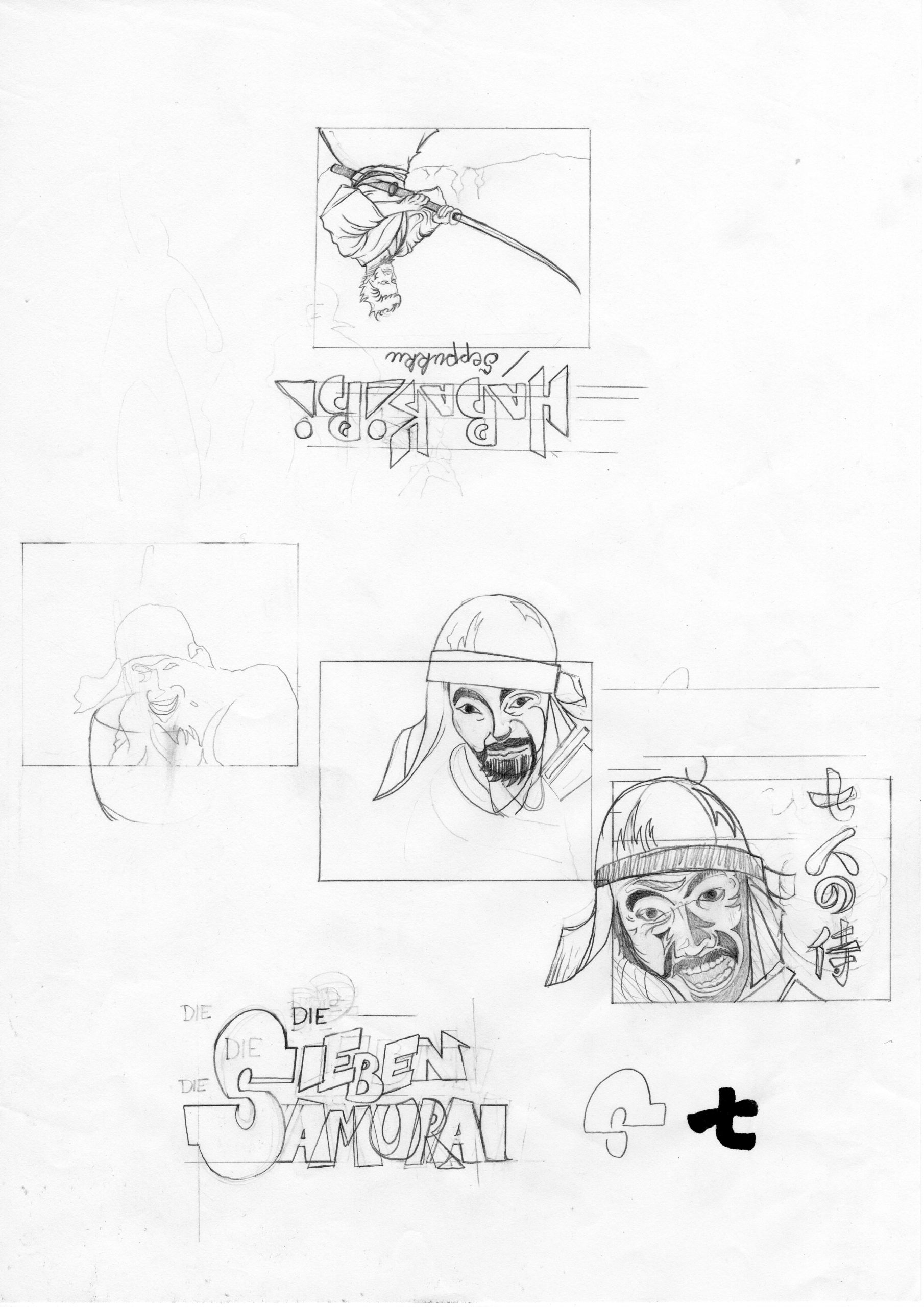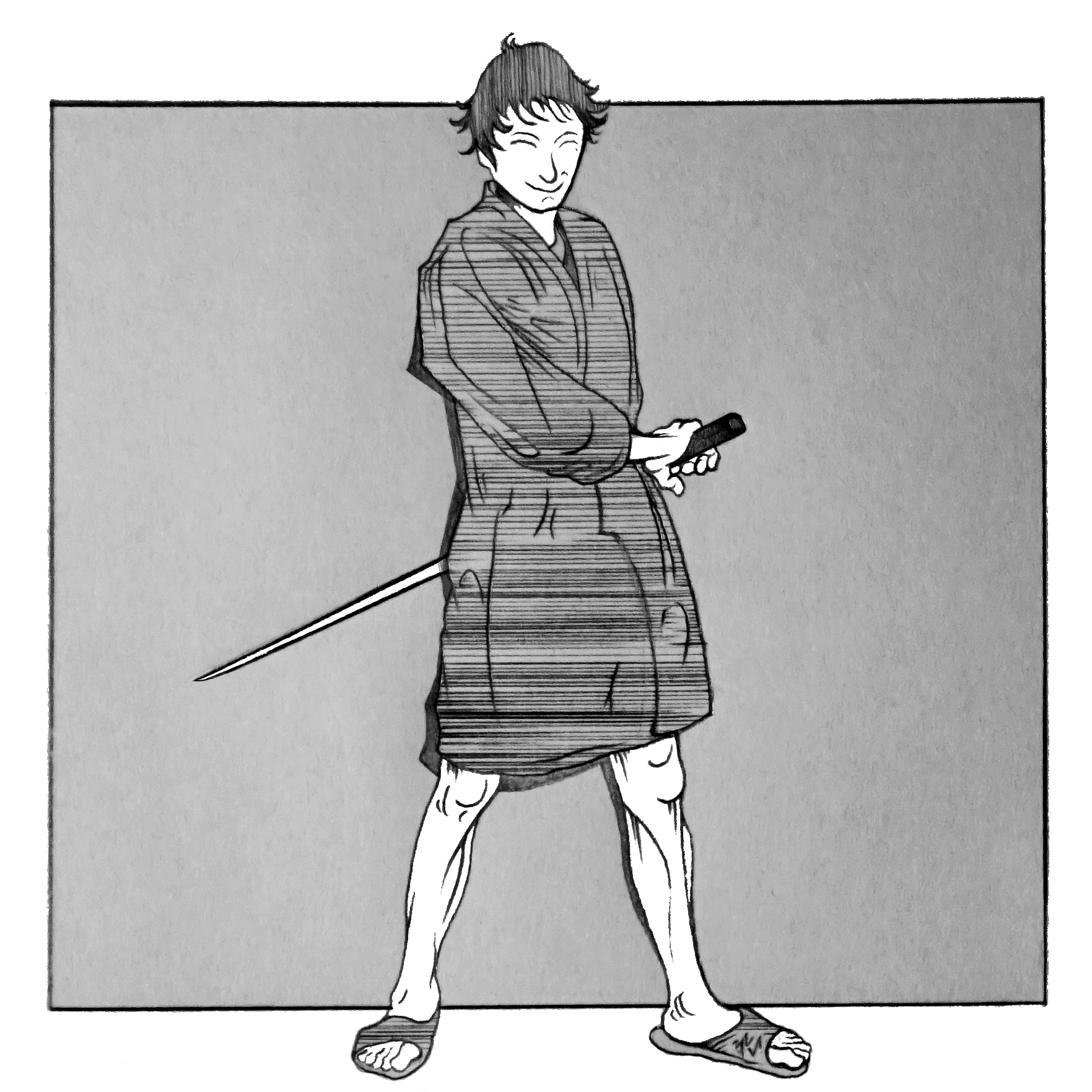 CINEFORCE
05-07/2020 Graphite & Photoshop
The Cineforce aka Aethers CinemaToGraphix was an illustrated film recommendation, published online every second week by Subtils/Skurril & the international Club of the student union Freiburg.
In the beginning of the pandemic, my team and me from the international club thought about digital services considering students facing lockdowns and social isolation. Since I love movies, I came up with the idea of making a movie recommendation.
I tried to produce the Cineforce as a video-show. Unfortunately I lacked the necessary acting skills…
After rethinking my idea I just drew the show with graphite and tried to make it look film-noir-ish.
My team from the international club were into the new concept: Aethers CinemaToGraphix, that we published 6 episodes within 3 months in summer 2020 together with Subtilskurril.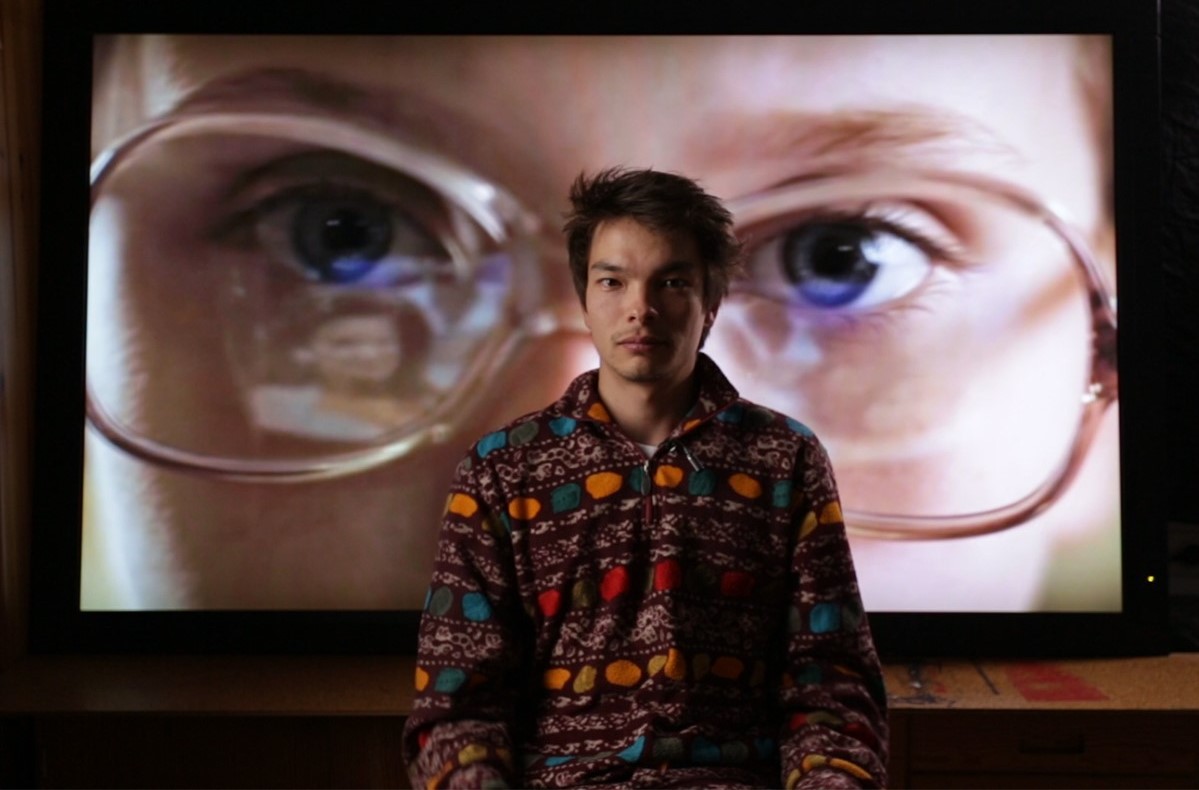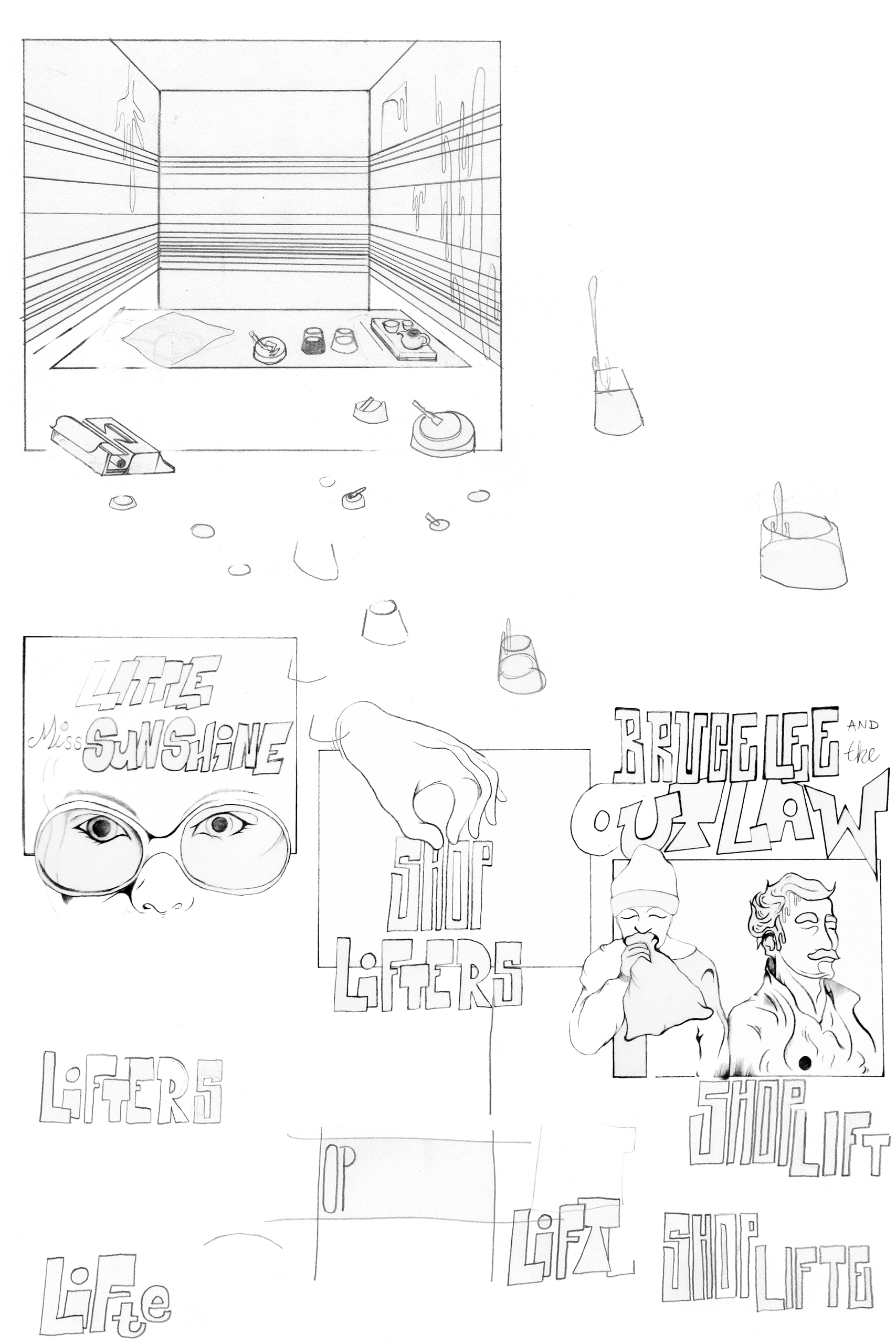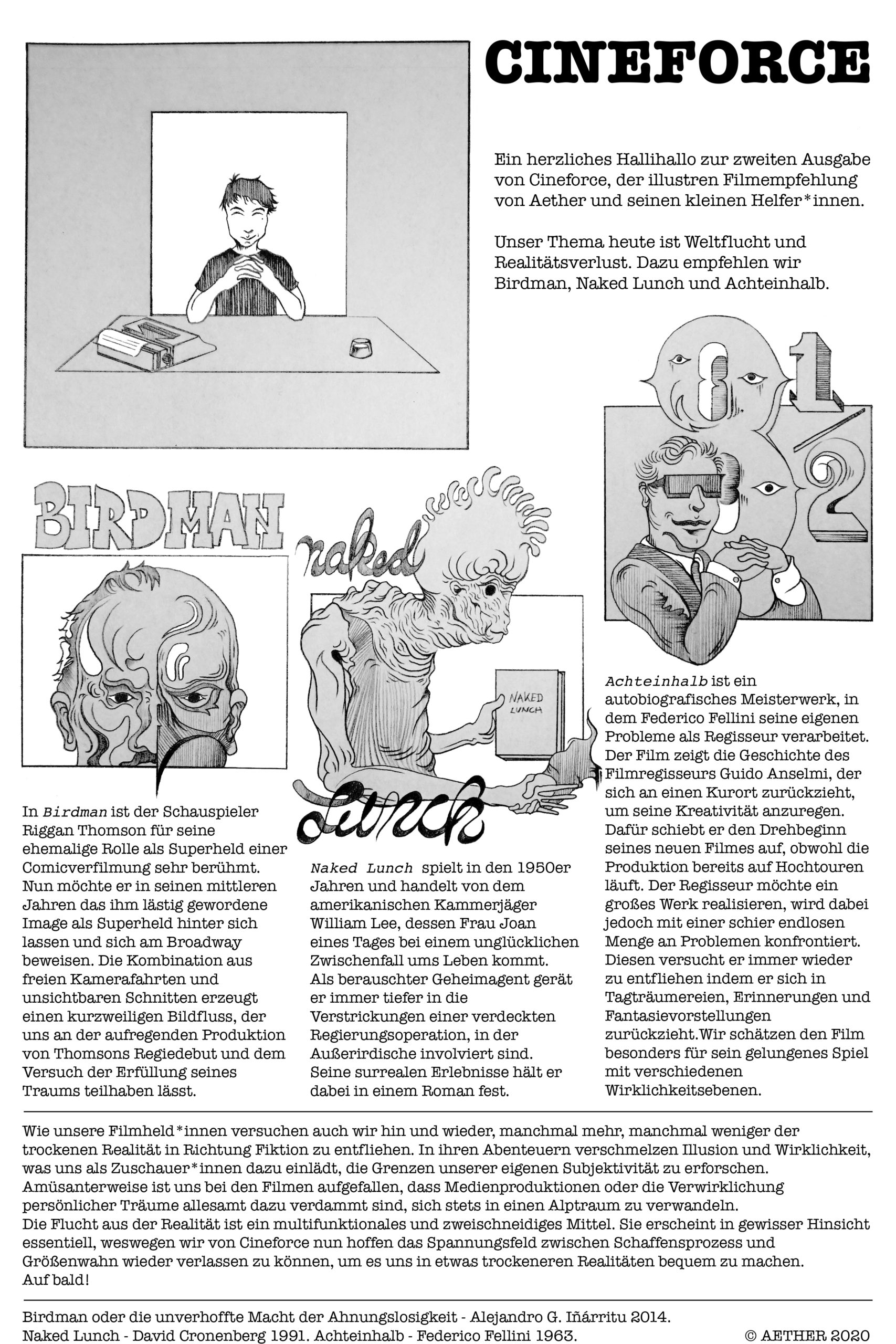 Laternenschein
08/2020 Graphite & Photoshop
poem illustration for Leon Hartmann in das Blatt issue 2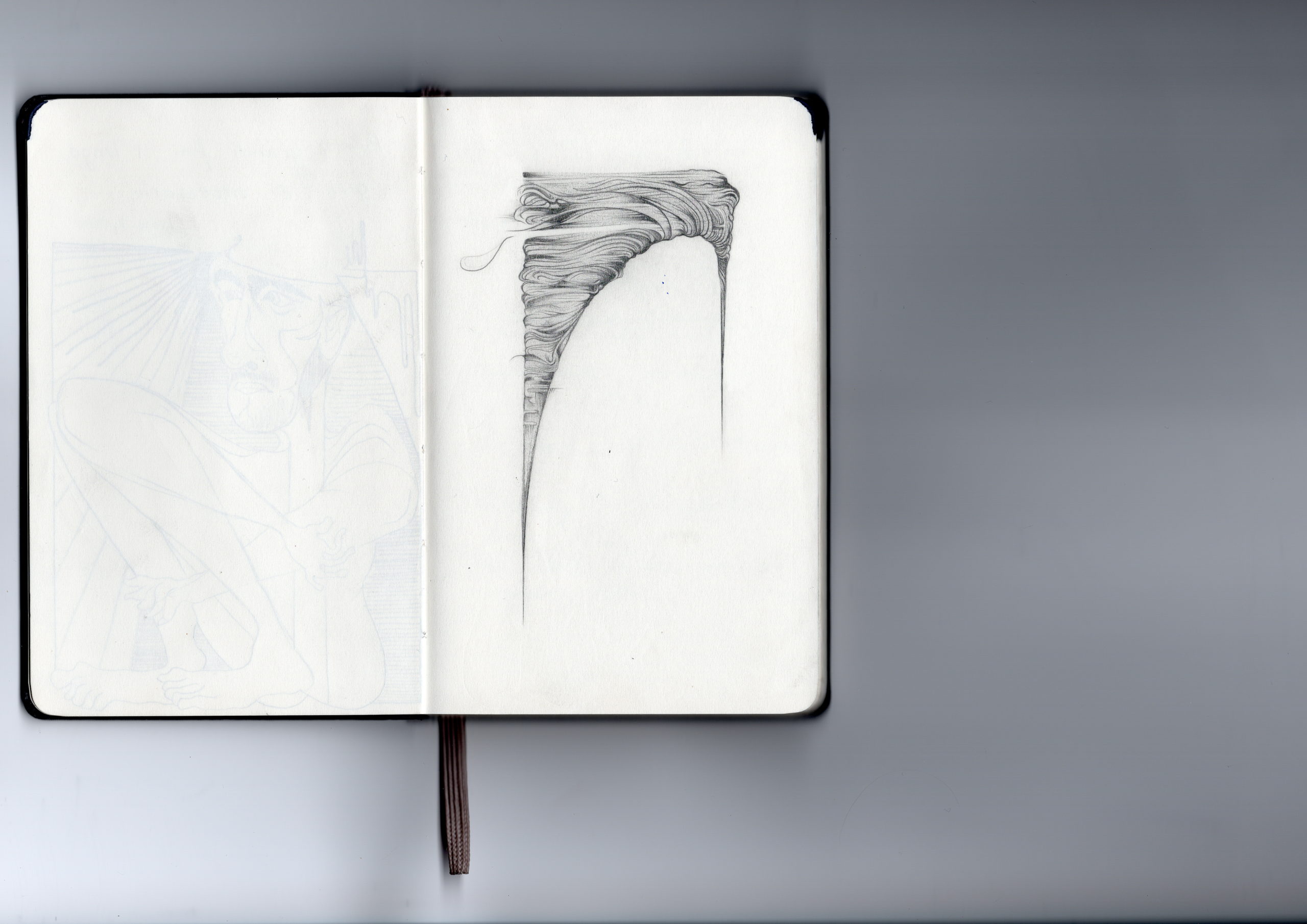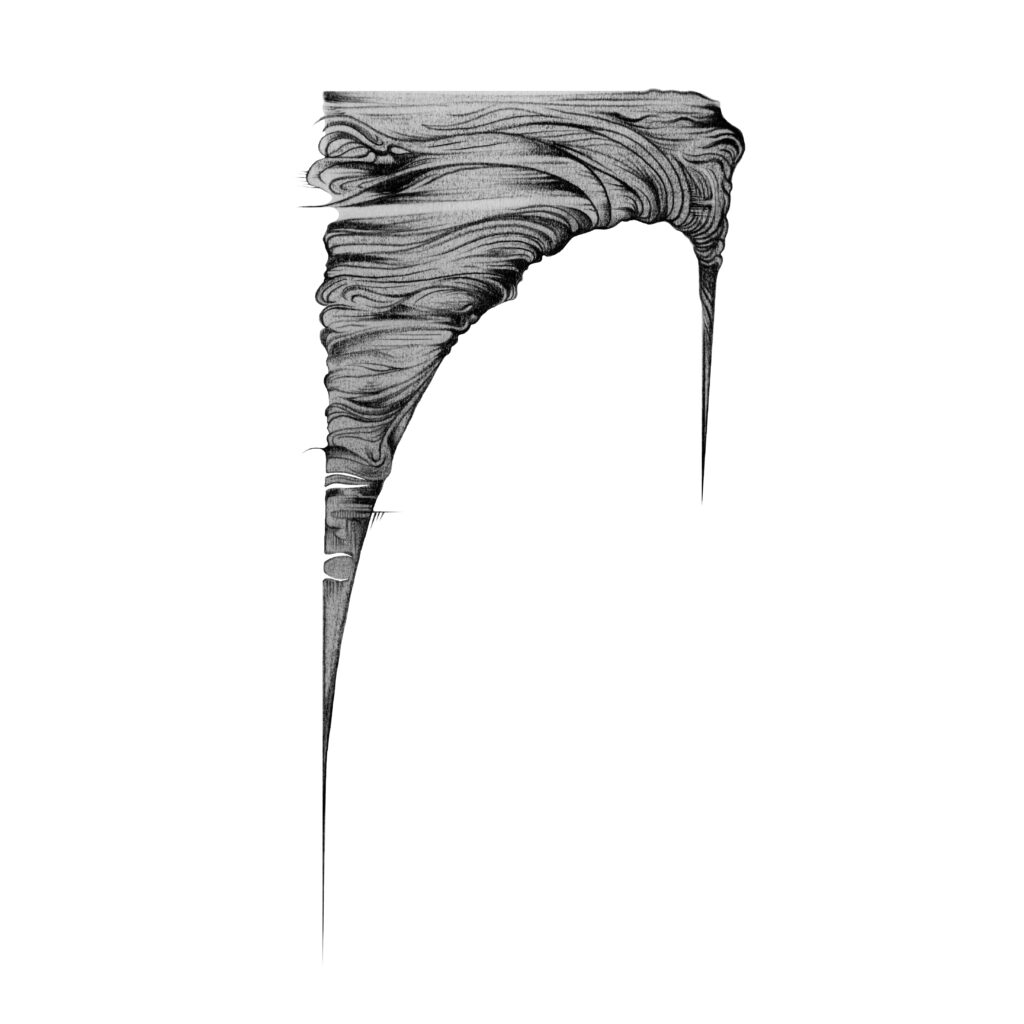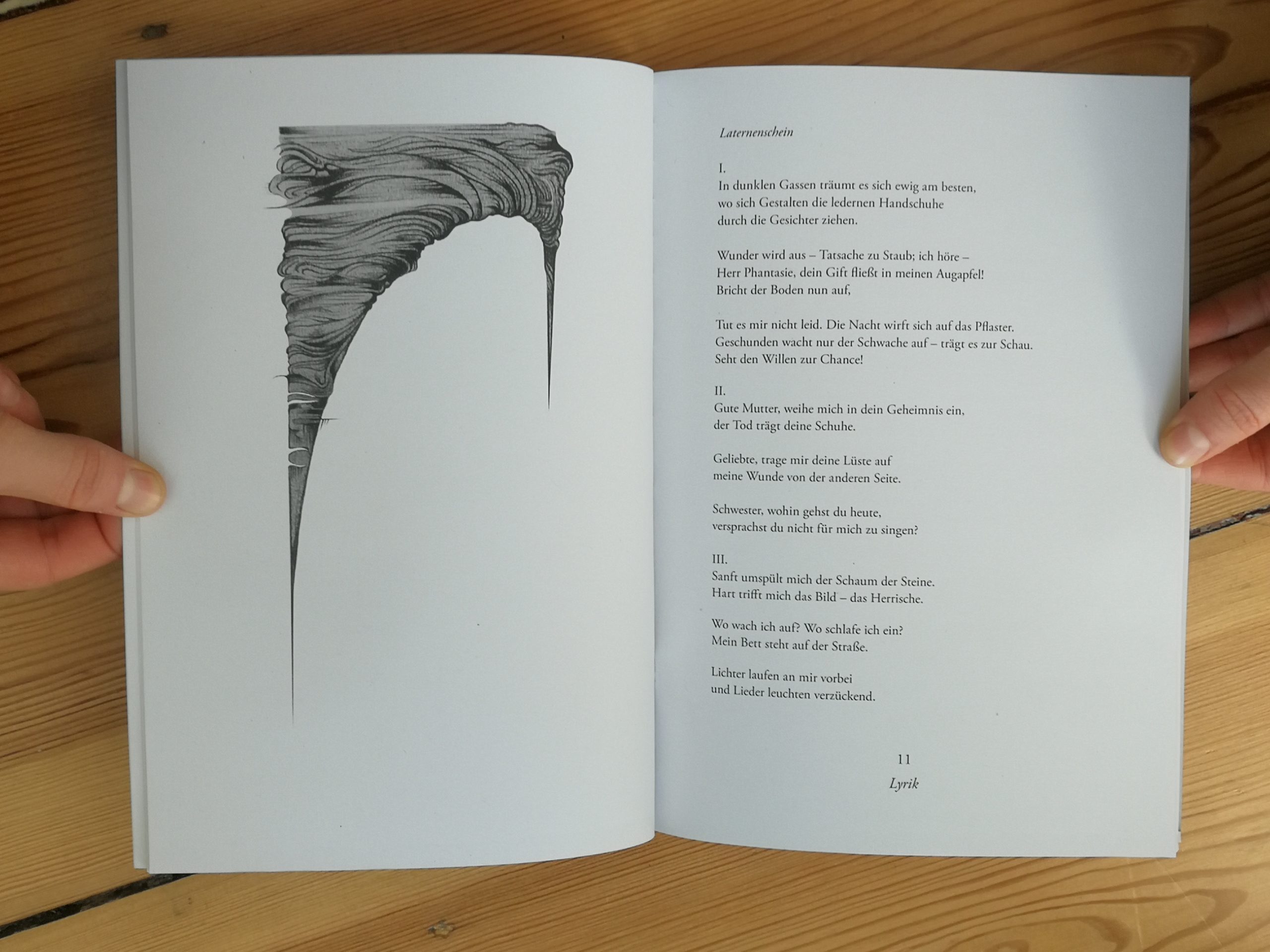 Immer im Kreis
07/2020 Graphite & Photoshop
poem illustration for Christoph Scheit
and the international Club of the Studierendenwerk Freiburg

Projektion
06/2020 Graphite & Photoshop
poem illustration for Christoph Scheit
and the international Club of the Studierendenwerk Freiburg