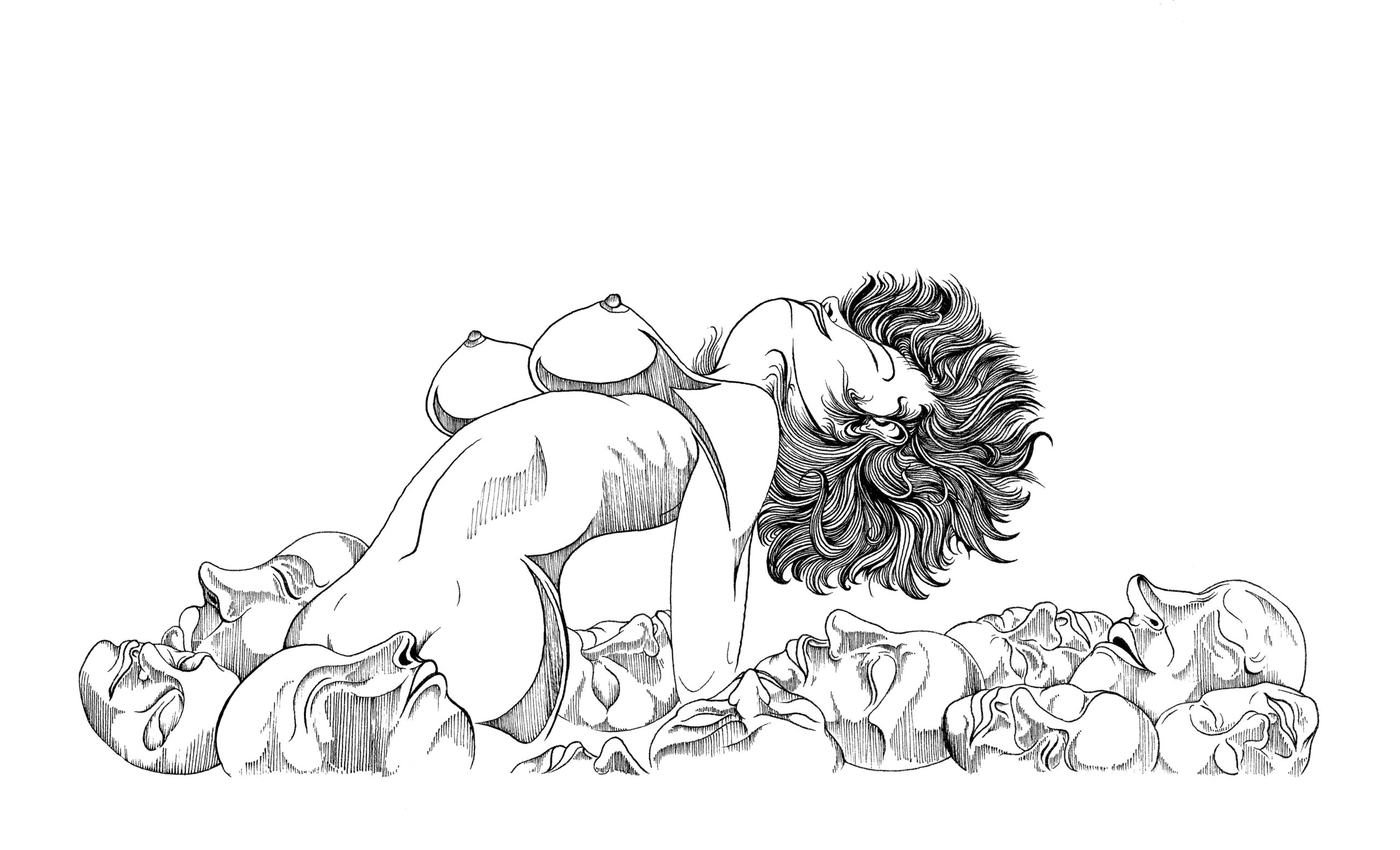 ECLIPSE 2018 Graphite & Ink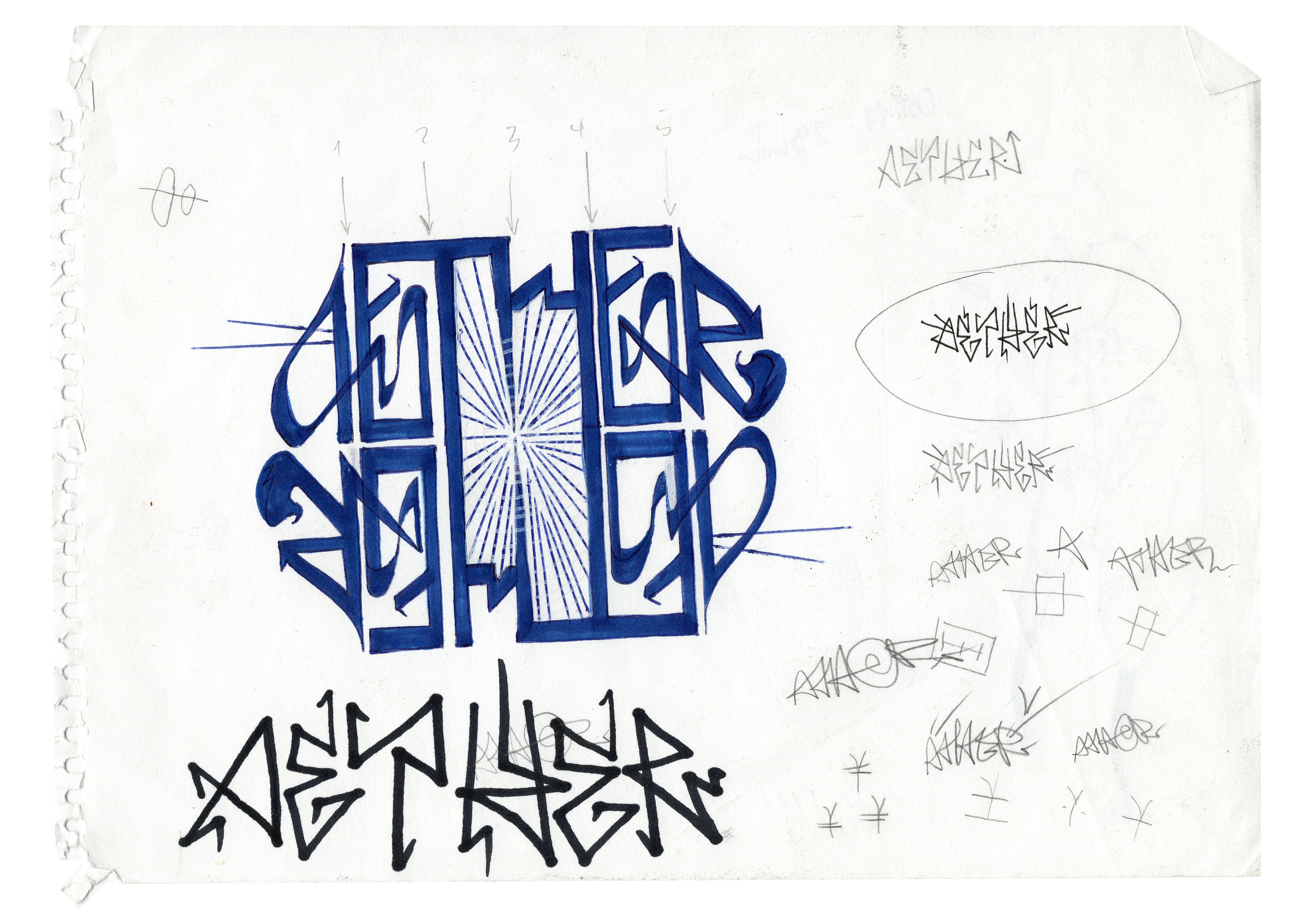 AENAGRAM
2022 Graphite, Inkscape, Blender

This is an idea I had for a load time. I wanted to create a graphical anagram which balances itself inbetween decoration and typography.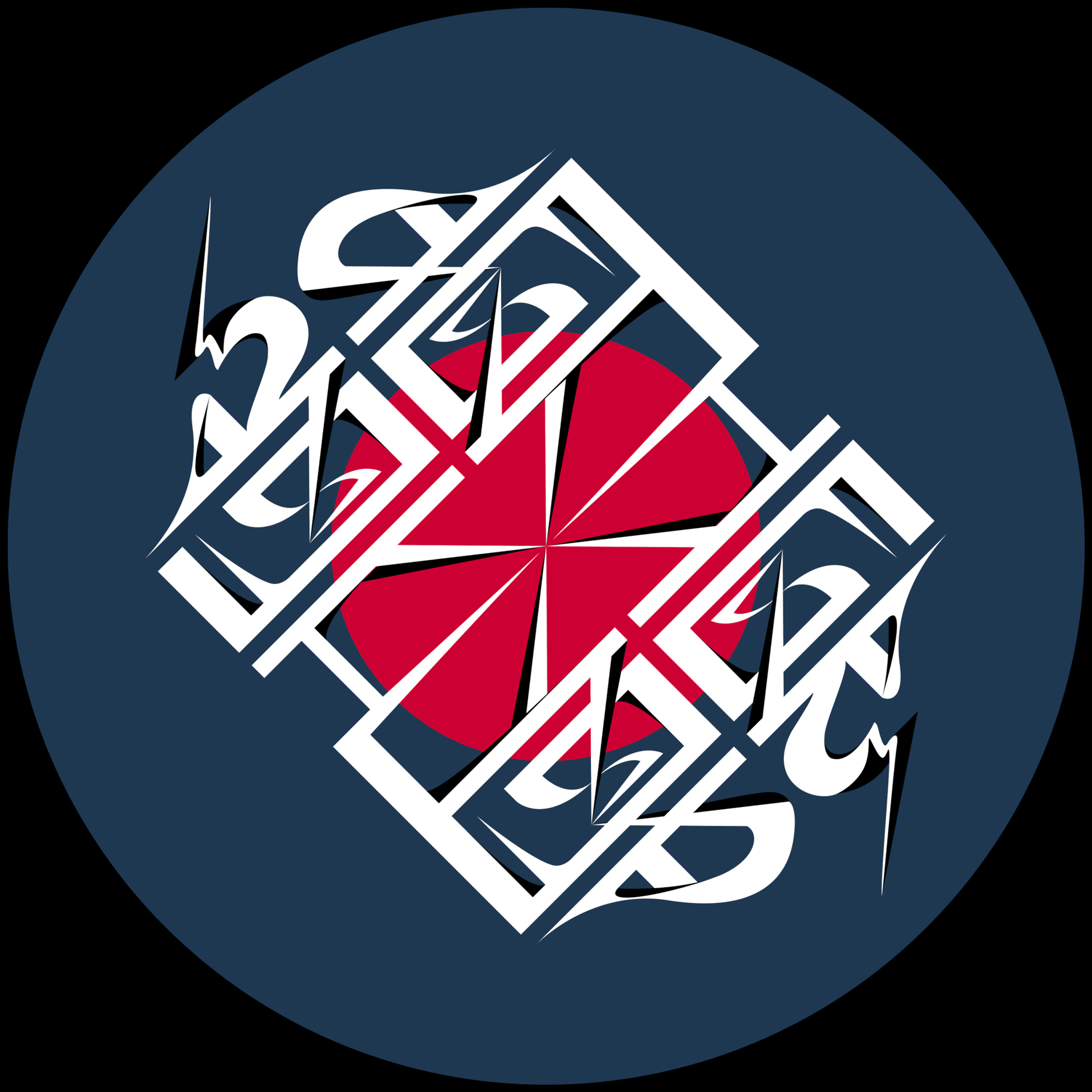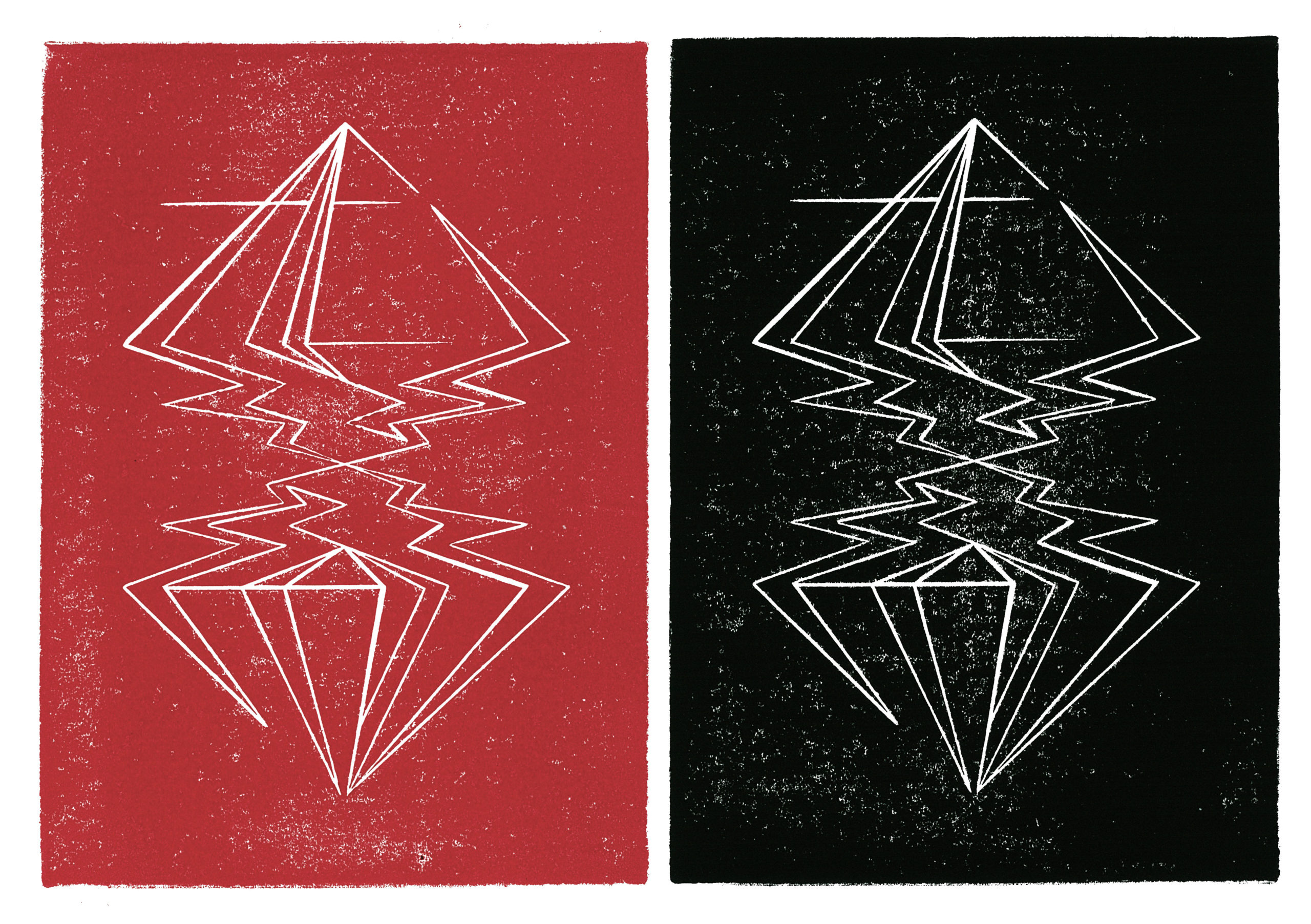 AETV
2018 Linocut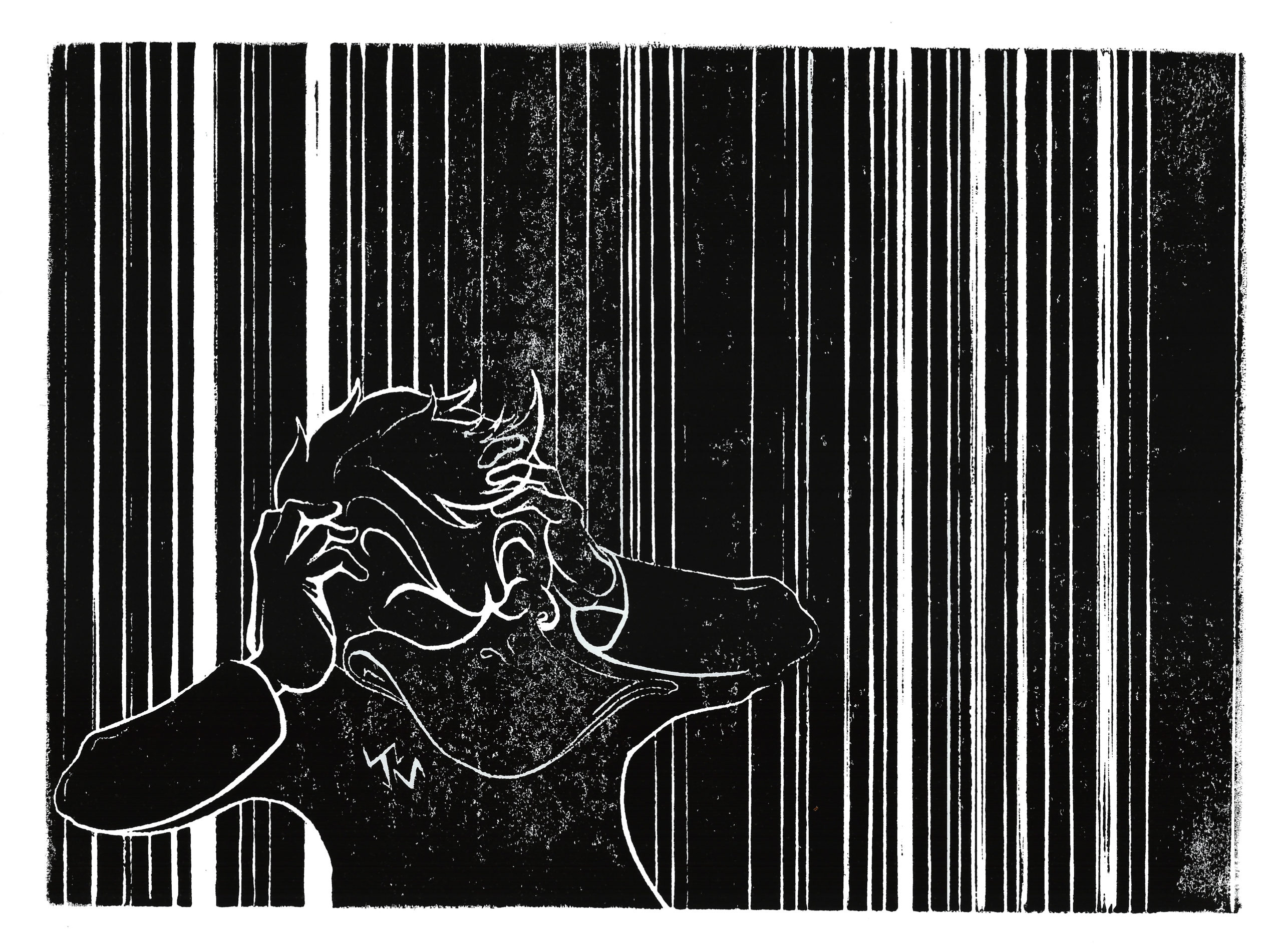 CRITIQUE
2018 Linocut
I liked the motiv of my Schall & Rauch technoparty so much that I redid it as a linocut. I's mirrored in relation to the original because I had to redraw it.
untitled
2016 Linocut
This is a result of my internship in the workshop and gallery: La Sirena in Granada (Nicaragua), where I got introduced to analog printing by the artist Roberto Sandino.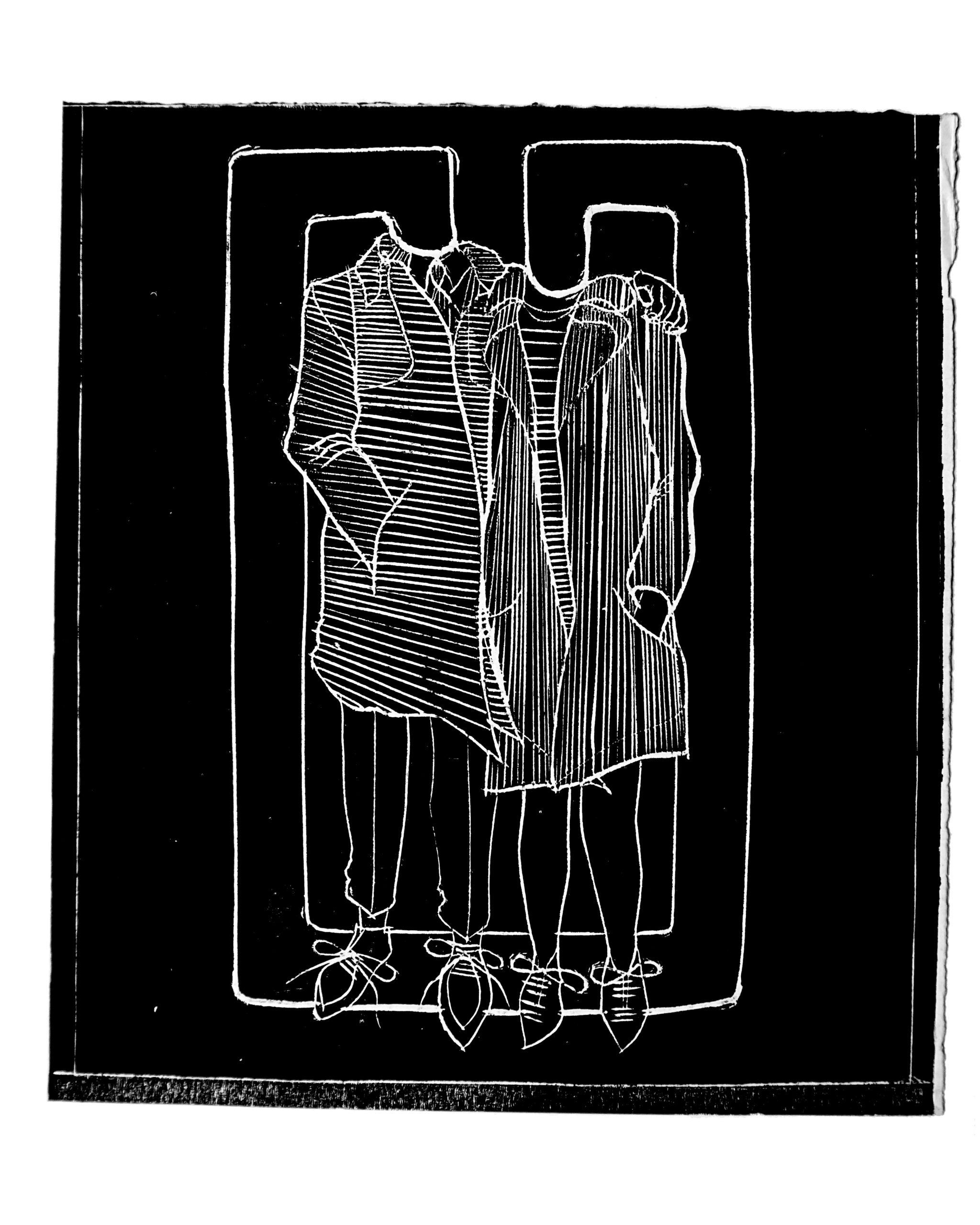 AETHER 2018 Graphite, Ink & Gimp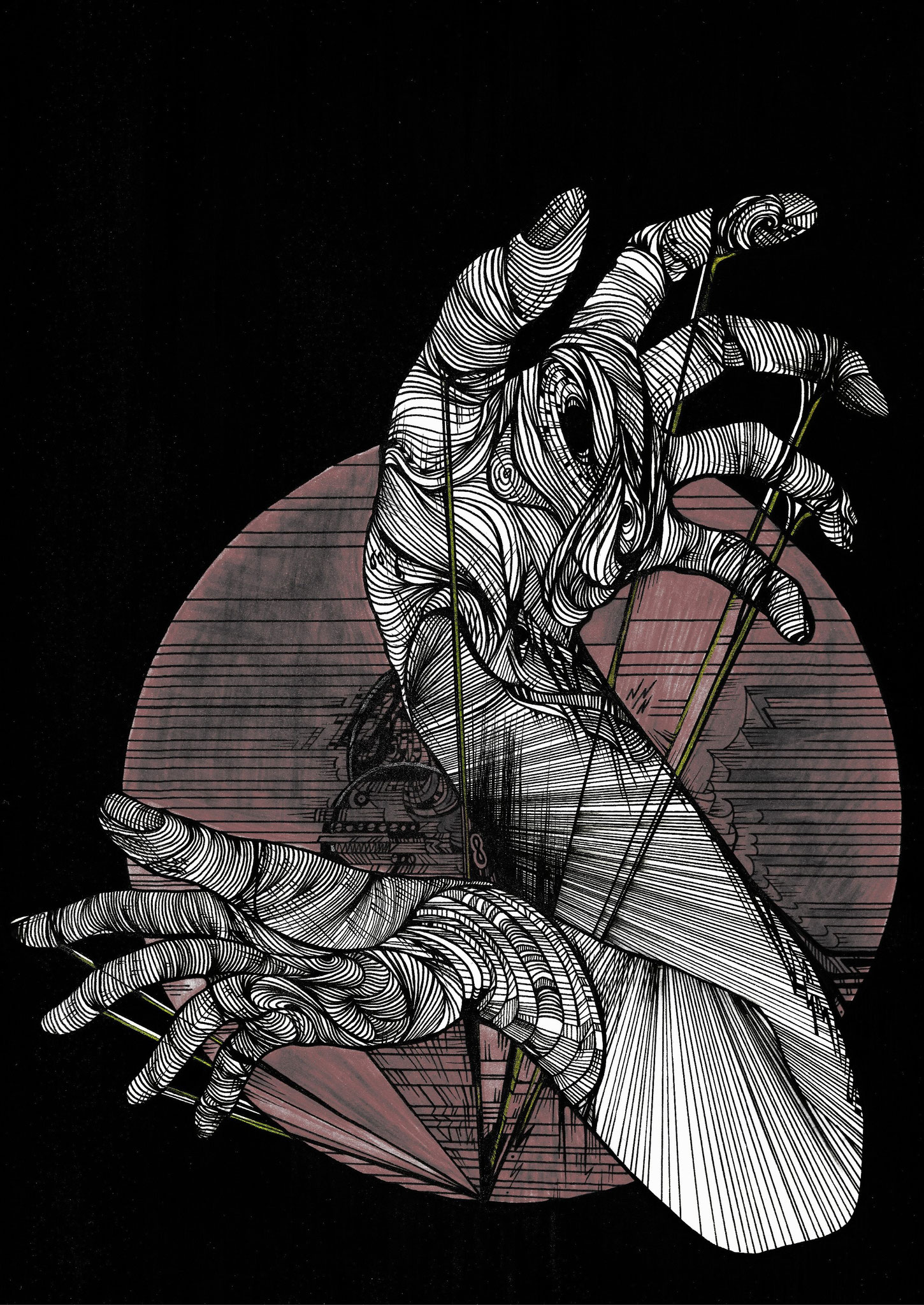 PAIN
2014 Graphite, Ink & Marker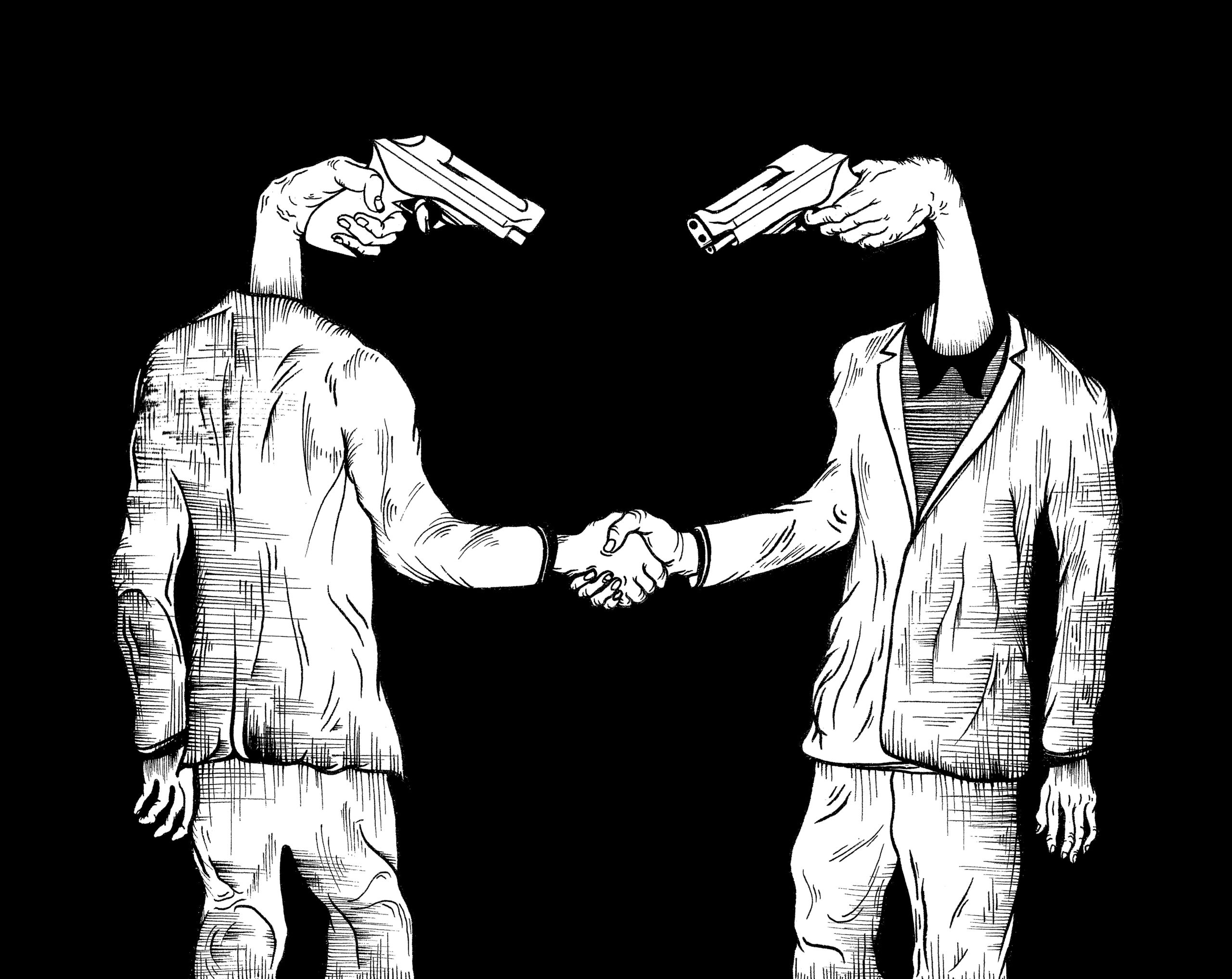 Fire 2016 Graphite, Ink, Gimp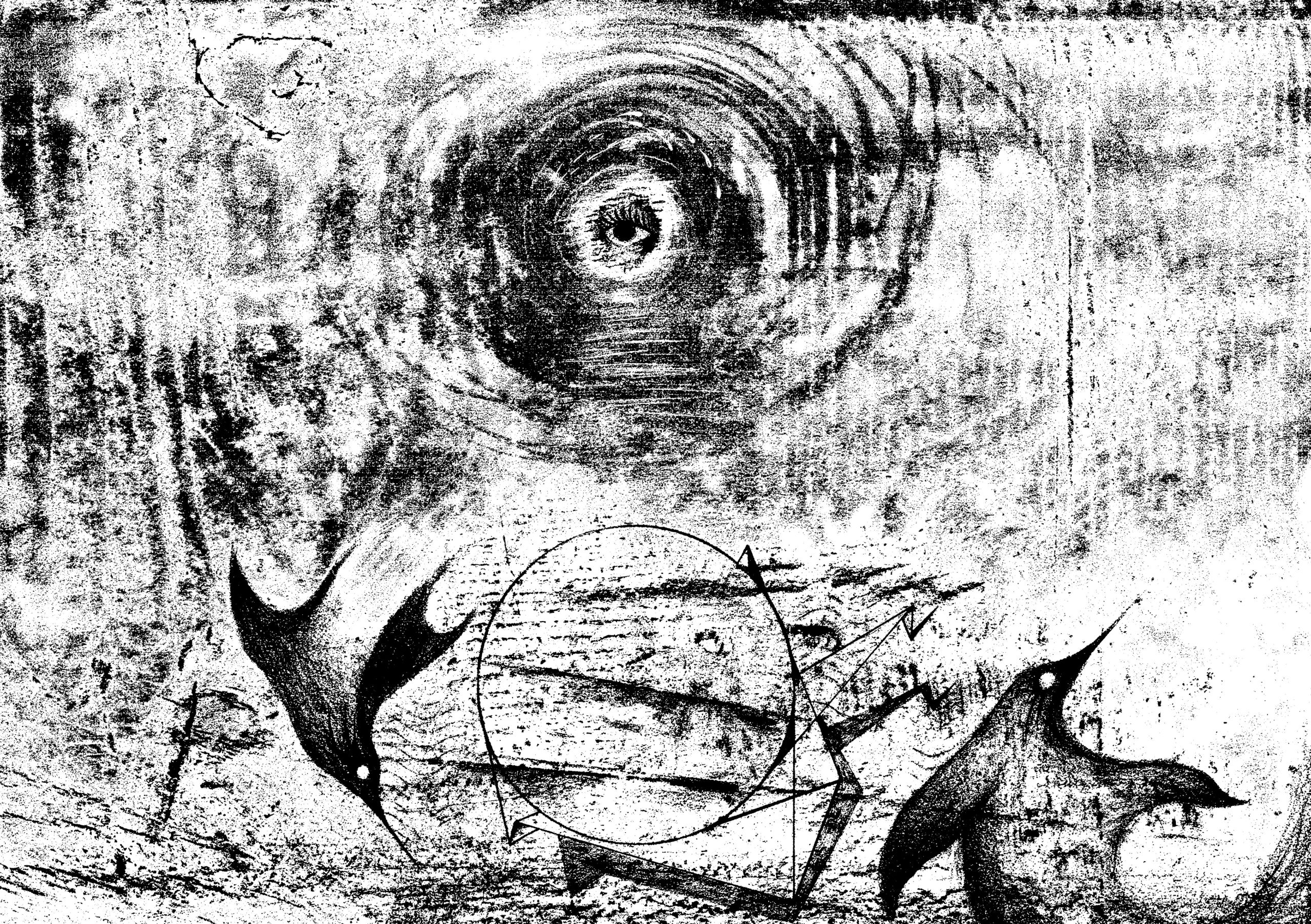 DREAM 2012 Graphite
TV
TERROR VANDALISM / TERRIBLY VISIONARY
2011 Ink & Marker