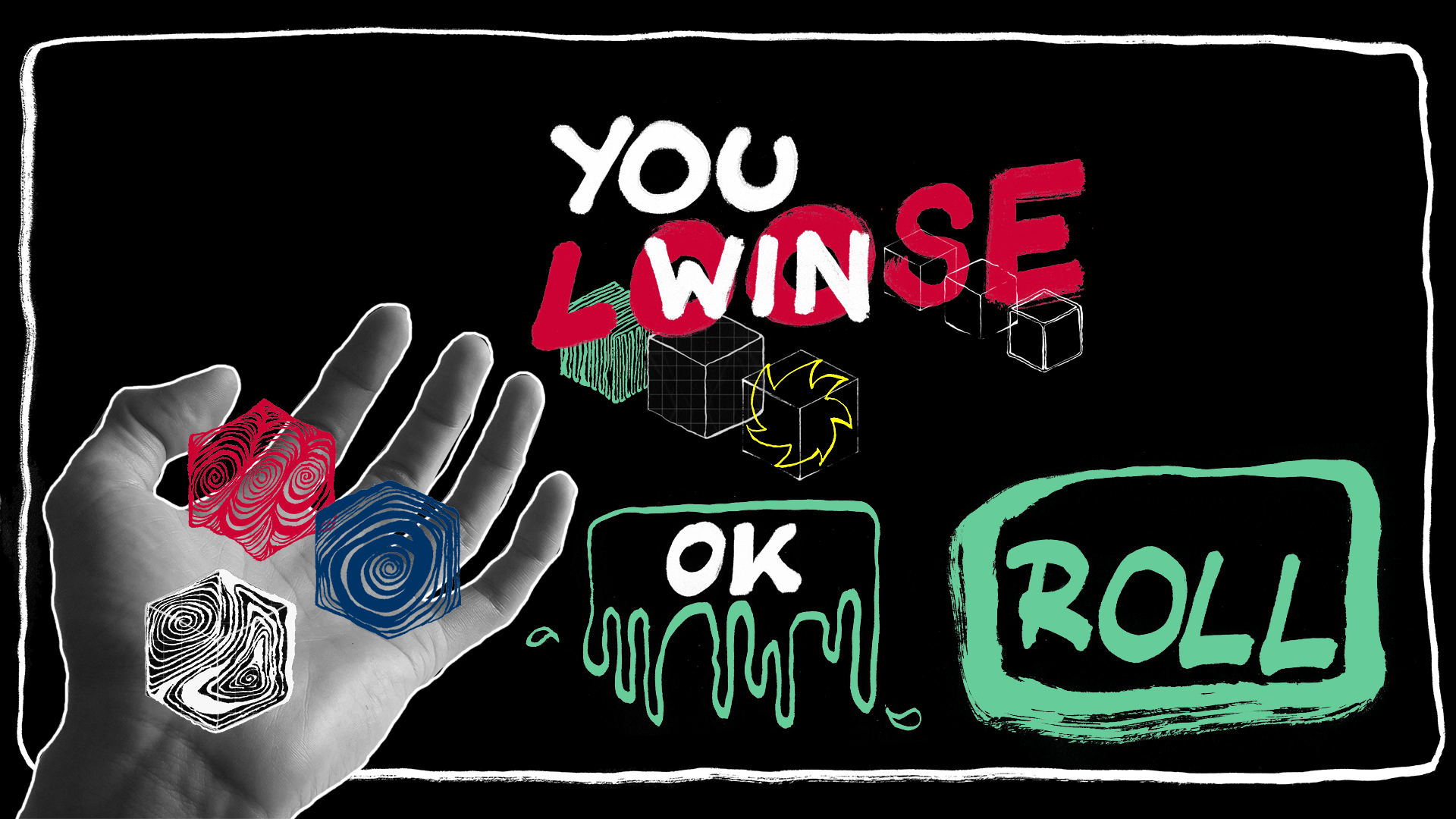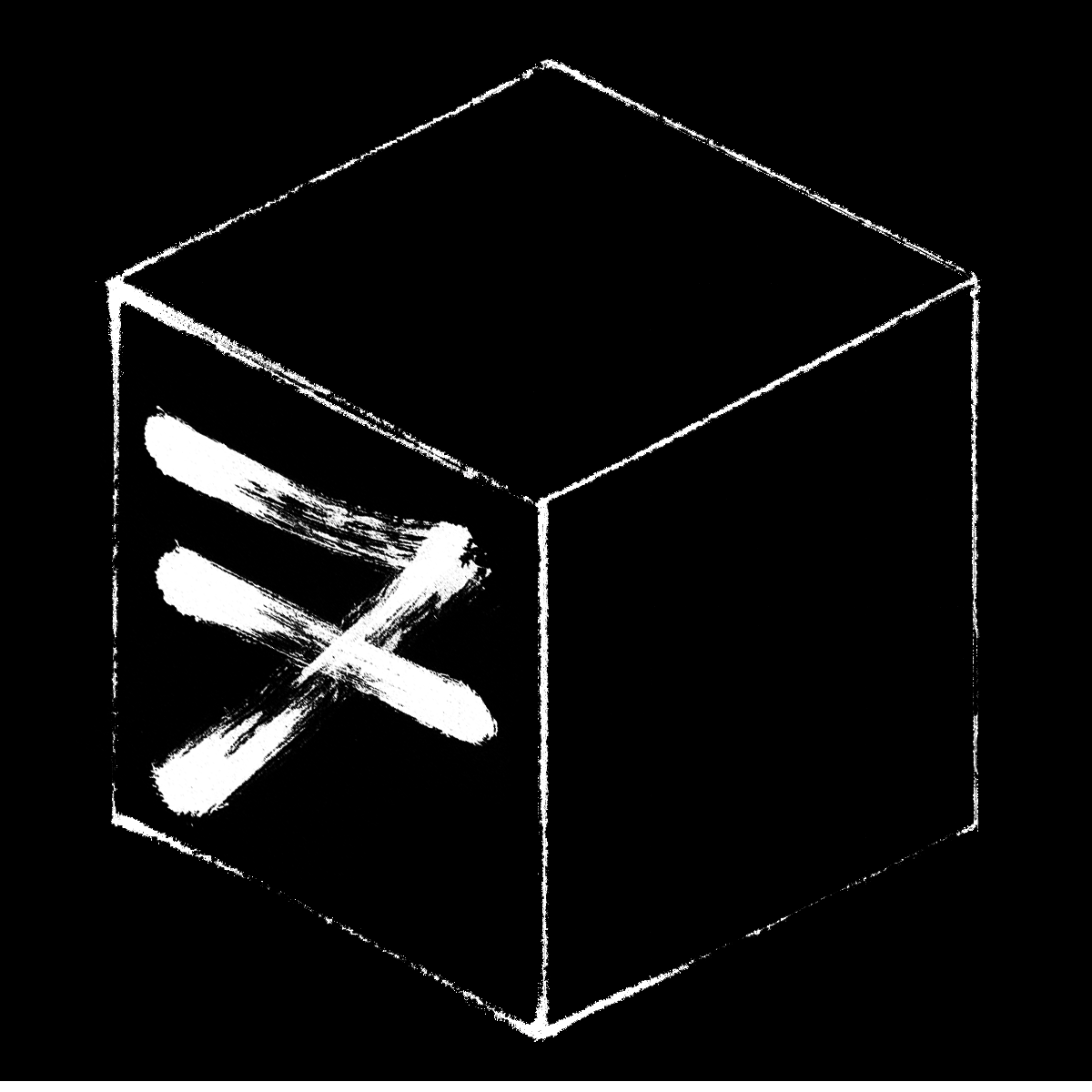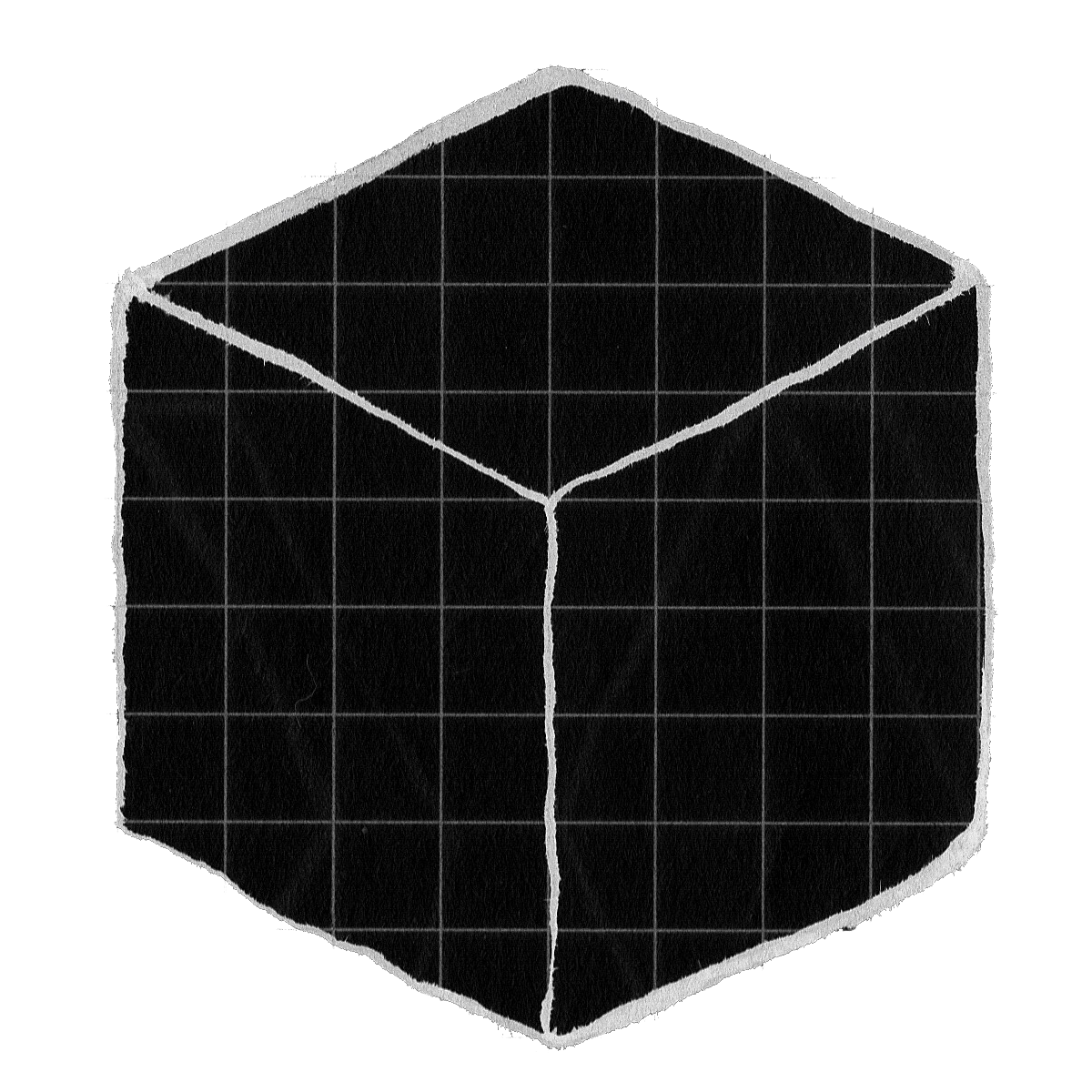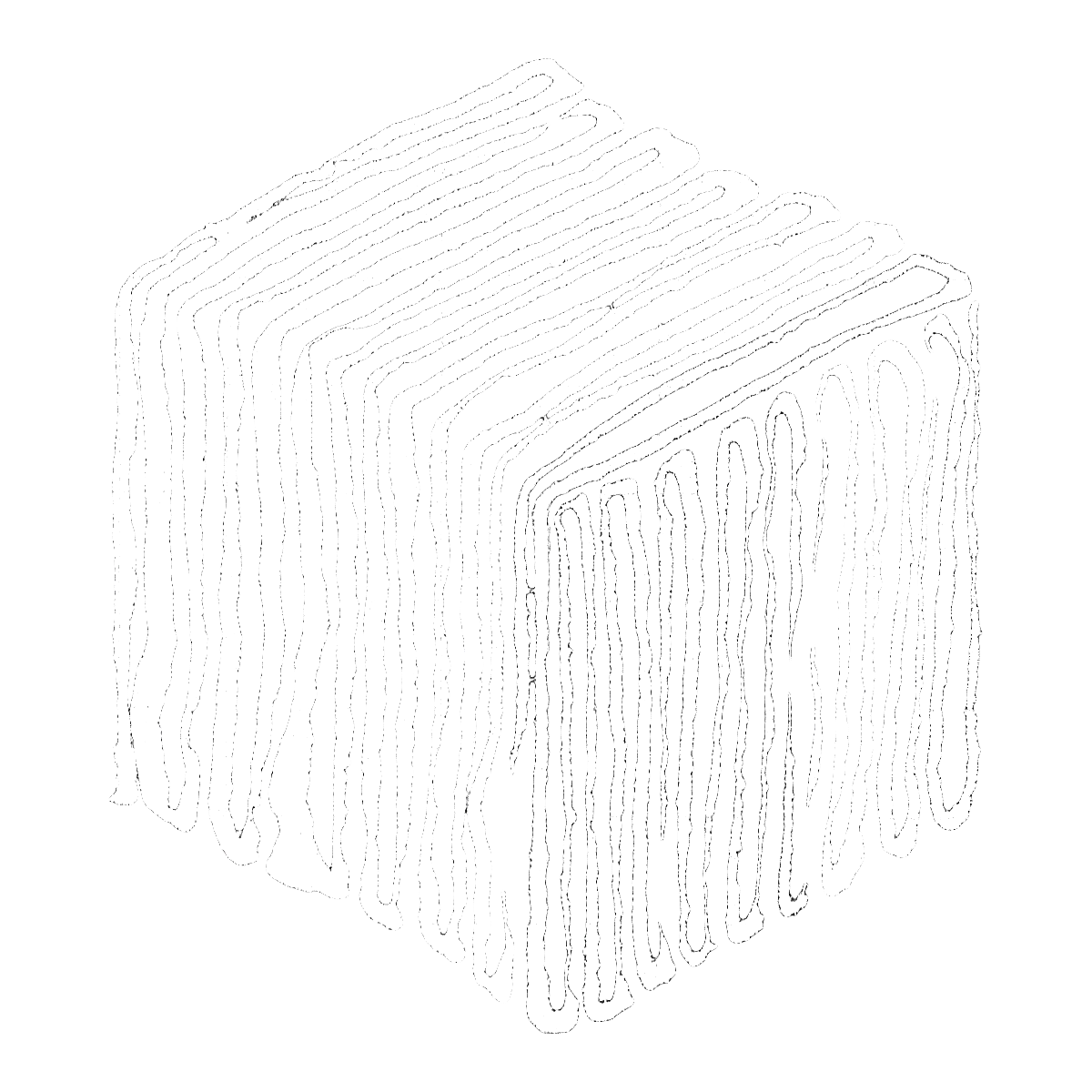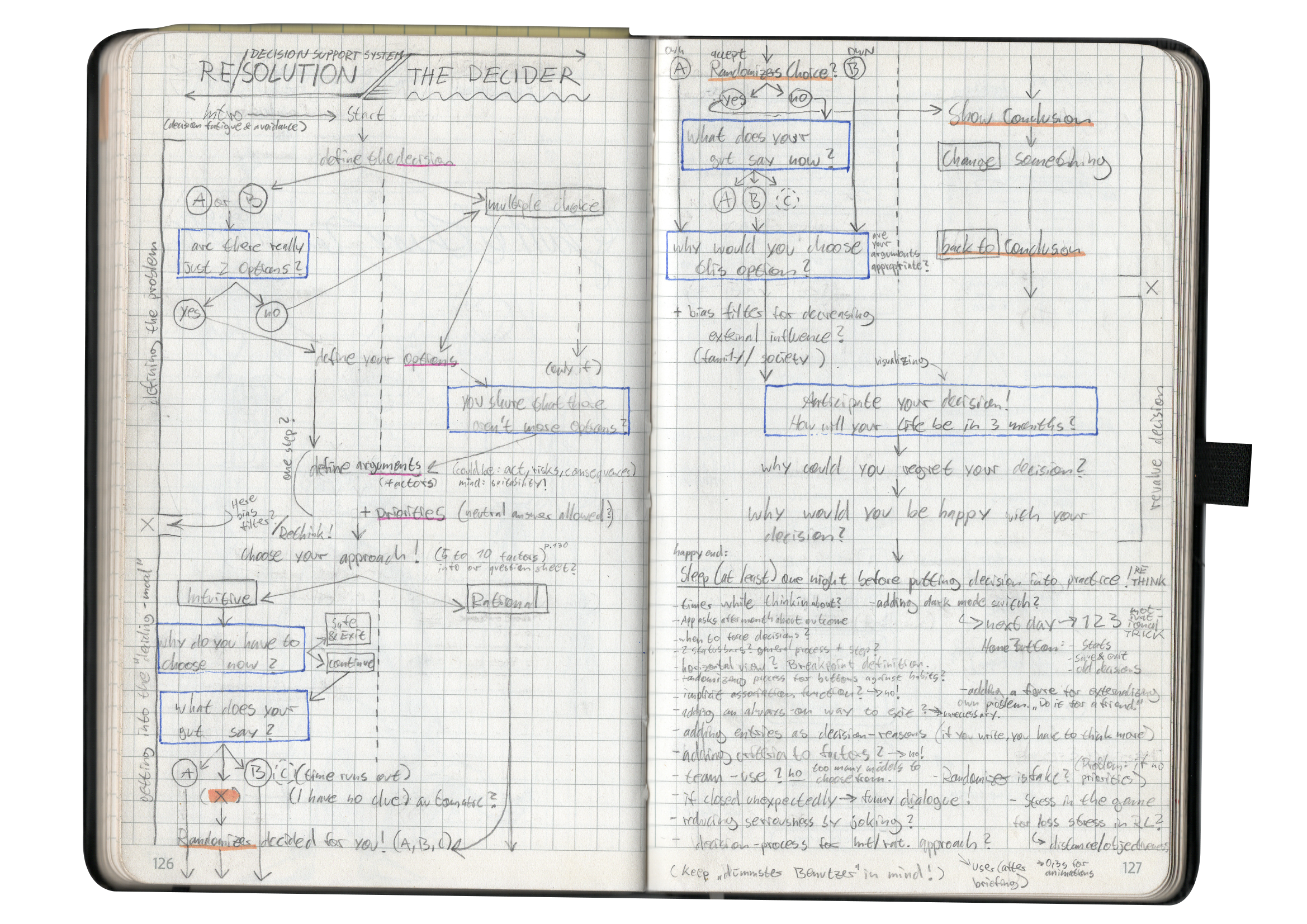 The Decider
Summer 2022
I have the idea to make a decision support system. The Decider, a human-emotion-interface is supposed to help people finding their true opinion by supporting rationalizing or enhancing intuition. I'm currently working on it as a side project together with the developer Superschnizel.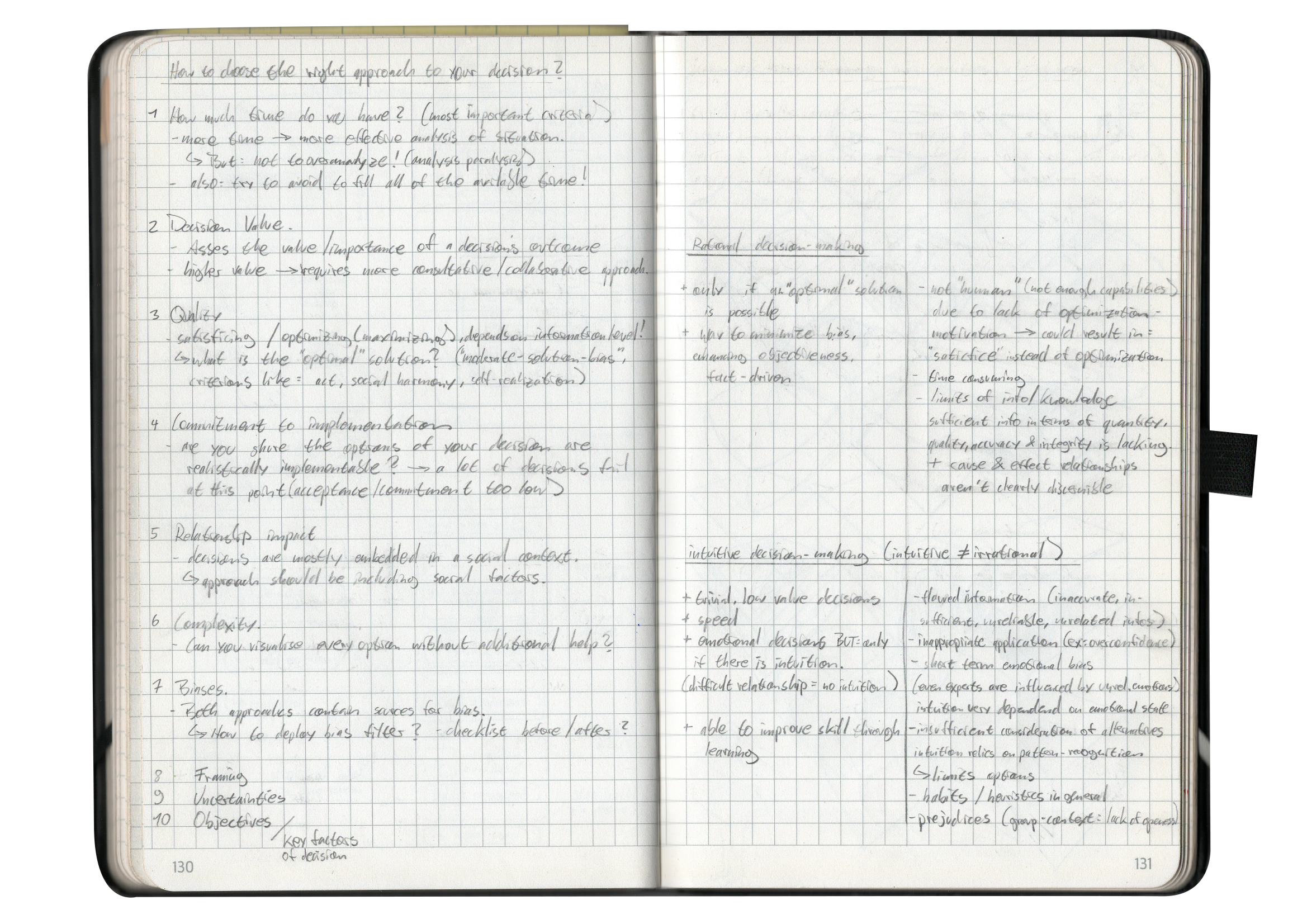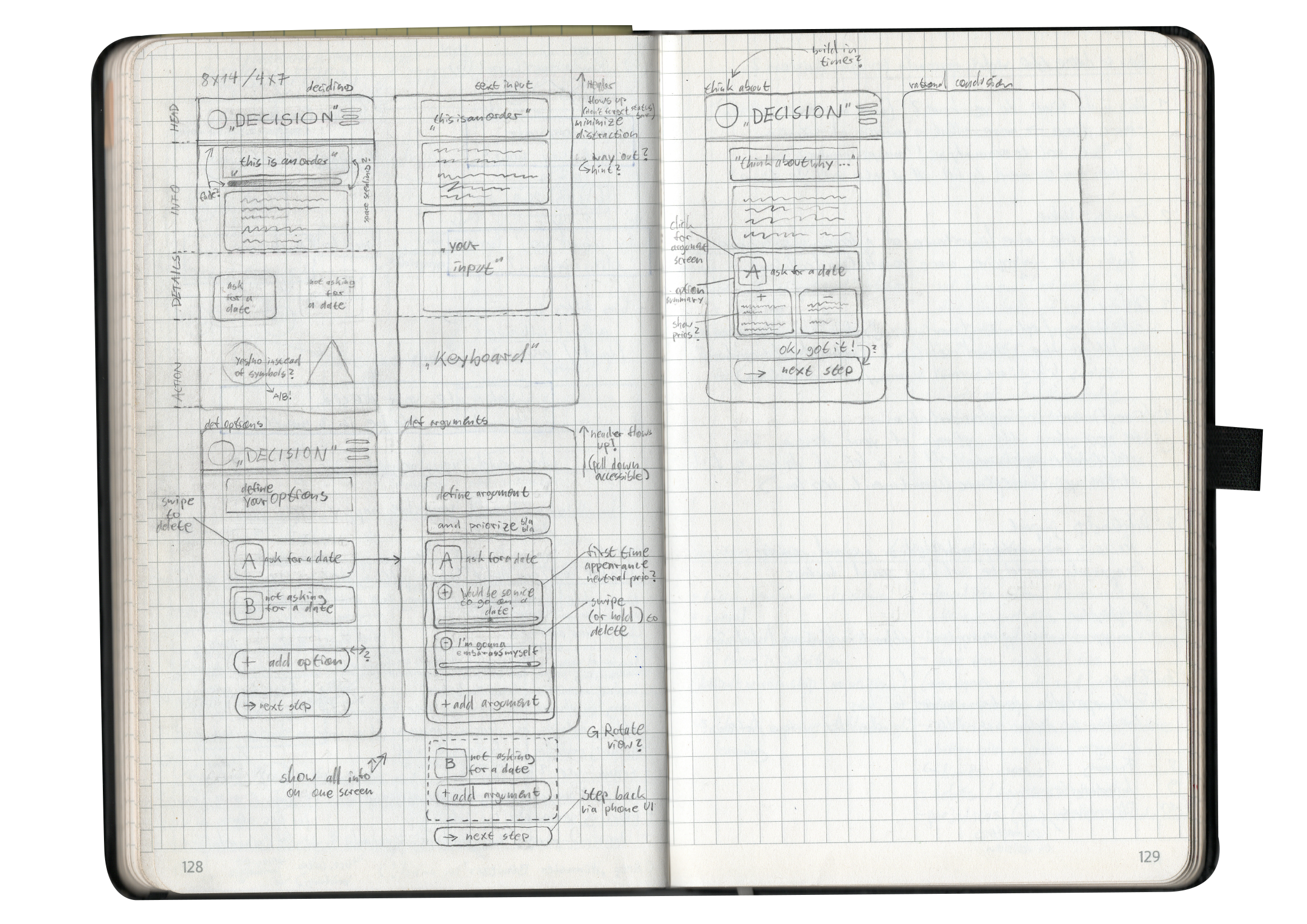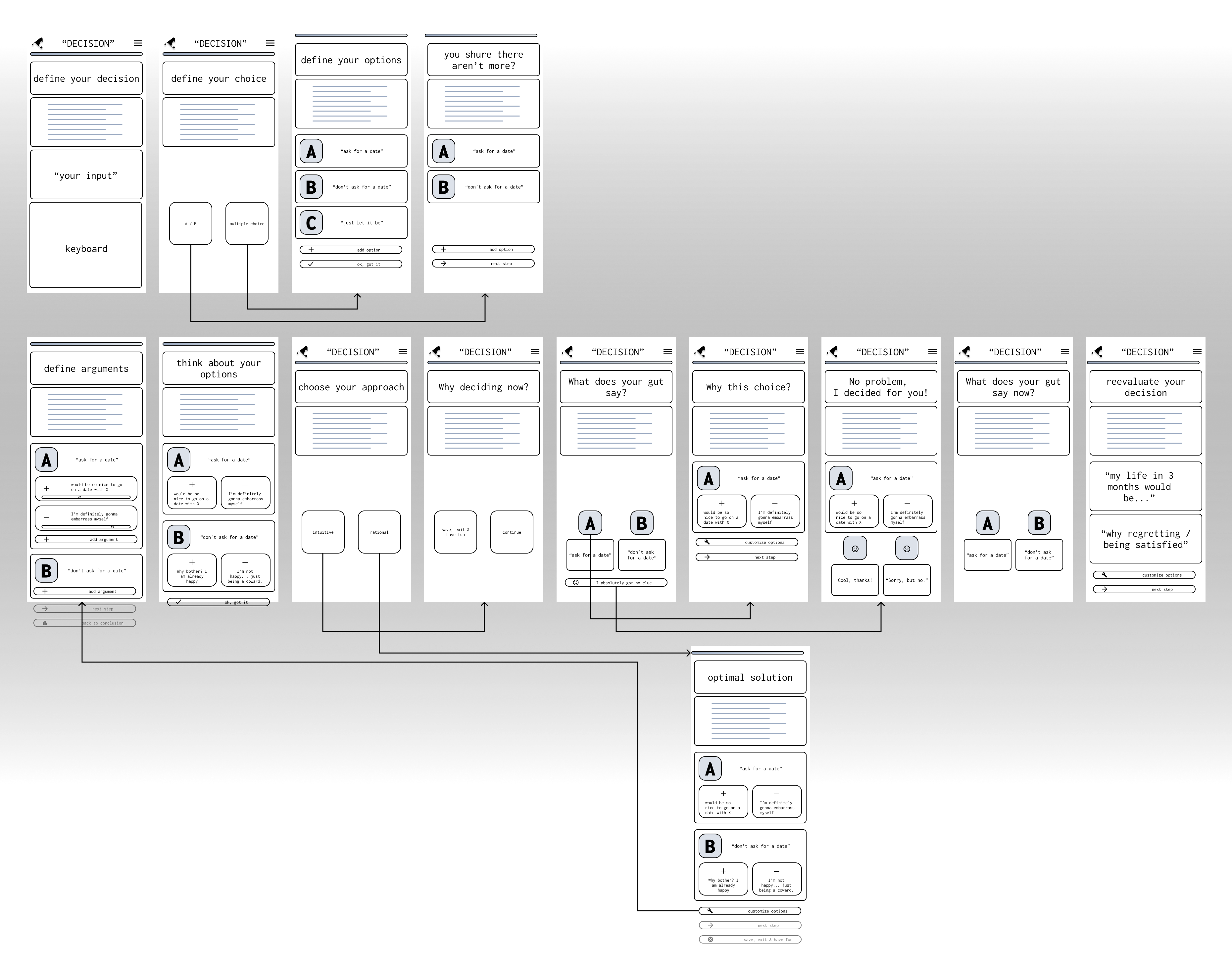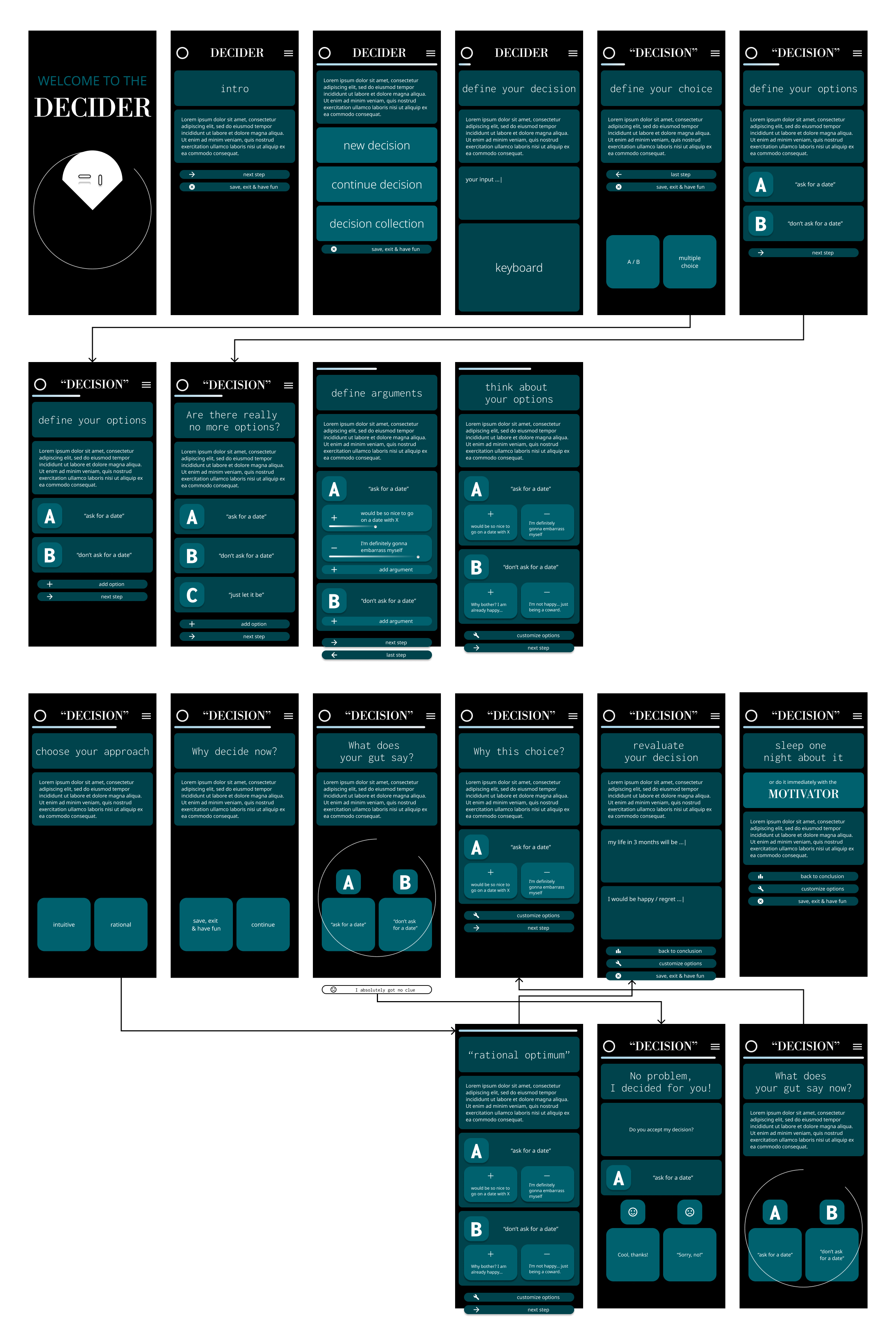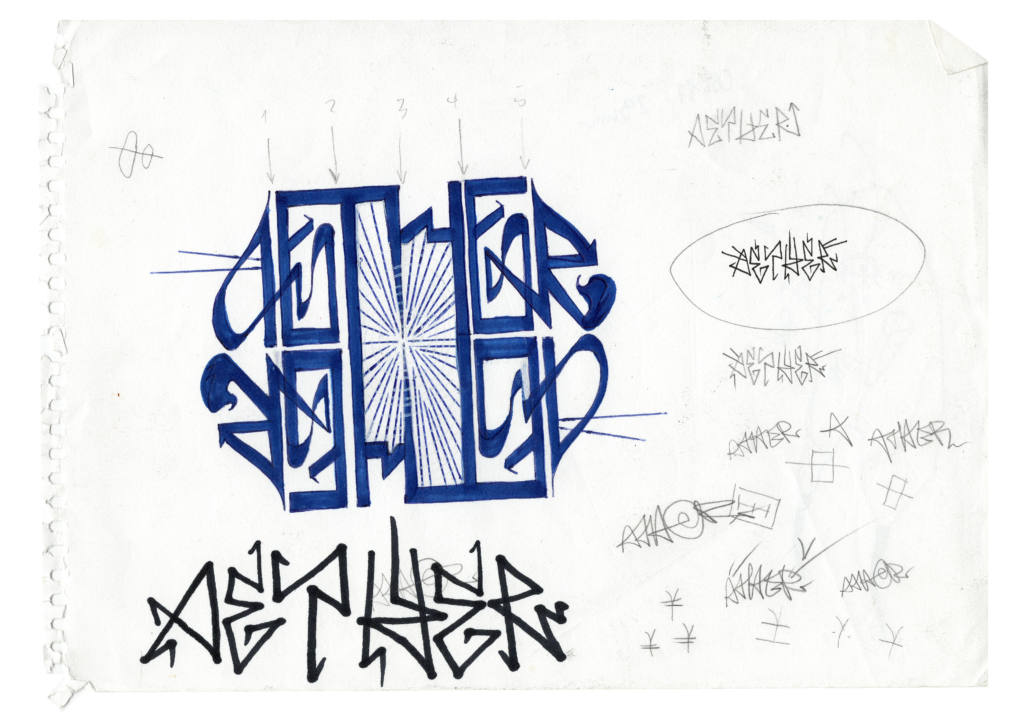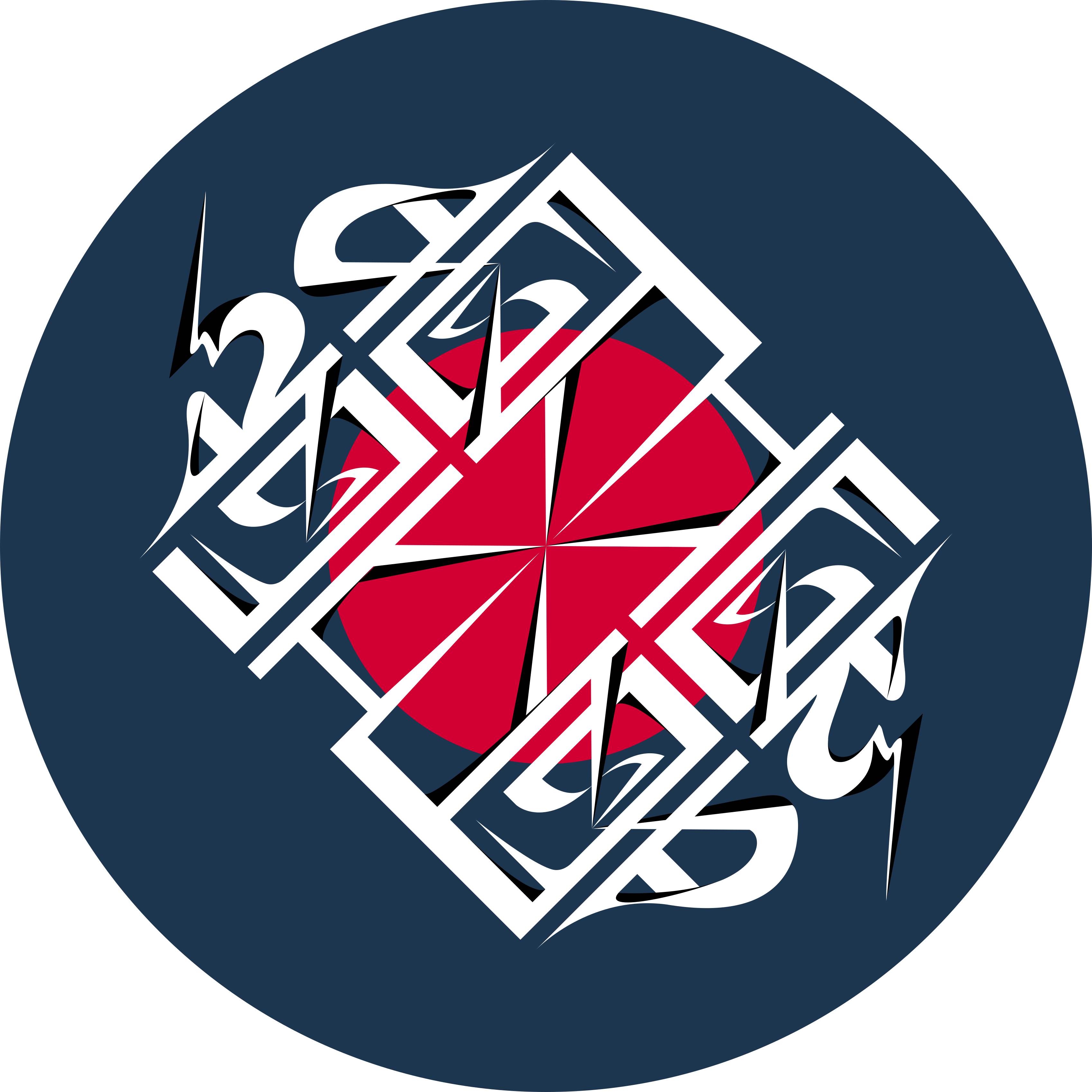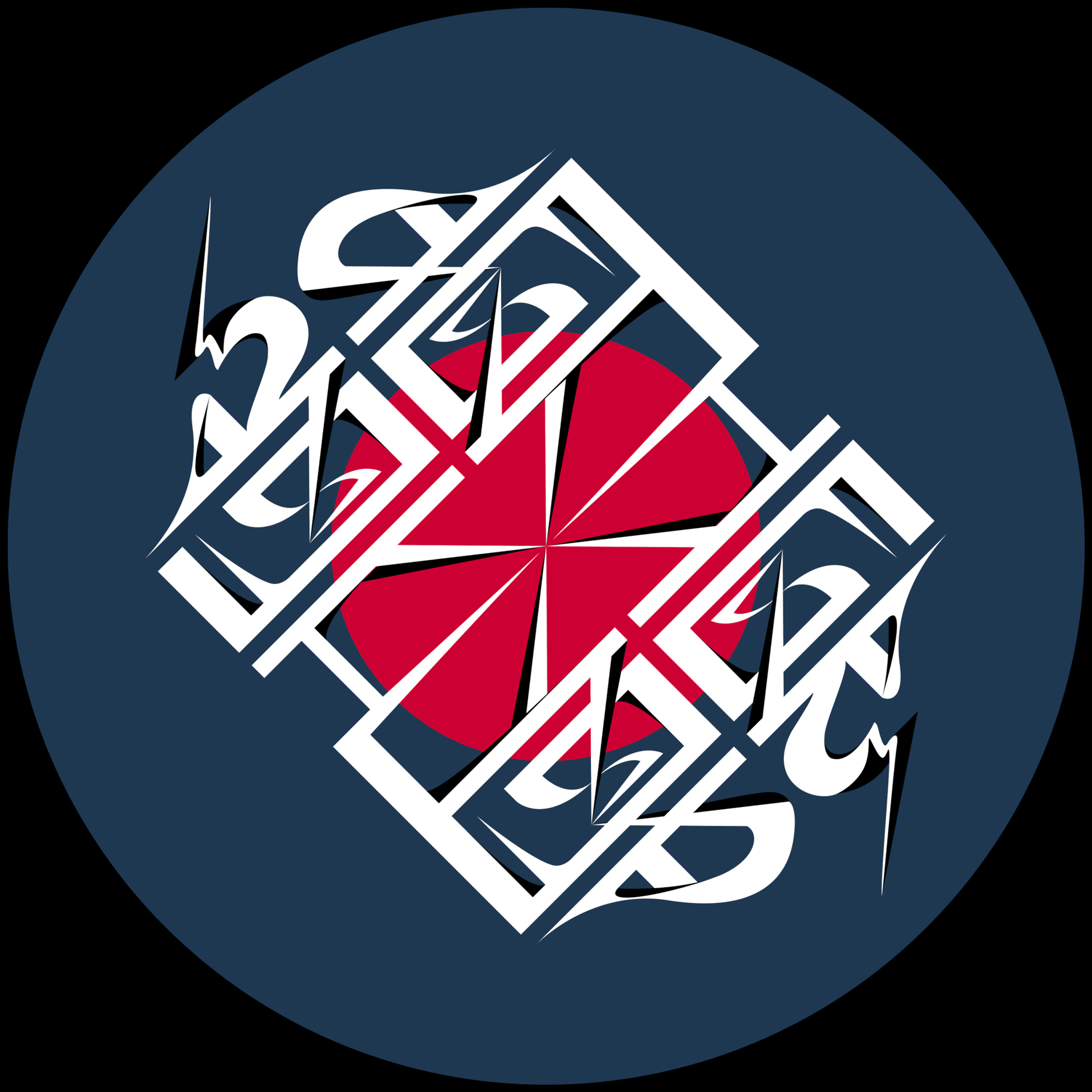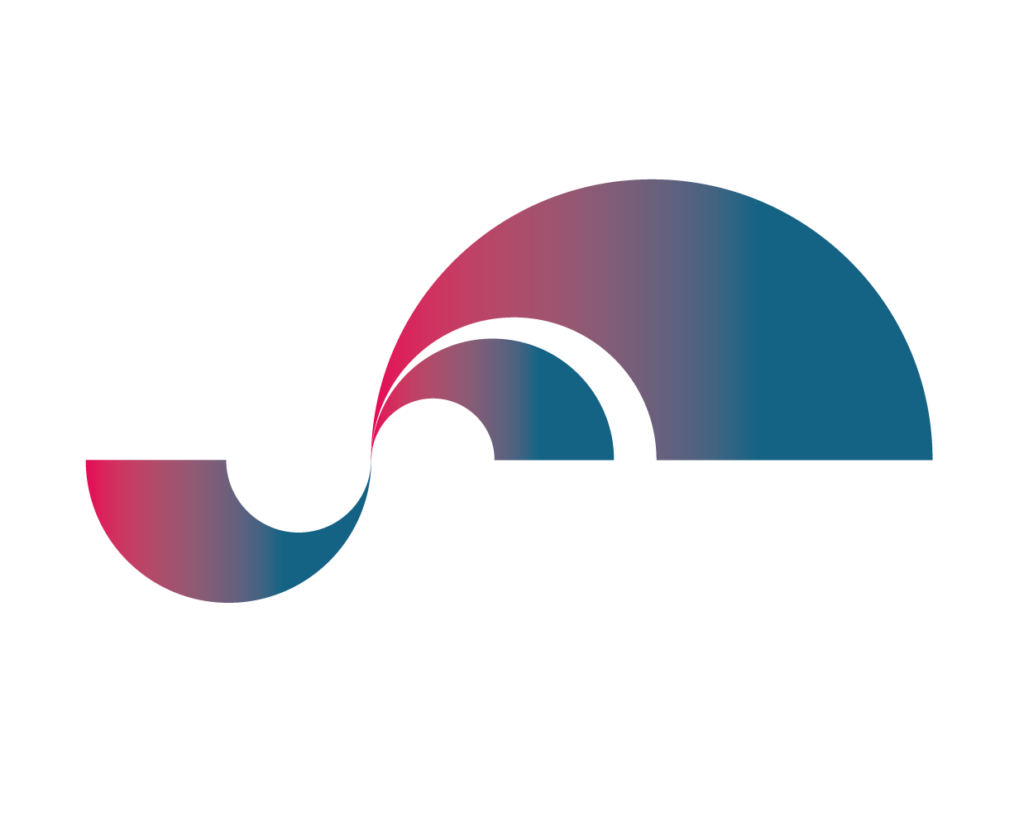 Logodesign for Cyberflex
2022 Inkscape/Illustrator
Cyberflex is my creative network where developers, graphic designers, illustrators, editors, performers and filmmakers come together to collaborate.
The twist in the form represents the transformation of an idea into a creative product.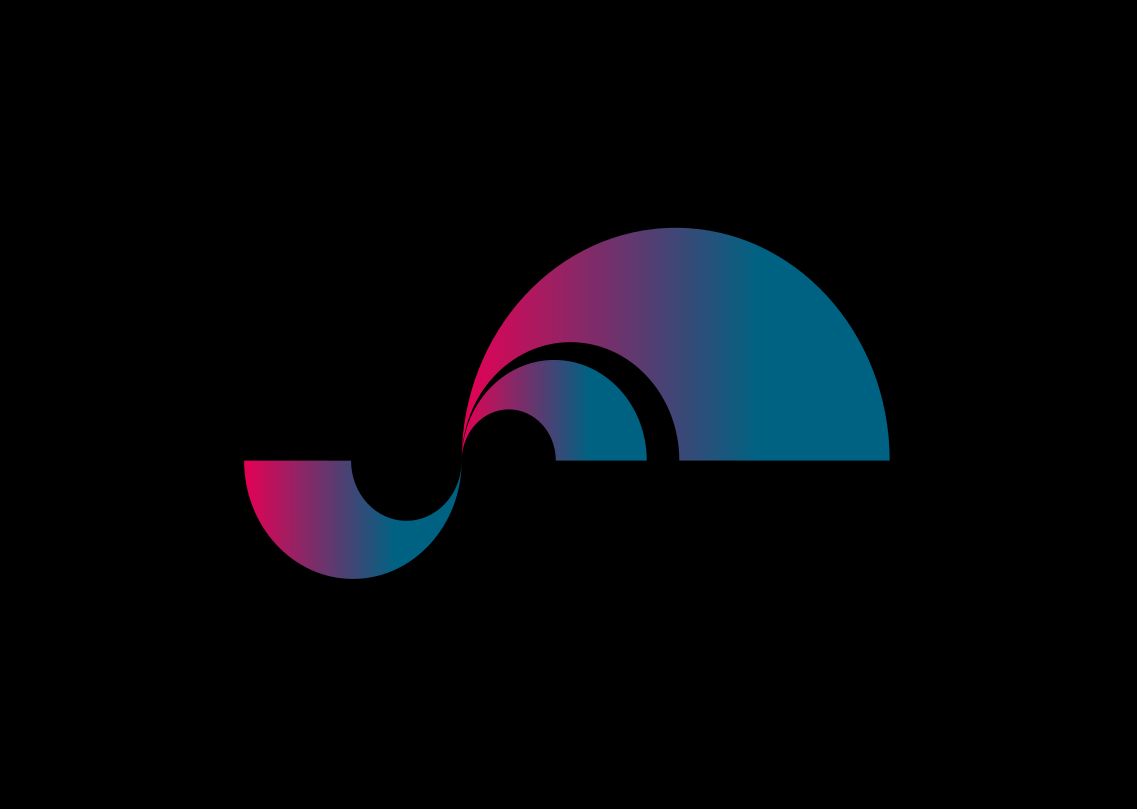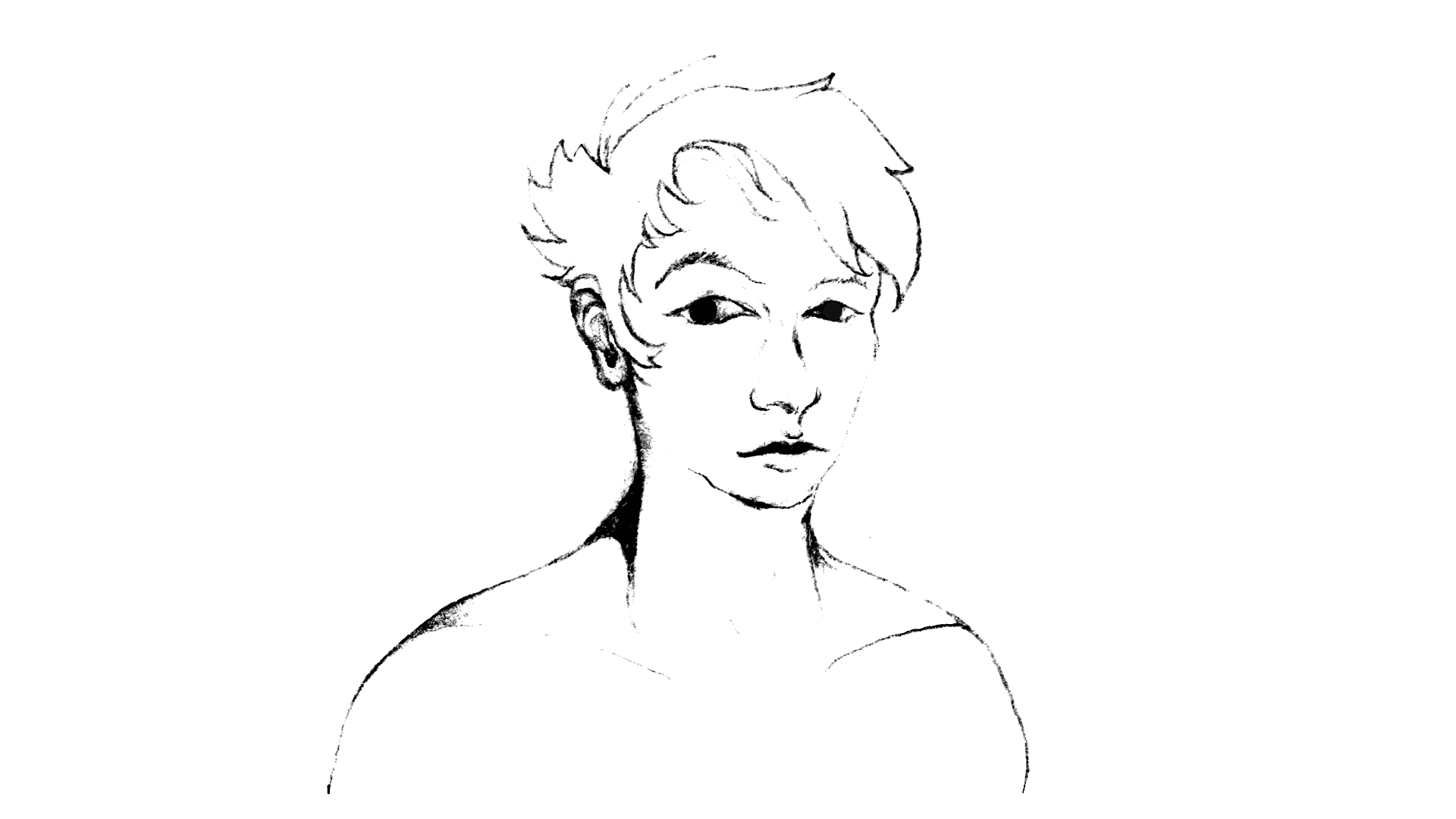 Deadly Joke 2022 Graphite & Photoshop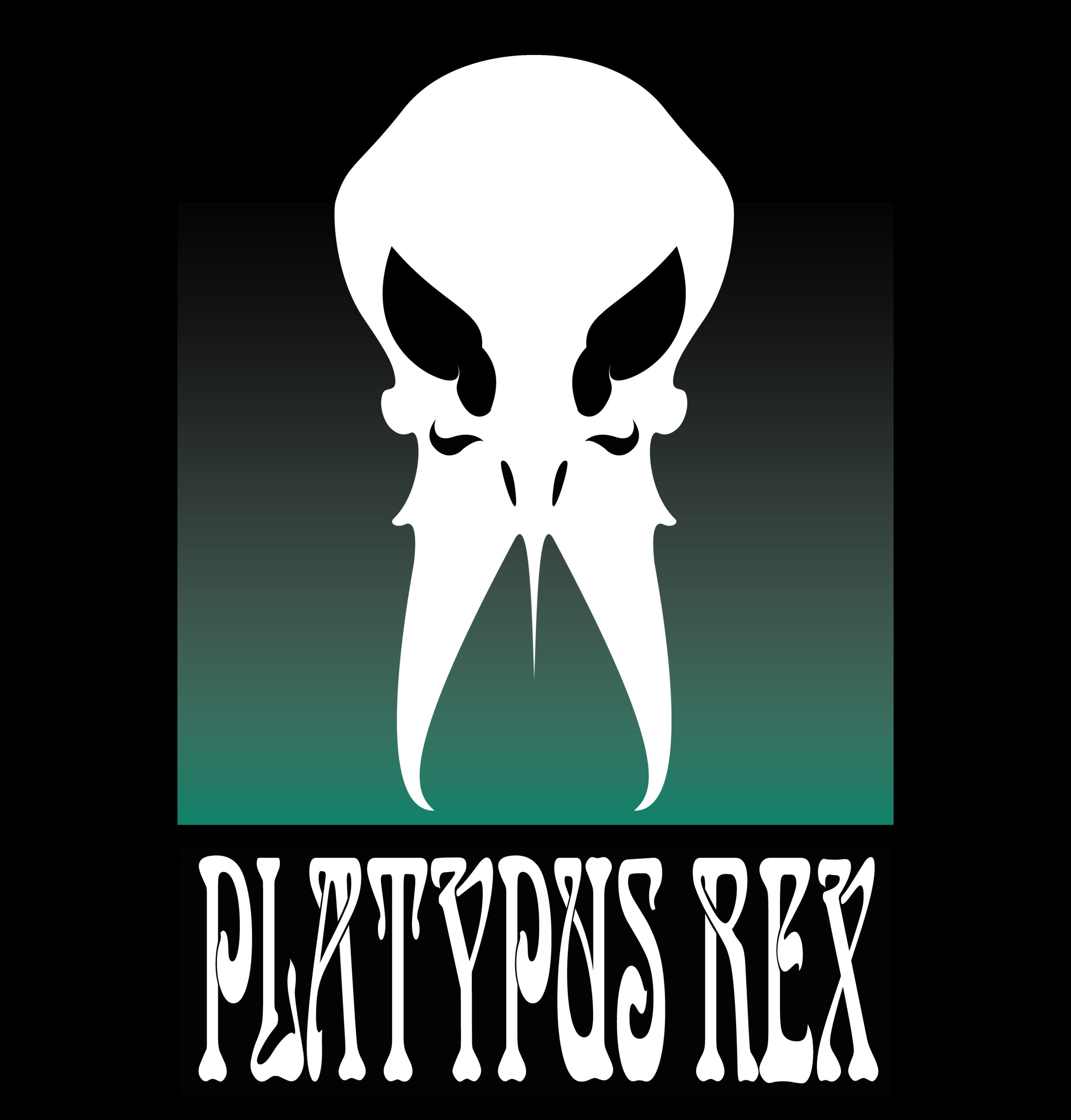 Platypus Rex
2021 Inkscape/Illustrator
Albumcover for a fictional band
Font: Jugendstil Regular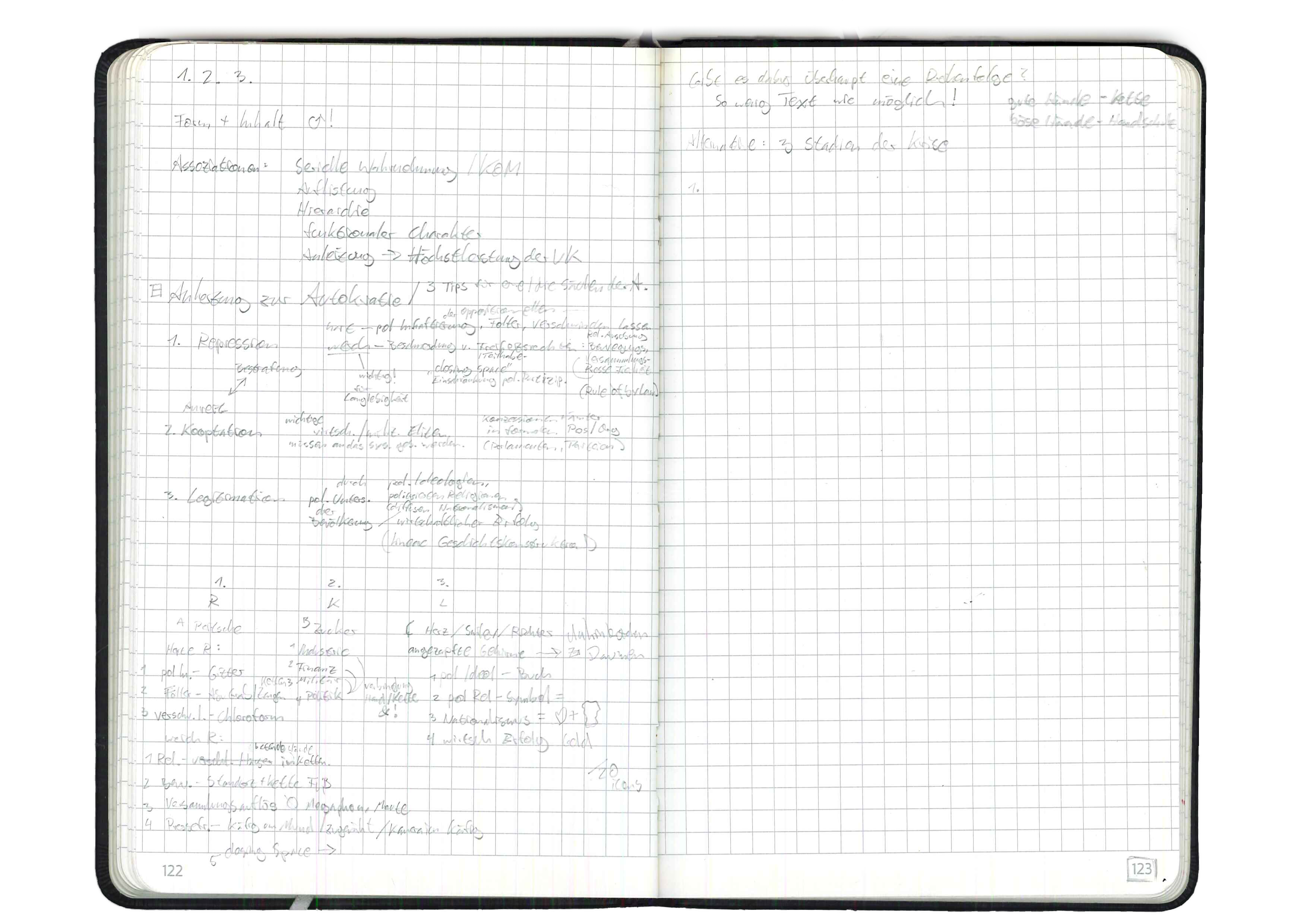 The Pillars of Autocracy
2021 Graphite/Ink & Photoshop
User guides are, in my opinion, a supreme discipline in design. With that in mind, I was looking for something interesting that would be simple enough to convey in an infographic. That's how I came up with the idea of depicting the Pillars of Autocracy by Johannes Gerschewski, even though it is not a procedural phenomenon.
First, I did some research on that topic to get into the theme, thought about the visual representations that I would need for communicating the message and prepared a loose concept. After developing the graphical elements, I combined them on a piece of paper before doing retouching and typography to add some analog vibe.
More about it here: Die drei Säulen und das Überleben
elektoraler Autokratien – Eine Replik by Gerschewski, Johannes (2017) in Zeitschrift für Vergleichende Politikwissenschaft 11(2), 237-246.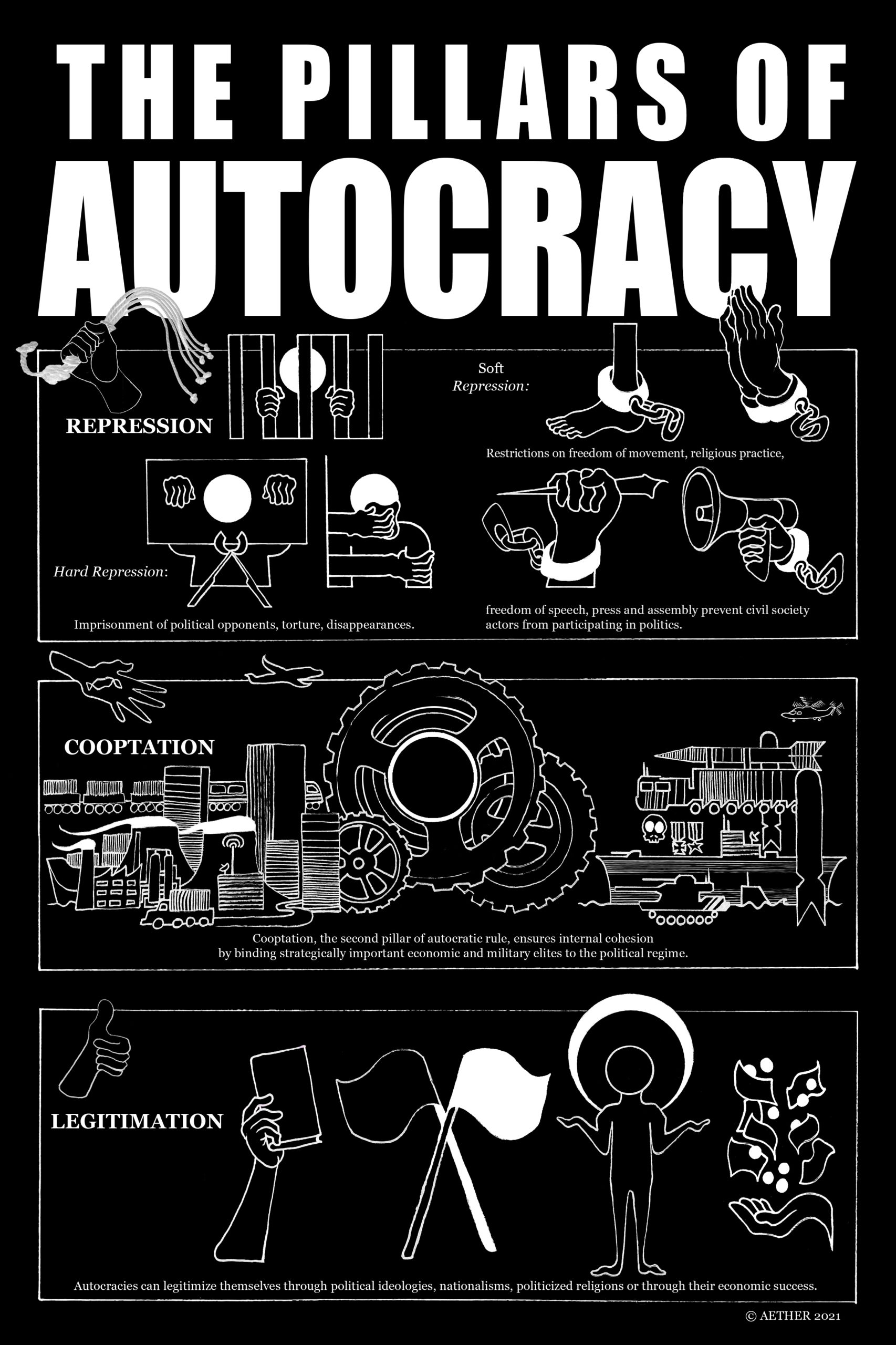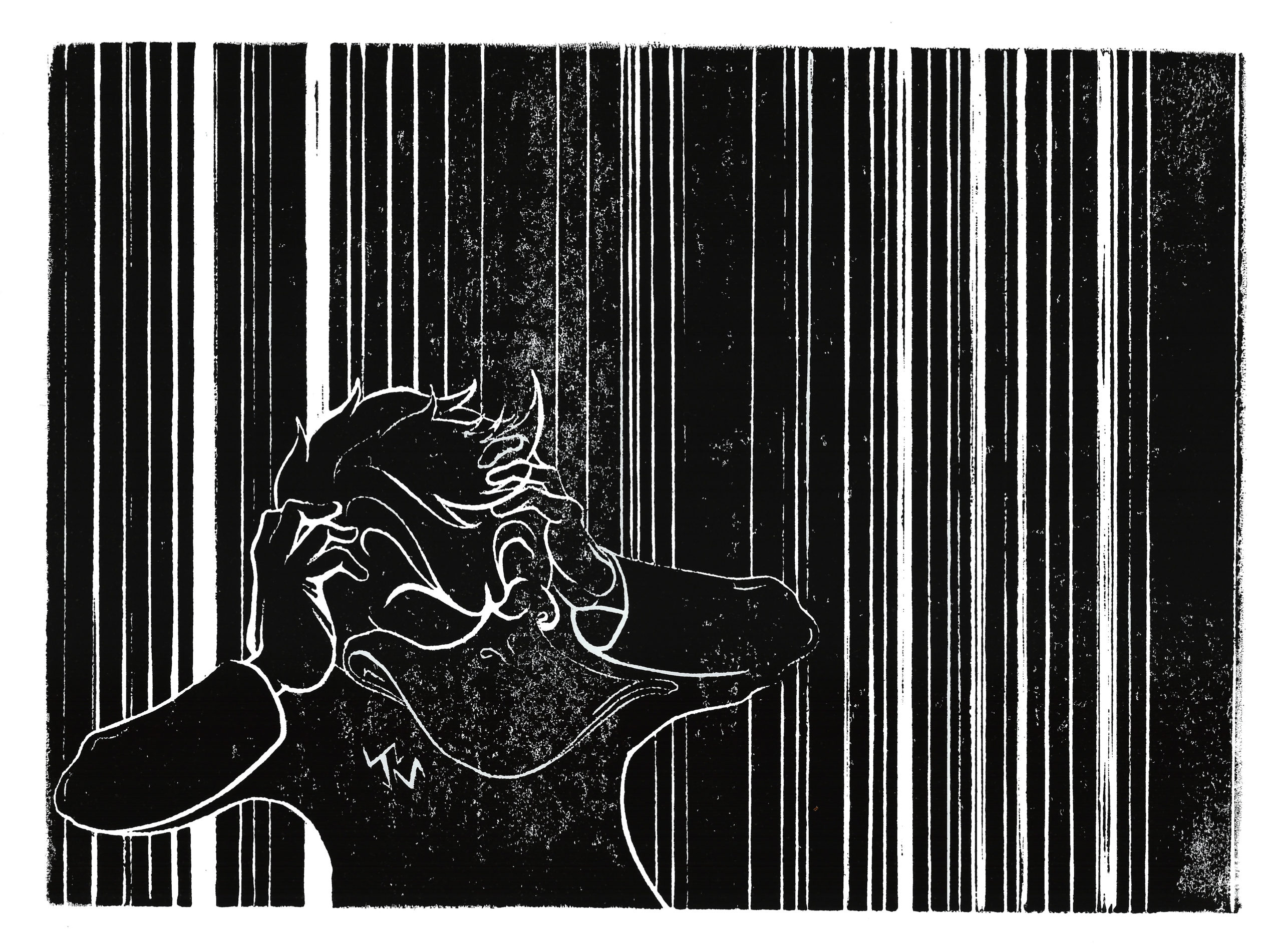 CRITIQUE
2018 Linocut
I liked the motiv of my Schall & Rauch technoparty so much that I redid it as a linocut. I's mirrored in relation to the original because I had to redraw it.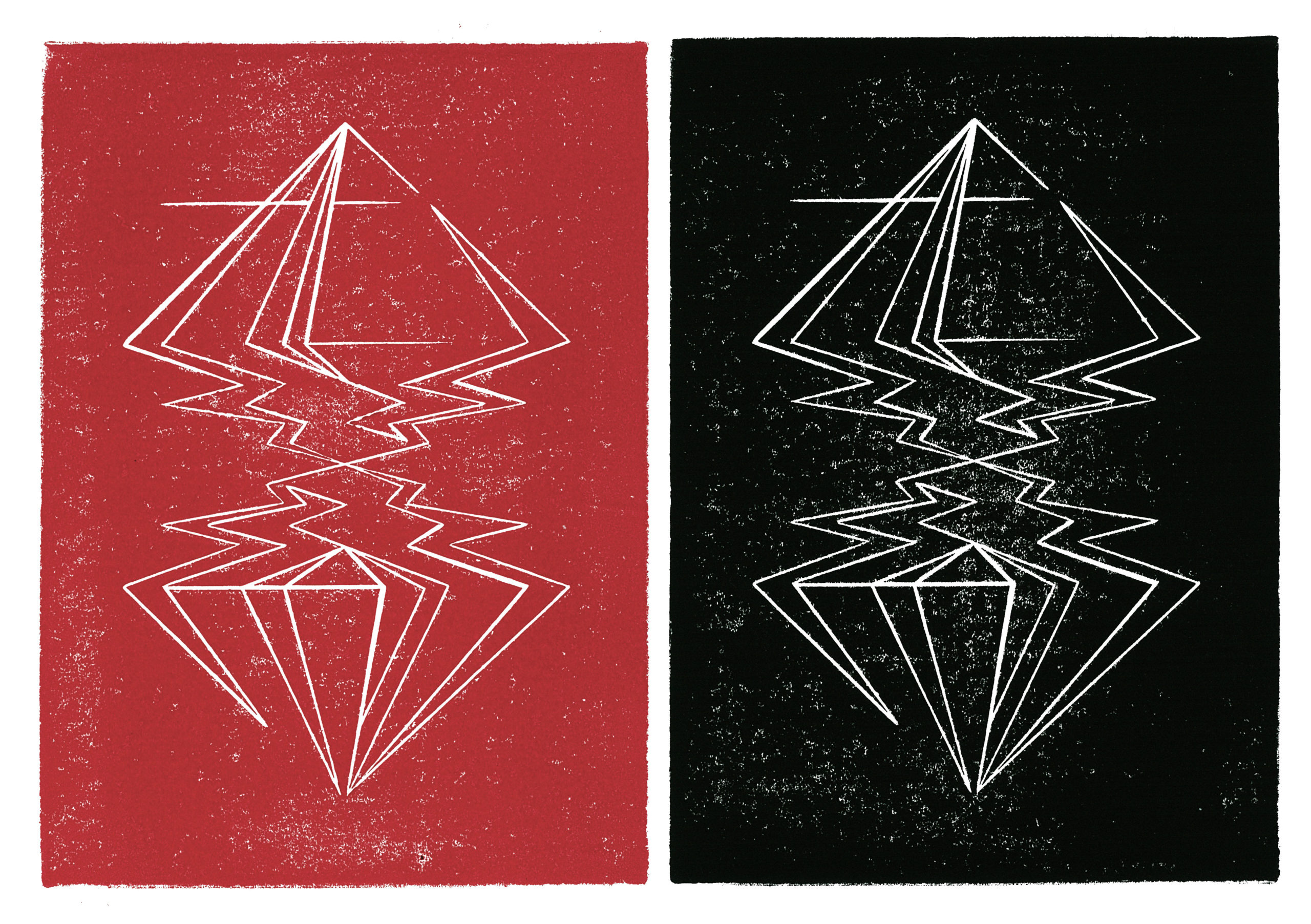 AETV
2018 Linocut
untitled
2016 Linocut
This is a result of my internship in the workshop and gallery: La Sirena in Granada (Nicaragua), where I got introduced to analog printing by the artist Roberto Sandino.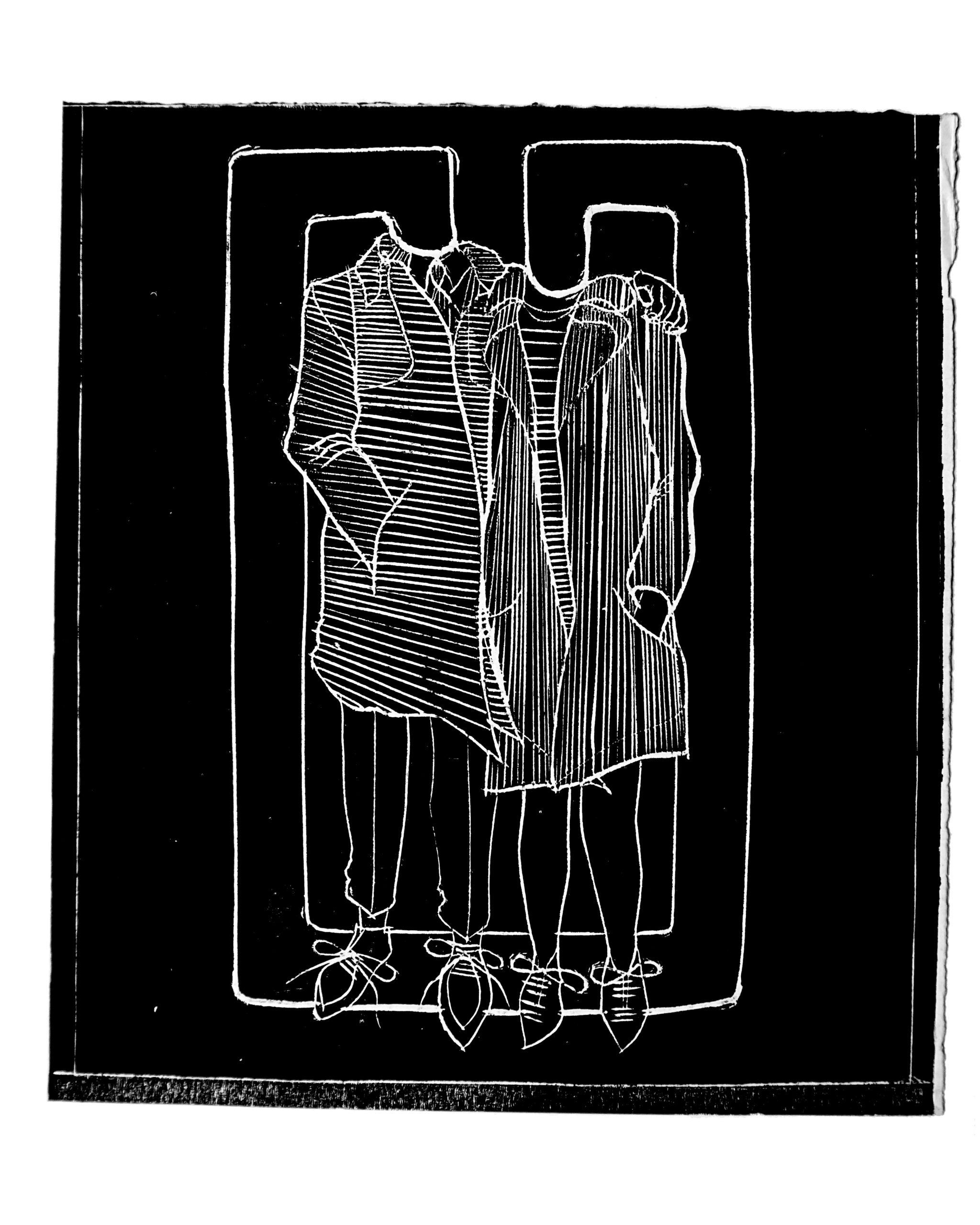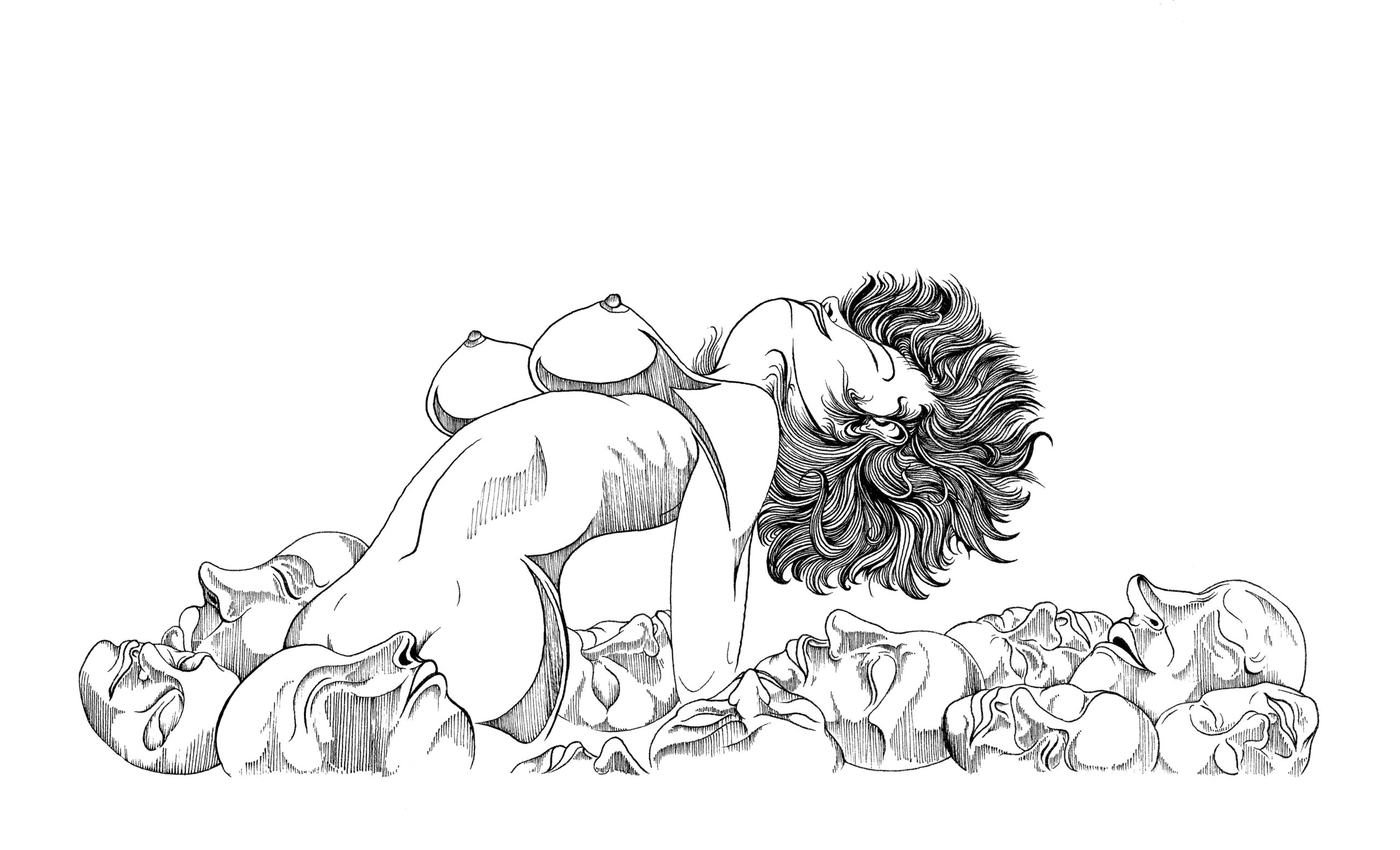 ECLIPSE 2018 Graphite & Ink
AETHER 2018 Graphite, Ink & Gimp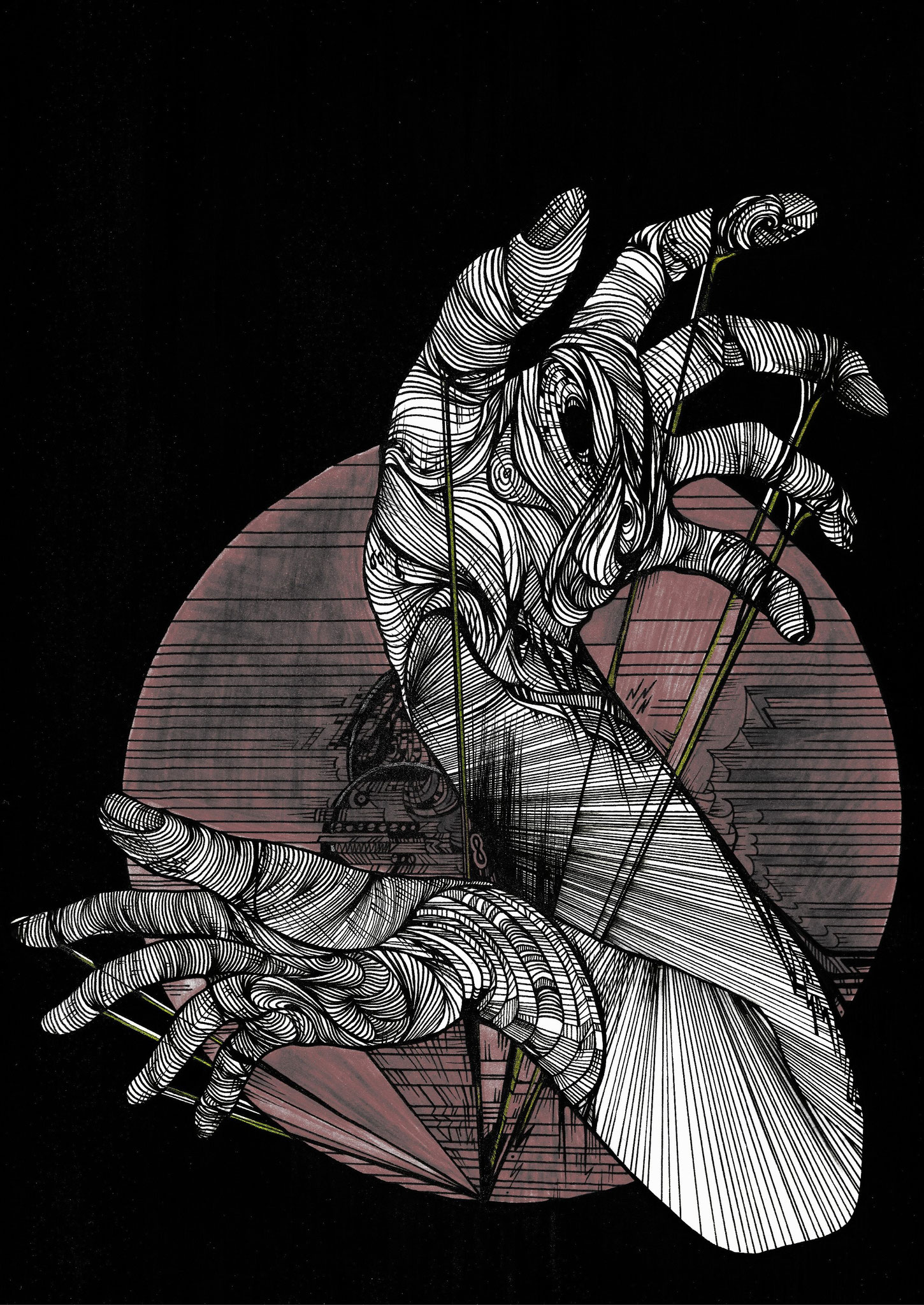 PAIN
2014 Graphite, Ink & Marker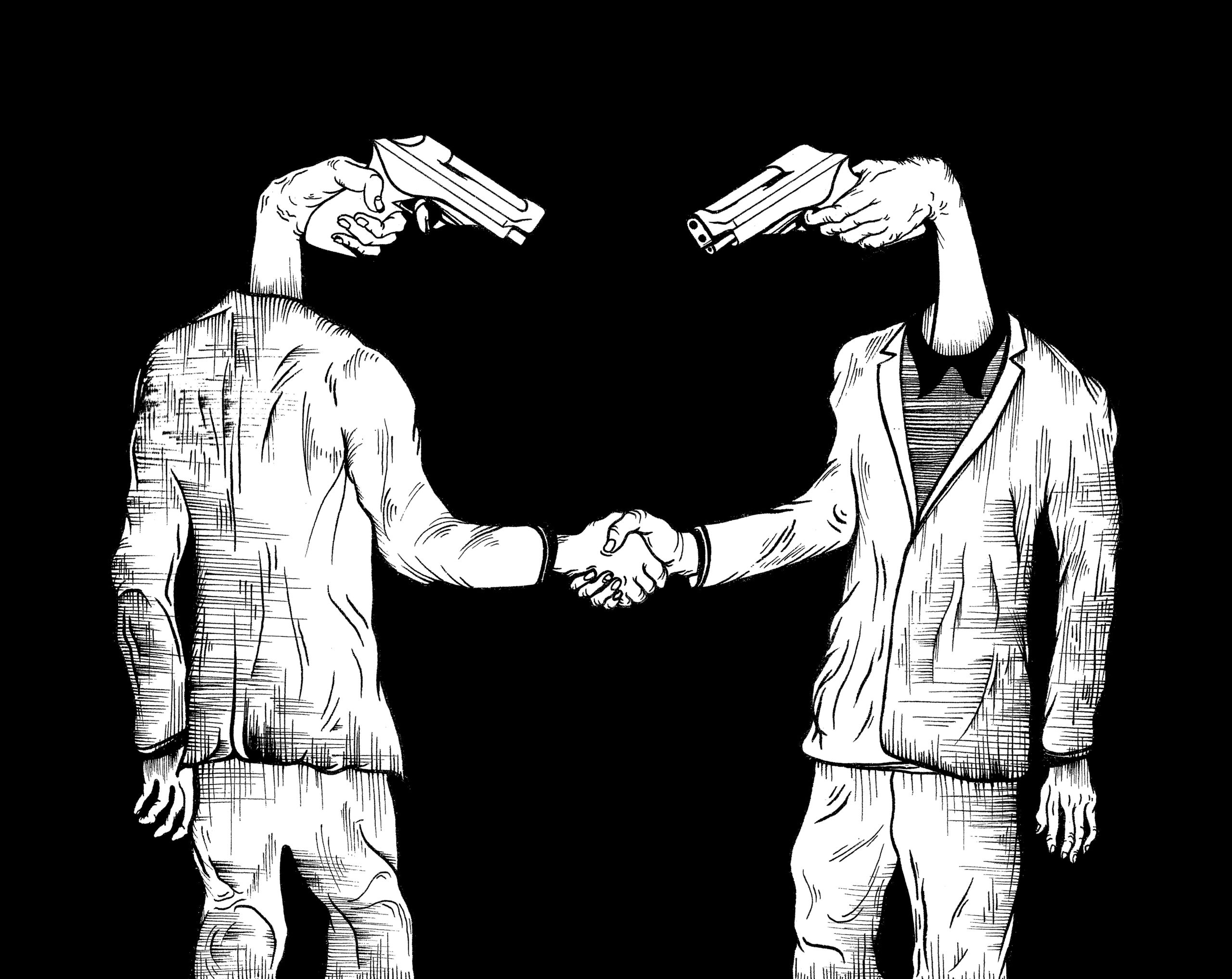 Fire 2016 Graphite, Ink, Gimp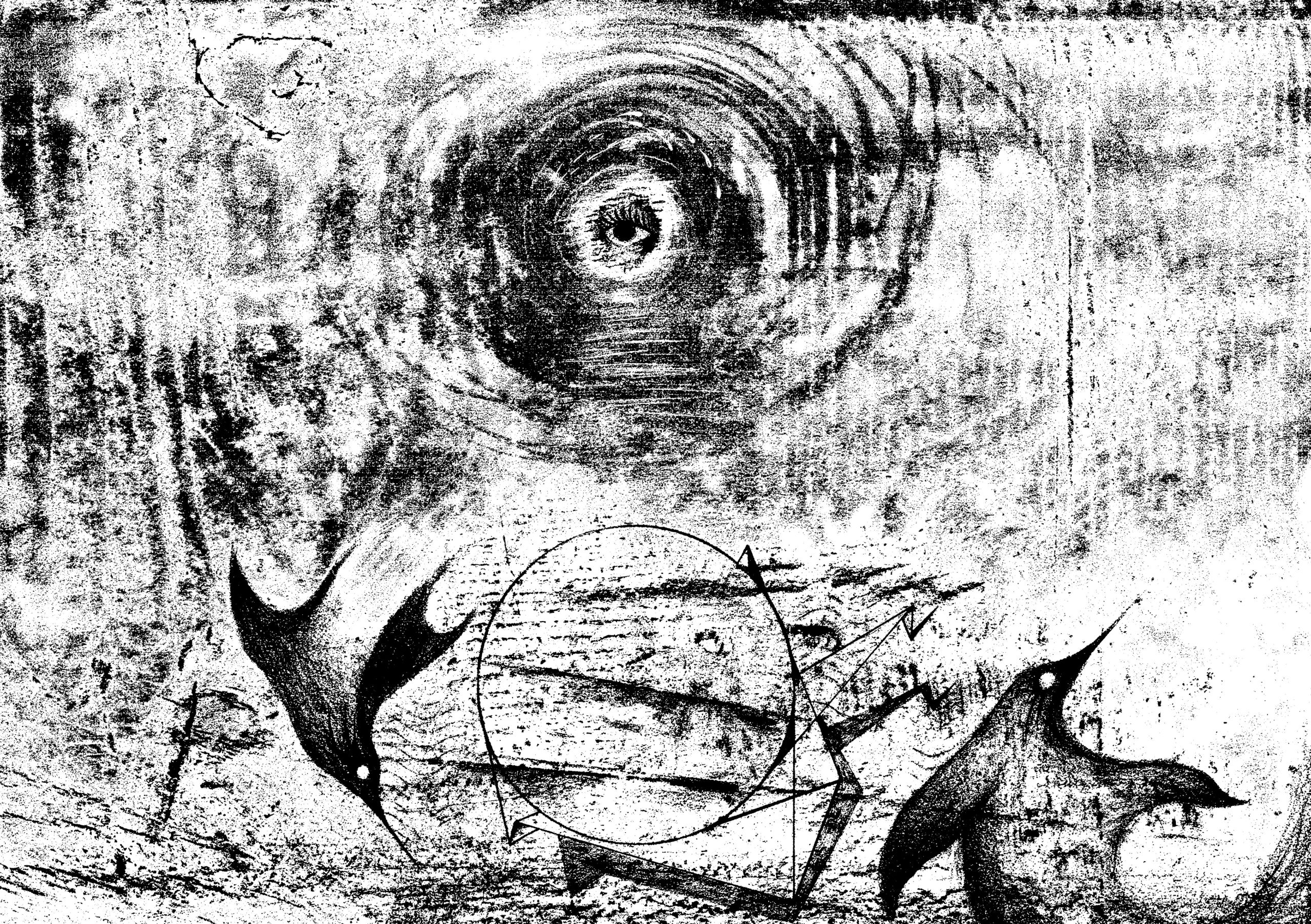 DREAM 2012 Graphite
TV
TERROR VANDALISM / TERRIBLY VISIONARY
2011 Ink & Marker